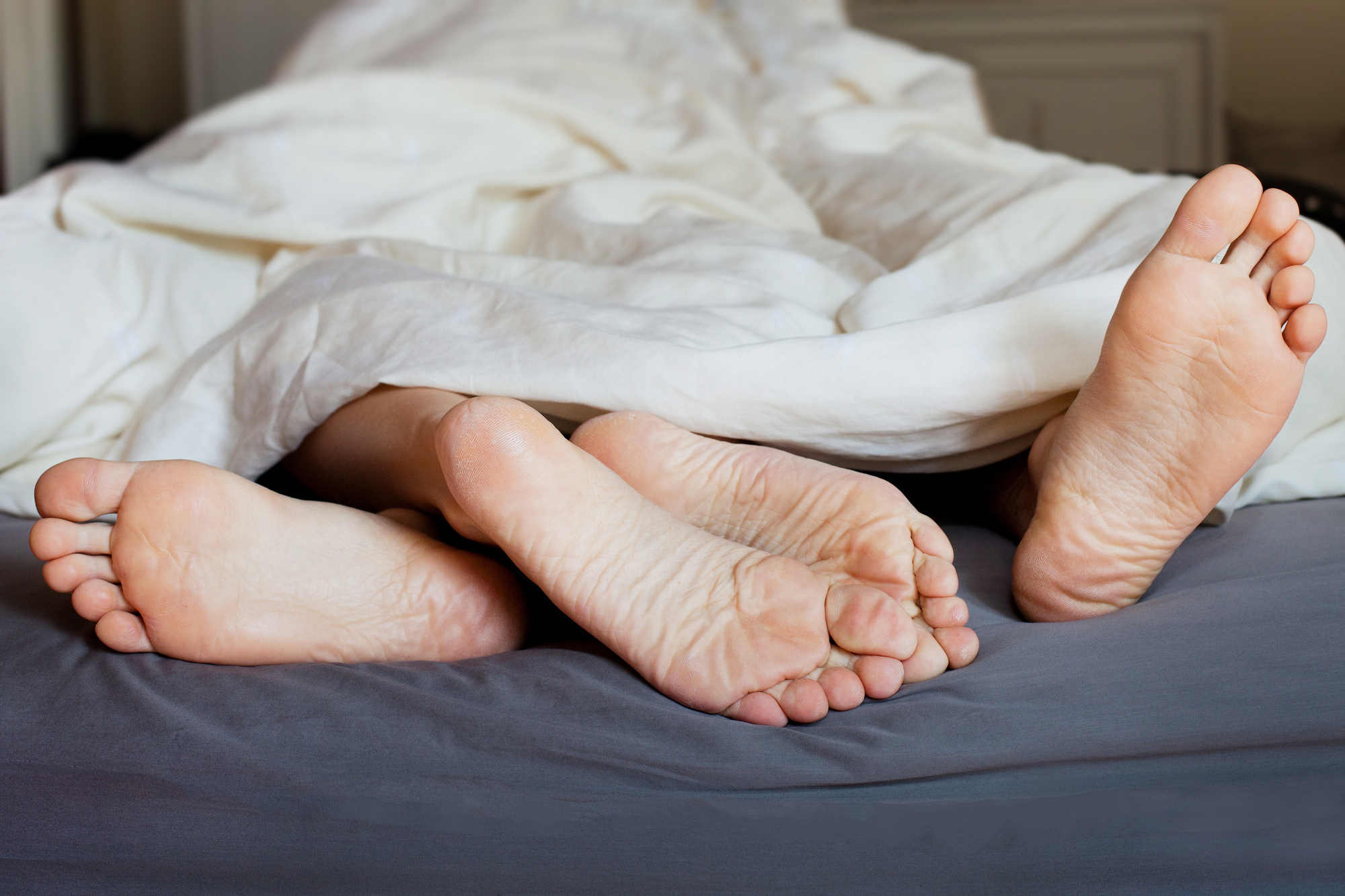 The idea of sex with someone new or trying something exciting in bed with your committed partner are things that might make you a little nervous. The thought of how long you're going to last in bed tonight might give you butterflies in your stomach, too, but in a bad way.
You're not a lone if you worry about endurance in the bedroom. Plenty of men suffer from premature ejaculation and even younger guys are dealing with erectile dysfunction.
The average between-the-sheets session lasts around three to 13 minutes. If you think you're coming up short and are wondering how to improve sexual endurance, read this guide and take notes!
What is the Root Problem?
Figuring out what the cause of any sexual issue is key to addressing the problem. There are a few usual suspects that you should look into if you're having these issues.
For example, are you taking any medications that affect sexual performance? If so, talk to your doctor about switching them up.
Your mental and physical well-being play a big role in your sexual health. Take action if you're experiencing depression or need to build stamina by hitting the gym.
These are just a few of the causes that are stopping you from enjoying the sex life you deserve. Check out this link to learn about other surprising causes of sexual endurance problems.
The Warm Up
Before you engage with a partner, there's a few things you can warm up before game night. Use these tips to prepare for the main event:
Edging: Bring yourself to the brink of release and then back off
Non-dominant hand: Use your non-dominant hand to add some variety to your solo sessions
Hip movements: Practice thrusting during masturbation to simulate the real thing
Practicing by yourself will lead to longer sex when it's time for the real thing.
The Main Event
Once you're in bed, there's still more you can do to last longer during sex. Here's how:
Breathe: Focus on your breathing to delay release
Lube: Adding lube always makes sex better but play around with different kinds like tingling, warming, or even numbing sensations to prolong your orgasm
Foreplay: Don't forget this crucial part of the sexual experience that boosts pleasure for both parties
Remember, sex isn't just about the act itself. There's a lot that goes into it, both psychologically, emotionally, and physically.
Your best bet is to focus on your partner's pleasure. Indulging their wildest fantasies and making sure they are completely satisfied is the right way to extend both of your enjoyment in bed.
How to Improve Sexual Endurance the Right Way
There are many ways you can learn how to improve sexual endurance. Try these tips and tricks out and have fun exploring ways for you and your partner to have fun in bed together.
Want to learn more ways to spice up your sex life? We've got tons of great information you can use to find a partner, boost your sexual health, or explore your fantasies.
Check out our other articles for health, dating, and adult entertainment. Your satisfaction is guaranteed!