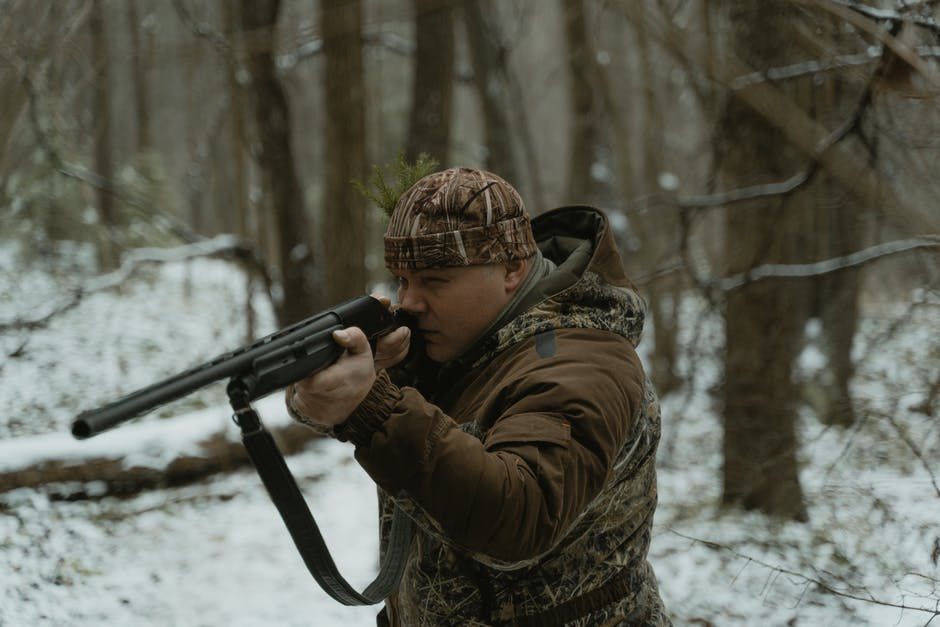 In 2021, about 11.5 million people in the US were hunting.
Do you enjoy the thrill of the hunt? Have you considered taking up hunting to diversify your portfolio of skills? Are you a complete beginner to hunting and need help figuring out where to start?
Hunting offers fantastic opportunities to get outdoors and connect with nature while taking part in a hobby that dates back to the Paleolithic era. If you're a complete rookie in hunting, you will need to do some research and preparation to stay safe and enjoy the experience.
Here's a quick guide for hunting for beginners to help you get started.
Get a Hunting License
Identify which type of hunting license you need depending on the game species you are interested in hunting. You must possess a valid hunting license for all fur-bearing/game species you wish to hunt.
Additionally, research the local regulations to understand any restrictions or specific licensing requirements that vary from state to state. Make sure to determine the hunting license's cost and when and where to purchase it.
Find a Hunting Mentor
If you are a beginner at hunting, it is essential to find a mentor who can teach you the basics and guide you in the right direction. The best hunting mentor should be knowledgeable, experienced, and genuinely interested in teaching others. Consider someone who can teach you proper safety measures and responsible hunting practices and share their experiences and give you tips and advice.
Ask friends or family who may enjoy the hunting lifestyle or reach out to a local archery or hunting shop. Set up an interview with the potential mentor to ensure they can offer the guidance and support you seek.
Hunting Gear
Starting with a good quality rifle is a must, as accuracy is critical for a successful hunt. Make sure to have the right ammo and the proper knowledge of gun safety to avoid accidents. You can read more hunting tips online about gun maintenance and the best bullets.
Camo clothing may also be beneficial for concealing oneself, along with comfortable hunting boots for wandering around. Additionally, look for a good quality backpack to hold items such as binoculars, first aid kits, and other valuable items.
Make sure to invest in a quality knife and multi-tool; you never know when they might come in handy. Flashlights and headlamps can help you stay out longer in the dark. 
Finding the Best Place to Hunt
Research areas on sportsman websites, such as public or private hunting lands that may have small games, such as rabbits and squirrels. If the funds are available, consider hunting preserves since they often provide hunters with a safe, managed habitat.
Before heading out, check for local game laws and land use regulations for any area visited to ensure legal hunting. Additionally, consult with other experienced area hunters, fish and game wardens, or wildlife biologists for any tips and local insight that may help in the planning and technique of hunting.
Ensure Proper Hunting for Beginners with the Right Preparations
Hunting for beginners can be an intimidating experience but also a thrilling and rewarding one. You can approach any hunt with the proper preparation and safety mindset. Remember to attend hunter safety courses, plan for your equipment, and always strive for a clean and ethical kill.
Get out there and make memories. Hunting is a fantastic outdoor adventure!
Have this article helped you out? For more tips and advice, check out our blog!