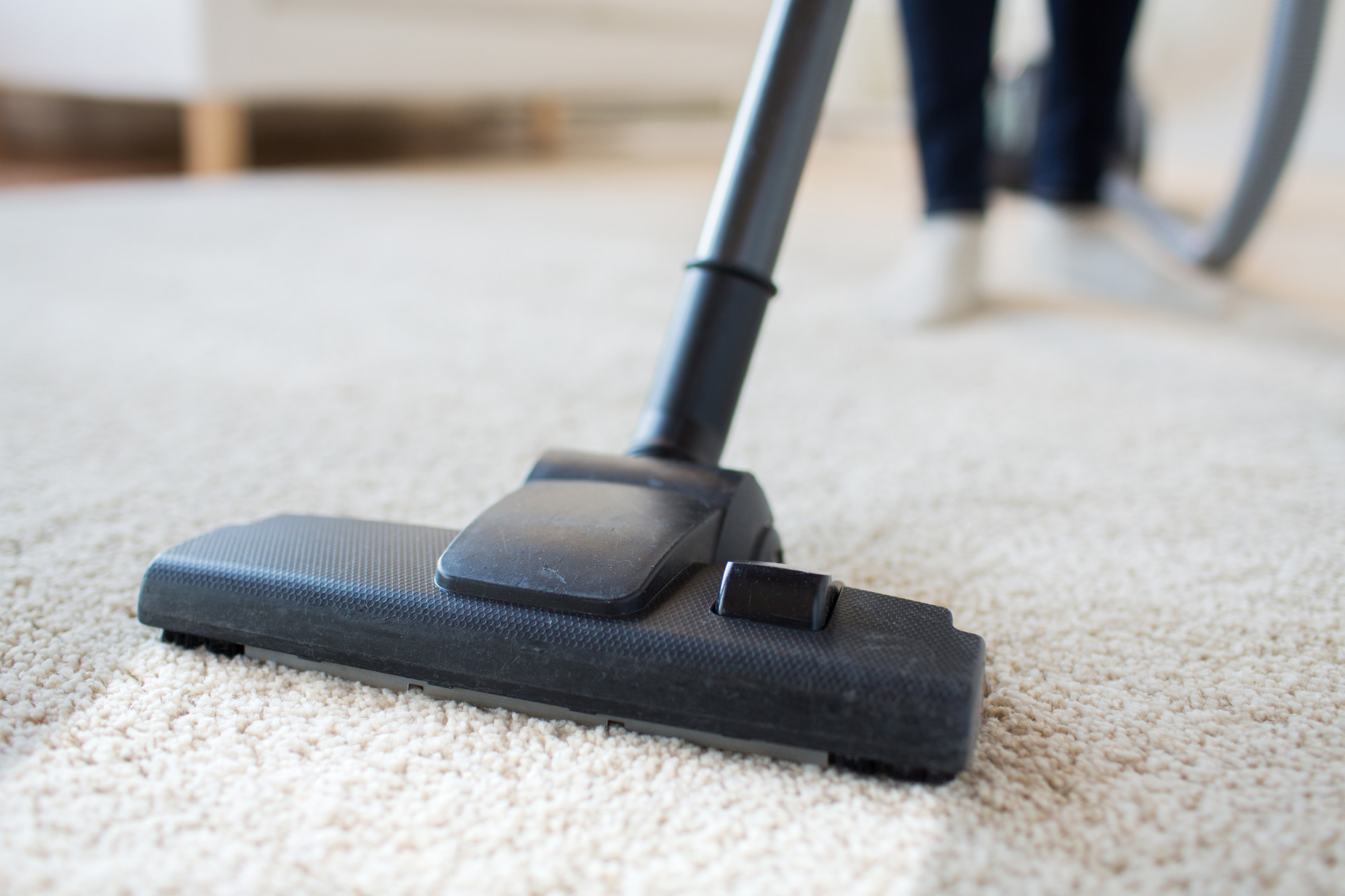 Do you own a property that is about to become vacant? If so, you need to move quickly to attract a new tenant.
Knowing how and what to do can speed up the transition so that you are not losing out on valuable rental income. 
If planned in advance, this is not hard to do. Below, we give our must-know guide on what to do when you have a tenant moving out. Keep reading to learn more.
Tenant Move Out Checklist
Create a checklist before you visit the home. If it has items that need to be addressed by the renter, make sure you notify them of this in advance.
Other than this, it should include an inventory of items that were in the flat when the tenant moved in. 
Schedule an Inspection
Once you have the checklist, you should schedule an inspection. This lets you look at any missing items, damages, and the cost that will be incurred. All of this will be deducted from the deposit the renter gave to secure the property. 
You will also need to discuss the end of tenancy cleaning. Depending on your agreement, it may fall to either you or the renters to clean the apartment before the next tenants move in. Consider hiring a professional company, such as SYK cleaning, to do the job for you. 
Return of Keys
The tenant must arrange to hand over all keys to the owner at the end of the tenancy. This must be for doors, all outbuildings, such as garages, windows, and gate systems. Once done, the landlord can begin changing any locks and recoding the security system if applicable. 
Tenant Moving Out Security Deposits
When you have a tenant move out, the security deposit can often be one of the most stressful items on the agenda, for both parties. Generally speaking, the renters must get an itemized list of repairs or their security deposit mailed to them within 21 days of the key handover. The landlord can either ask for repairs to be done, deduct their cost from the deposit, or turn the deposit in full if everything is satisfactory. 
All of these repairs must be done before the 21 day period is over. It is also the responsibility of the landlord to provide itemized bills and receipts for the repairs conducted. 
Ask Why The Tenant Is Moving Out
Assuming your tenants leave amicably, then ask them why they decided to move on. For some, it may be a perfectly reasonable answer that you can do nothing about, such as more space or buying their own property. However, it may also be something that you can change, so that the property is more of an attractive prospect for future renters. 
Start Advertising
As soon as you know about a tenant moving out, then start advertising. This ensures you will have a new tenant ready to move in immediately, and you will not have periods without income from your property.
If you enjoyed our handy guide, then visit the rest of our blog. We have everything from property management to interior design. Visit today and let us help manage your property portfolio!