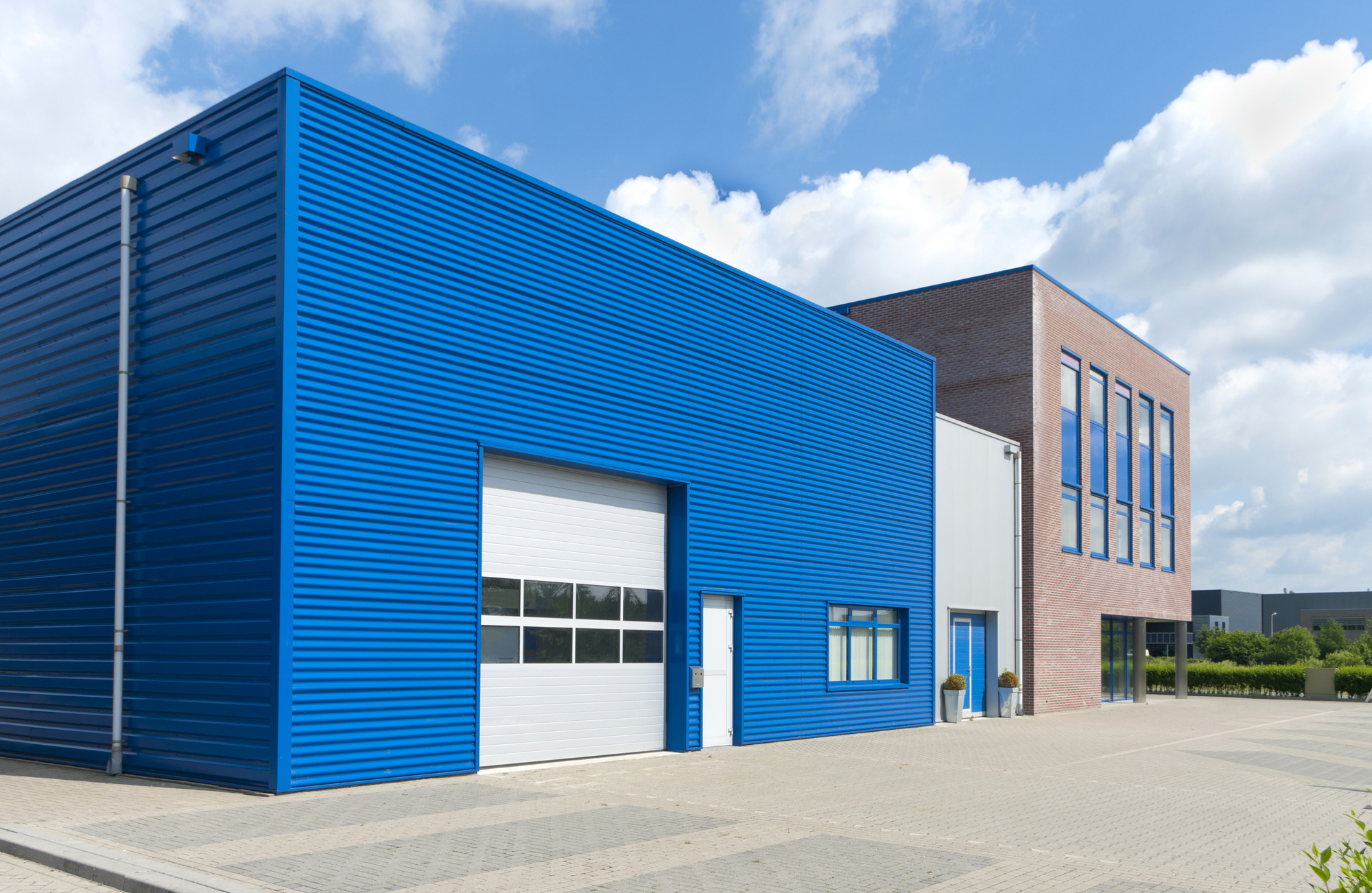 If you are a business owner who is looking for a home for your company, you are probably thinking about many different factors. Whether to lease, rent, purchase, or build something from the ground up. You are probably also considering the location, infrastructure, design, size, etc. 
But, have you thought about the building material?
Prefabricated metal buildings offer many benefits to the business owner. They are also quickly becoming a common way to build a structure without the hassle of more traditional building materials. 
If you are thinking of using a metal building for your business, here are several reasons why you should. 
1. Durability 
One of the biggest advantages of commercial metal buildings is how durable they are. These buildings can withstand all of the elements, including rain, hail, snow, and wind. Metal buildings are also resistant to the problems you may encounter with more traditional building materials, such as rot, pests infestation, fire, and mold and mildew.
2. Energy-Efficient 
Unlike traditional buildings, metal building insulation is naturally more energy-efficient. The deep wall cavities in the metal buildings call for thicker insulation, which will keep the building cool in the summer and warm in the winter. They are also energy-efficient due to their metal roofs and vapor barriers. 
This helps you conserve energy while saving on your bill. 
3. Affordability
One of the many advantages of a metal building is the cost. Prefabricated buildings come in affordable and easy-to-assemble kits. 
Unlike more traditional buildings, you don't have to worry about building materials, construction bills, or specialty contractors. You can assemble the building yourself at a fraction of the cost. 
4. Customizable
Prefab metal buildings come in a variety of designs and styles, making them highly customizable. These buildings have no internal columns, which means you can set up your commercial structure in a way that works for your business. This can save a lot of time, effort, and headache if you have a business that needs a less-than-traditional layout.   
5. Low-Maintenance
Metal shop buildings require little to no maintenance. Because these buildings can withstand the elements, pests, and fire, you don have to do much to maintain them. They will last for many years and save you a lot of money on maintenance, replacement, and repair costs.
6. Reliability
Steel is a consistent and reliable building material. Unlike other materials, such as wood, the steel connectors used in metal buildings do not back out over time like nails and staples. Steel frames also retain their strength, far longer than frames made of other materials. 
7. Expandable 
One of the best advantages of using metal buildings for business is their expandability. Your metal building can grow with your business without the worry of a stressful remodel or expansion. With metal buildings, you can order another kit and easily add it to your building to create a larger space. 
These Are the Advantages of Metal Buildings for Your Business
There are many advantages of metal buildings for your business.
Metal buildings are durable, affordable, and reliable. They are also easy to expand, low-maintenance, and versatile. A prefabricated metal building is ideal for any business that is growing and thriving.
Don't forget to browse our site for tips on building a successful business.