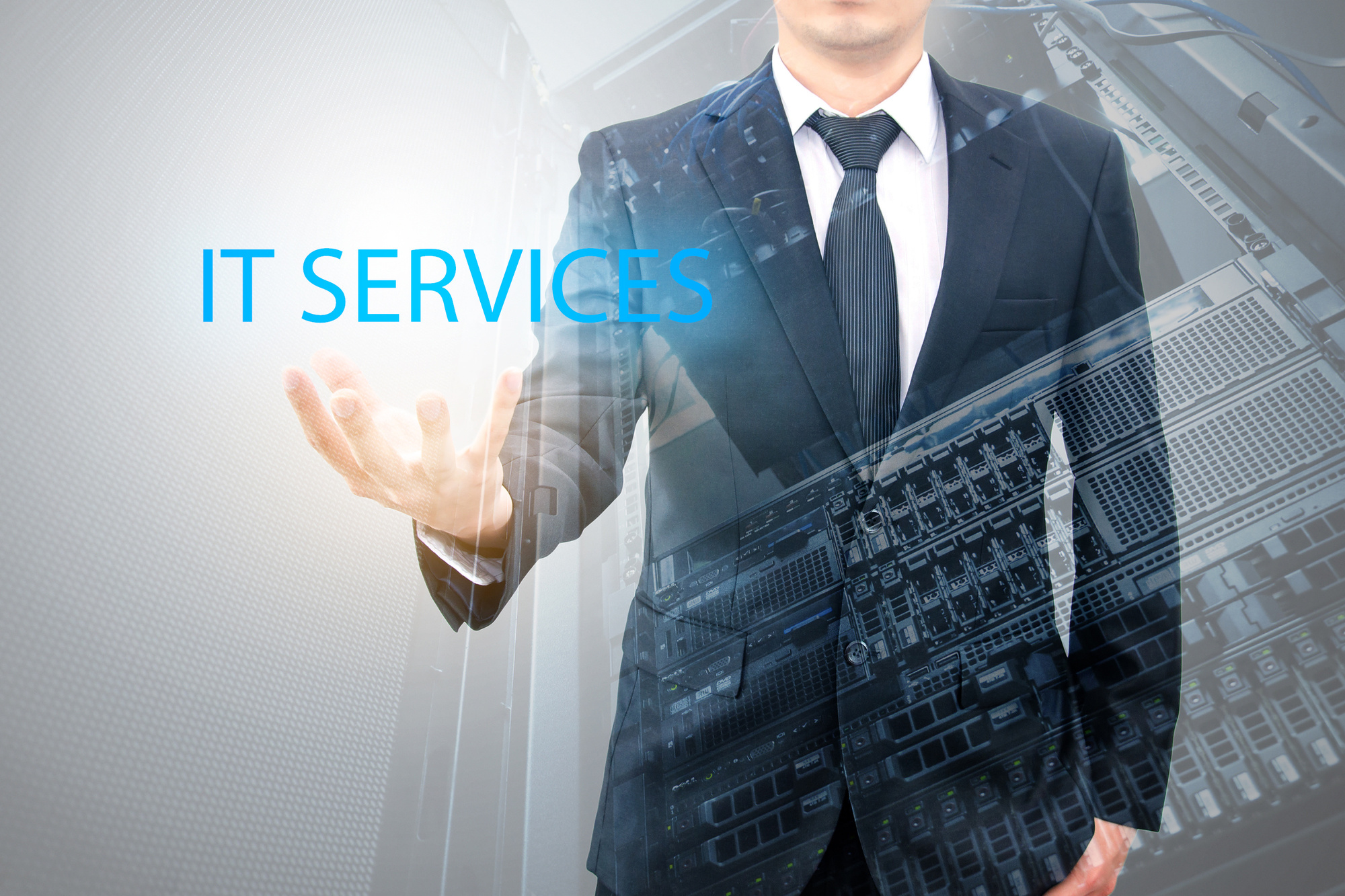 The odds of a technology market decline this year has increased by 50% as a result of COVID-19. If you want to keep up with competitors and keep your business afloat, you need a strong marketing strategy.
Here are six easy ways you can use digital marketing for advertising IT services. With these six tips, you can start communicating with customers regardless of where they are in the world.
Give your marketing strategy (and IT business) the boost it needs with these six easy strategies. 
1. Know Your Unique Value
Before you start advertising IT services online, it's important you have a full understanding of your brand. 
What sets you apart from the competition? What can you offer that no one else can? What promises have you already made customers?
Make sure you understand your unique value proposition and the company's mission. These two components will become the heart of your brand.
As you continue using these tips for advertising IT services, make sure to keep your brand consistent. Consistency will increase brand awareness and recognition while ensuring you stand apart from the completion. 
2. Step up SEO
Search engine optimization (SEO) will help your company website rank higher on search engines like Google. The higher you rank, the more likely consumers will see your brand. Boosting your SEO ranking can also increase website visits and conversions. 
What keywords are your customers searching for? Make a list of topics you can cover that are relevant to their needs.
Then, start creating regular blog posts that include those keywords.
3. Stay Social
Don't forget to start advertising using social media. By utilizing social media, you can start communicating with customers where they spend the bulk of their time.
Make sure to highlight your unique offerings. For example, if you offer IT security services, let customers know. Make sure to reply to comments to improve engagement, too.
4. Punch Up PPC
Pay-per-click advertising allows you to post ads on search engines and social media sites. When someone searches for different types of IT services, your company will pop up. You can use text ads, animated images, or video ads to attract potential customers.
Using search ads can boost your brand awareness by 80%.
You can target potential customers based on their search queries, location, age, and other demographics. 
5. Use Incentives
Customers love incentives. You can create a referral system that rewards customers for spreading the word about your business. The reward system will encourage customers to participate while helping you expand your reach.
6. Acquire Influencers
Over 80% of consumers look to blogs for advice, including influencer in your industry. Who do your customers already trust? You can leverage that existing brand trust by having an influencer speak up about your IT services.
Then, consumers will begin to trust you, too!
Start It Up: 6 Quick Tips for Advertising IT Services
Every business needs a strong marketing plan in order to succeed. With these six tips for advertising IT services online, you can stay in front of customers. Boost your brand and expand your reach with these six strategies today.
Explore the Business Management & Startups section of the blog for more helpful tips!