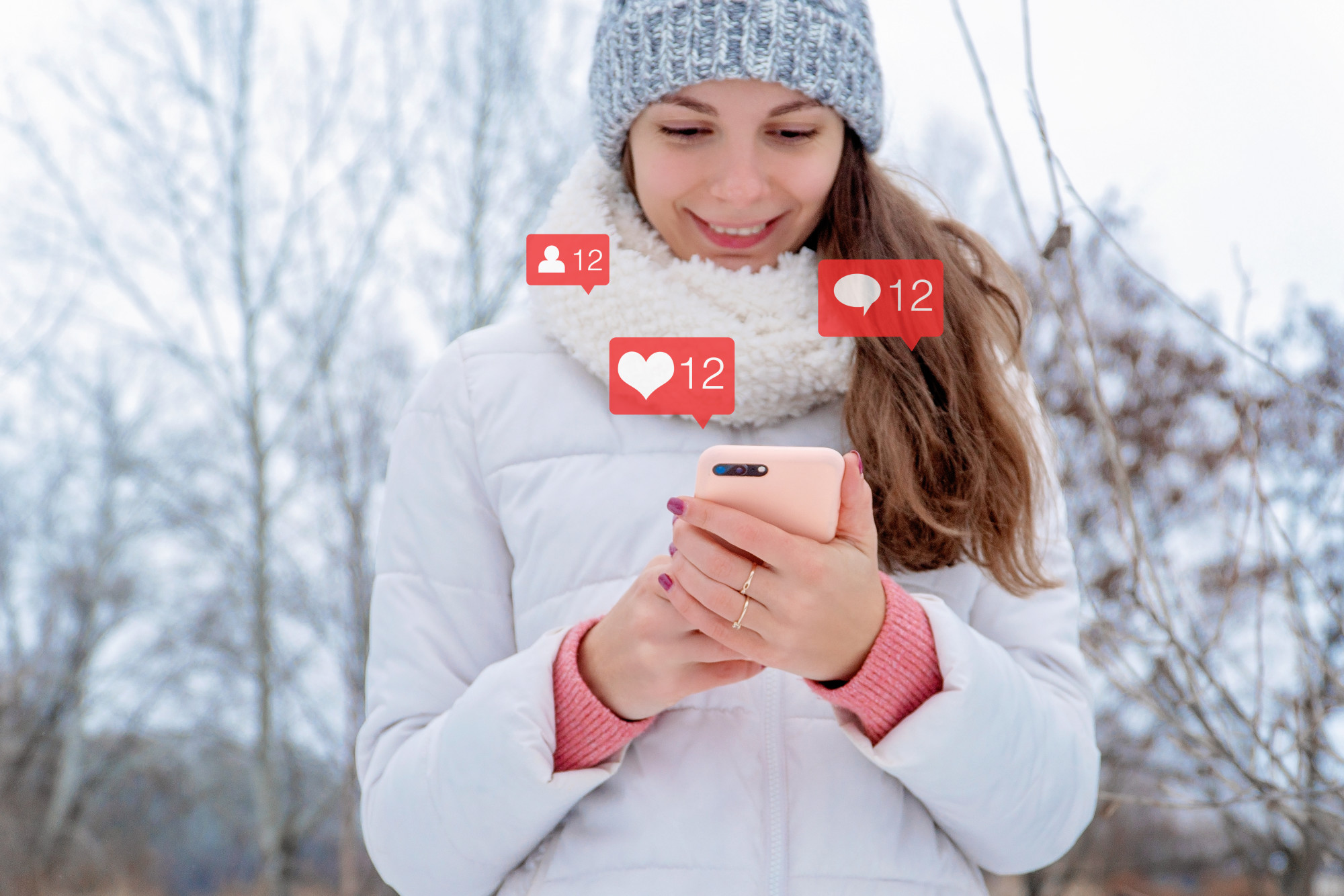 Nearly 80% of US small businesses already use social media for customer service, marketing, and sales. If you're struggling to boost engagement in social media, it's time to start strategizing. Otherwise, your competitors might attract those customers instead.
Social media usage has grown nearly 60% among US adults over the past 12 years. Learning how to get more engagement on social media can help generate leads.
Meanwhile, you can boost your brand's visibility and start standing apart from the competition.
Set your business up for success this year! Discover how to boost social media engagement with these tips today. 
1. Gather Research
First, avoid making assumptions about who your customers are and what they care about. After all, generic content is now considered a turn-off. About 52% of consumers will switch away from brands that don't personalize communications. 
Another 45% won't spend time with content that is irrelevant to their interests.
In fact, 73% of consumers expect companies to understand their needs and expectations.
Researching your target audience can help you create personalized content. Personalization can help you boost social media engagement. Otherwise, people might start ignoring your posts.
You could begin losing followers, too.
Determine who your customers are by gathering demographic and psychographic research. For example, you might consider buyers based on their:
Age
Location
Salary
Gender
Household income
Buying behaviors
Interests
Hobbies
Pain points
If you're targeting more than one audience group, create buyer personas. Then, you can start creating personalized content for each group.
Consider the brands your buyer personas already follow on social media. Determine what your competitors are doing right (or wrong). Start by looking at the types of posts they create.
Consider the format (video, still image, Story, etc.) and content (such as the topics they cover). Try to determine how often they post, too.
Then, look at their social media engagement. Which posts generate the most engagement in social media?
Gathering this information can help inform your own social media marketing strategy.
2. Create Awesome Content
Once you've learned more about your customers, it's time to start creating high-quality content.
If you want to save time, start by reformatting your existing blog posts for social media. Make sure to link to the original post when posting on social media platforms. Then, you can use your posts to generate website traffic and leads.
Experiment with different types of content, too. For example, video content is engaging and easy to consume. You can also create interactive content through Stories.
Try posting more polls and quizzes. Interactive content can help you learn how to get more engagement on social media. It can also help you learn more about your customers. 
Otherwise, try creating a contest! Determine what prizes your customers actually want to win. Then, raffle off your prizes by encouraging people to engage with the post. 
For example, you can tell people each friend they tag in the post will increase their chances of winning a prize. Each time they tag a friend, you're reaching another consumer. Contests are a great way to boost social media engagement and expand your reach online. 
3. Write Crafty Captions
Before you start posting your creative content on social media, take a look at your captions.
Make sure your captions are engaging and interesting. Write captions that are relevant to your content, too. Otherwise, you could lose the reader's attention.
Make sure the captions you write suit your brand's overall voice, tone, and personality as well. Maintaining brand consistency will help people become more familiar with your brand. 
Consider adding call to action language within your captions, too. Use urgency to encourage consumers to take action. Make sure your call to action is specific and precise. 
Otherwise, you can buy instagram likes to generate engagement with ease.
4. Use the Right Hashtags 
If you want to increase engagement in social media, you first need to expand your reach. Help more people find your content with hashtags.
First, look at the hashtags your competitors are using to reach customers. Remember to focus on the posts that already have high levels of engagement.
Avoid stuffing a post with 30 hashtags, though. Instead, focus on five core hashtags. Use different hashtags for every few posts you create.
Make sure the hashtags you choose are relevant to the content, too. Otherwise, the post might not align with the consumer's interests. 
5. Post Consistency
Once you begin using these tips to boost social media engagement, keep posting. Otherwise, people might forget your brand exists. If you don't appear on their feed often enough, you won't generate ongoing engagement.
Instead, consider using a social media scheduler. Scheduling posts ahead of time can help you save time.
Develop a social media content calendar. Consider when you'll post Stories manually. 
Consider going live more often this year, too. Live video sessions can help you engage followers in real-time.
For example, you can host a weekly Q&A session. Allow followers to learn more about your business, industry, and offerings. You can keep them engaged and provide consumers with the information they want and need.
Once people begin commenting on your posts, engage back! Let them know you're eager to help.
Otherwise, track the latest social media marketing trends to find new ways to boost social media engagement. Tracking trends will help you remain relevant throughout the year. 
6. Get Some Help
Developing a social media marketing strategy can take time and effort. That's time you could spend helping clients one-on-one instead. Rather than dedicating time to social media, consider getting help.
For example, you can partner with a social media influencer this year. Influencers can promote your product or service on their own accounts. Then, they can direct more people to your business.
You can also hire a digital marketing agency or social media specialist. Their expertise can help you find new ways to get engagement on social media. 
Stay Social: 6 Effective Ways to Boost Engagement in Social Media
Set your social media marketing strategy up for success. Discover how to get more engagement in social media with these six tips. Once you start generating engagement, you can reach more customers online.
Then, you can start turning those consumers into leads and sales to boost your ROI.
Searching for more tips? You're on the right blog.
Explore our latest articles today for more!