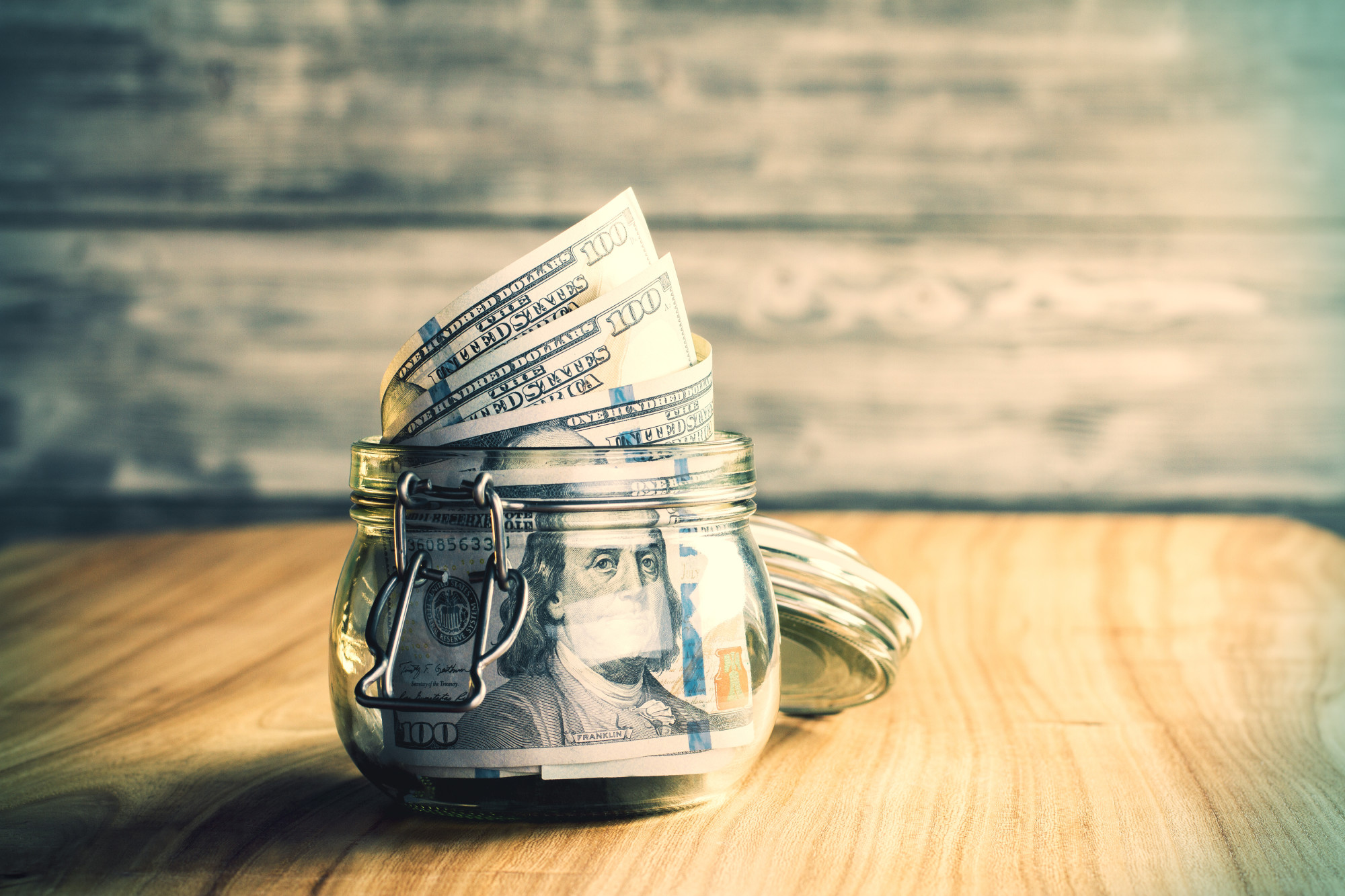 When it comes to raising money for your school, it's not always easy to get people excited.
A school community is made up of students, parents, teachers and community leaders. So, when it comes to hosting events, it's tough to please everyone!
Fundraising for your school is a great opportunity to get creative and try out new ideas. For many schools, implementing a successful fundraising strategy is the difference between thriving and surviving.
Here are 6 epic ideas for your next fundraising event.
1. Online Raffle
Holding a raffle is a tried and tested fundraising method. People are always excited to enter raffles, provided the prizes are attractive enough.
Online raffles are easier to organize than on-site raffles. Hosting your raffle online also allows people to share it on social media, extending your reach. This can help you to raise more money.
2. Host a Talent Show
Talent shows are an entertaining way to raise money. School students can perform for friends and family, showcasing their unique skills and talents. Viewers can then vote for their favorite performer by pledging a donation.
For example, $5 could be equal to one vote. There are various school ball venues where you can host your show, or you could even do it online. With sites like YouTube allowing you to live stream or post videos, it's easy to host your show remotely. 
3. Sell School Merchandise
No doubt your school has its own mascot, slogan, or special colors. Why not use this to create merchandise that you can sell online?
Raise money by selling T-shirts and hoodies to students, teachers, and parents. In fact, you're not just limited to clothing. You can also sell stationery, backpacks, toys, and notebooks.
4. Cooking Competition
For your next fundraising event, why not hold a cooking competition? Cook-offs are fun and easy to organize. 
Put students in teams and decide on a dish (or dishes) to cook. Decide on a prize for the winning team and then advertise your event on social media. When people arrive to taste the food, they can vote for their favorite team by donating a small amount.
5. Pledge Events
Pledge campaigns are a great way to fundraise. You choose a school-wide activity (like a walkathon or runathon) and sponsors pledge to donate a certain amount depending on the performance of their sponsee.
For example, in a runathon, donors might pledge $10 for every mile their sponsee runs within the time limit.
Here are some ideas for pledge events:
Runathon
Walkathon
Readathon
Danceathon
Hosting a pledge event is a great excuse to get creative!
6. Sport Tournaments
Running a tournament of some kind is a great way to raise funds for your school. You can decide what the rules are and make it fun for everyone involved. For example, maybe the winning team can order pizza one day for lunch?
Some sports to consider for your tournament are:
Paintball
Volleyball
Soccer
These are a few ideas but don't limit yourself. Think of creative activities that everyone can participate in.
Try Out These Fundraising Ideas at Your School
Are you inspired to plan your next fundraising event? You should be!
When it comes to fundraising for your school, the classic bake sale just won't cut it anymore. Instead, you should be looking to host raffles, talent shows, and even tournaments. These events get people excited and draw more support.
If you found this article interesting, make sure to read more on our blog.