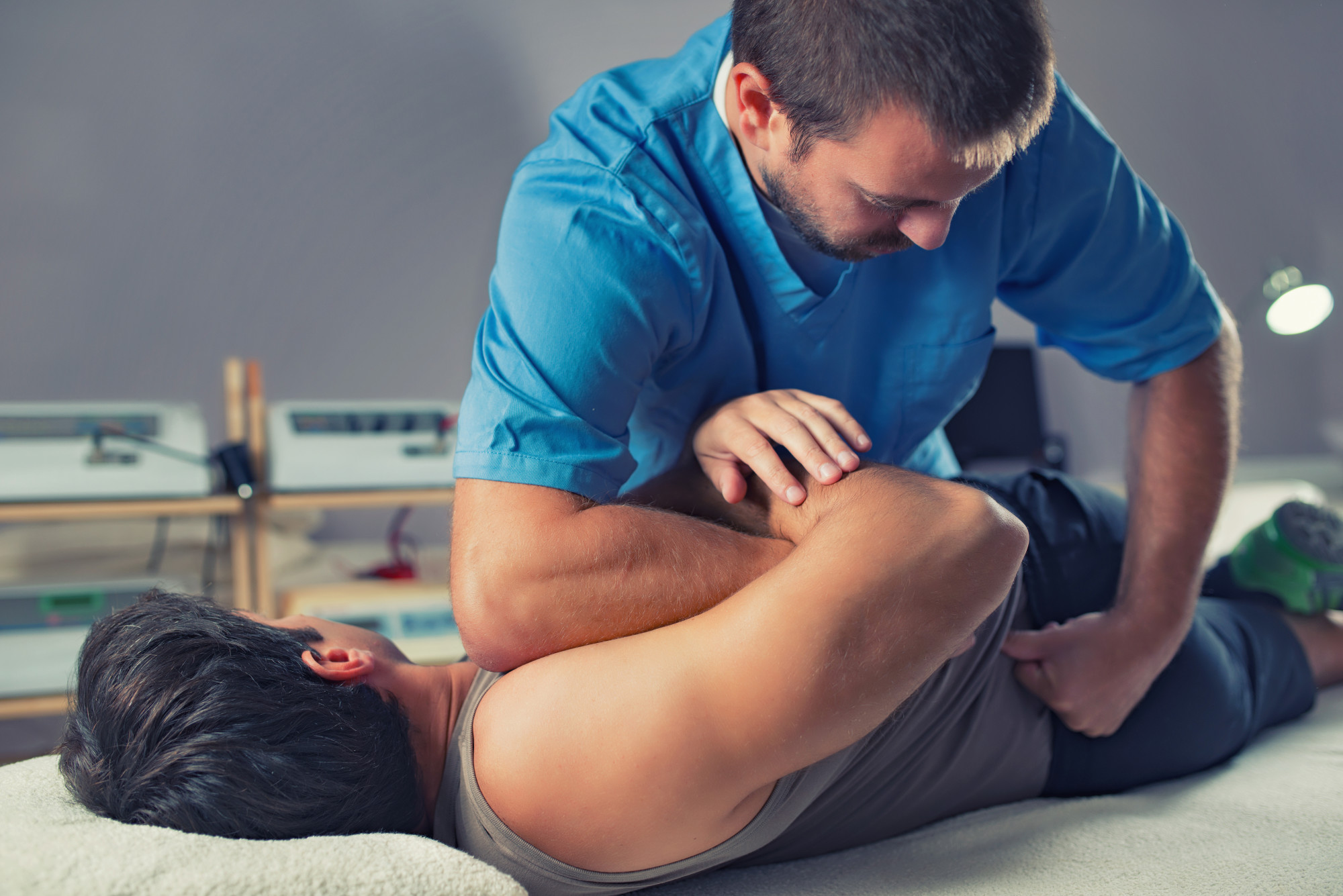 According to experts, about 22 million Americans visit a chiropractor every year. If you're suffering from any ailments, you might be considering scheduling a consultation.
However, you may also think finding a chiropractor that understands your health issues is next to impossible. You can find a local chiropractor who provides the care you need.
Want to learn how? Here are the top five tips you should follow to find the best chiropractic care in your area.
1. Ask Your Loved Ones for Referrals
When looking for any type of medical care, you should start by asking your family and friends for referrals. Ask them about their experience and why they chose the chiropractor as their care provider. Your loved one may also discuss their treatment, how they felt before and after receiving chiropractic care.
2. Take a Look at Patient Reviews
To find the right medical professional in your area, you should search online. Take a look at the provider's websites and their reputation on review sites such as Google My Business, Yelp, and Angie's List.
Reading patient reviews will provide insight into what to expect during your consultation and treatments. Does the provider reply to patient reviews? Their responses can help you gauge their bedside manner and personality.
3. Double Check Your Chiropractor's Credentials
Before scheduling your consultation, it's vital to learn about your chiropractor's credentials. What's their experience? Do they have a history of malpractice or unethical actions?
Most chiropractors list their credentials on their websites. However, you may discuss them during your initial consultation. It's important to make sure you get treated by someone who meets the licensing and training requirements to practice chiropractic care.
4. Verify the Chiropractor Participates in Your Insurance
Chiropractic care can sometimes be expensive if it isn't covered by your insurance. First, you should take a look at your health insurance benefits to verify your coverage. Some insurers cover a certain percentage of your chiropractic care.
If you're unsure, you should reach out to your insurance carrier. Ask them about the potential out-of-pocket costs and a list of their in-network chiropractic care providers. Visiting a chiropractor that participates in your insurance will minimize your costs.
5. Consider a Provider That Offers Telemedicine
The current health crisis has complicated our day to day lives and medical care isn't an exception to this rule. When choosing a chiropractor, make sure to ask the right questions including if they offer telemedicine.
While you'll need to visit their offices to get adjustments and other care, you may choose telehealth for your follow up consultations. Before scheduling a telemedicine consultation, you should also consult your insurance carrier to make sure it's covered.
Is Finding a Chiropractor Difficult?
Finding a chiropractor is easier than you think if you do your homework. Consider a provider with a great track record who's accepting new patients. Don't keep putting it off and get the chiropractic care you need today.
Did you find this article interesting? Keep browsing the rest of our site for more great content.