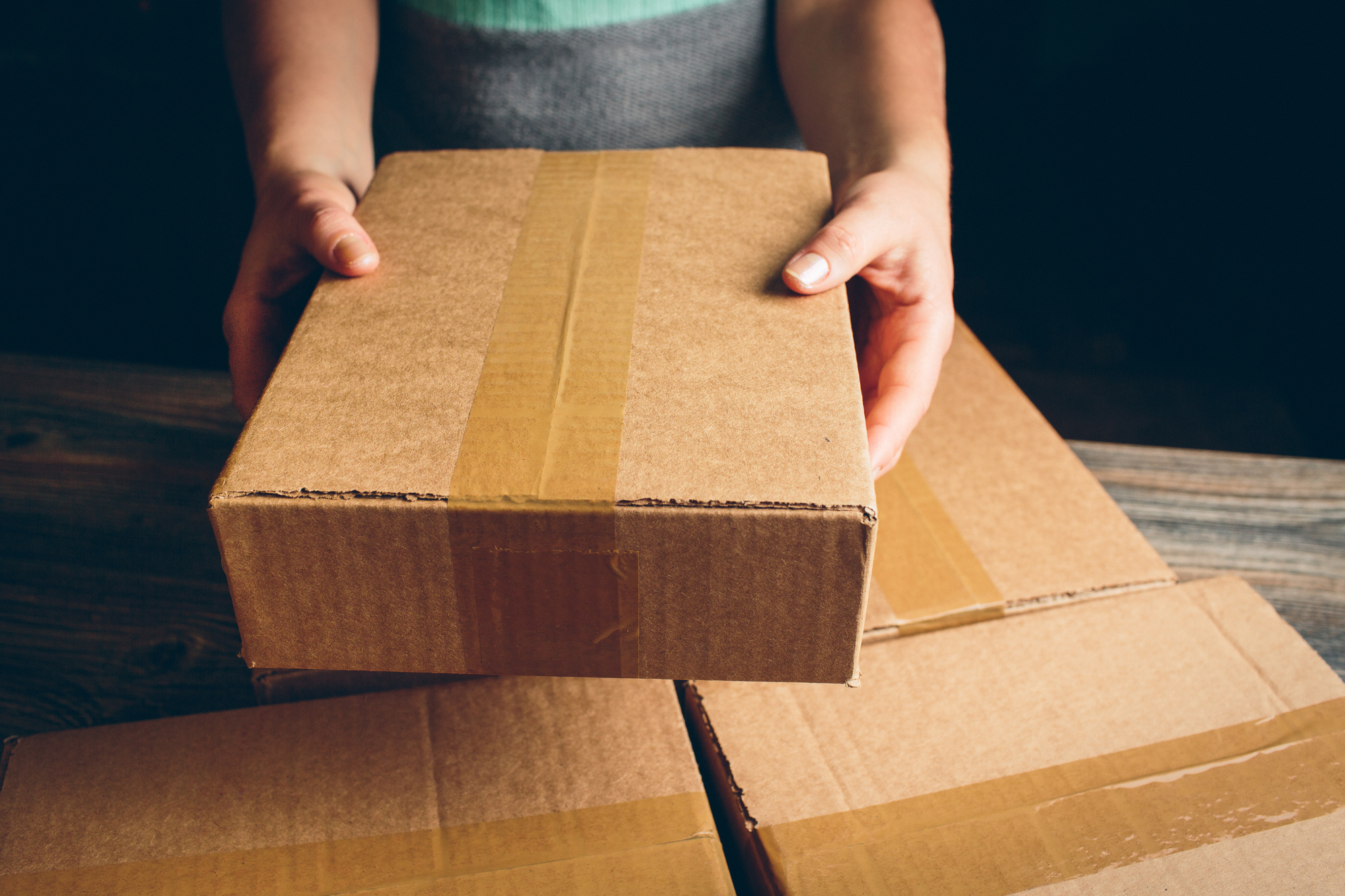 Did you know that the U.S. Postal Service, UPS, and FedEx handle around 534 million pieces of mail every single day?
When you're running a business, you should make sure that your package stands out from the crowd with an eye-catching and relevant design.
Are you wondering how to package a product so that customers will be impressed and excited to open it?
Keep reading to learn all about 5 simple ways to improve your product packaging.
1. Make It Easy to Open
When it comes to packaging products, the last thing you want is for your customer to break a sweat while trying to open it. Rather, your product should be fairly easy to open.
Depending on the type of packaging, you could have perforations, a pull-strip, or an 'open here' indication.
If your customers need more than just a simple pair of scissors, then you've done something wrong.
2. Use Relevant Colors
While designing a package, it should attract a customer's eye and make them want to open it right away.
For starters, you should keep your business logo in mind. Not only should the logo be on the packaging but you should also use the color template as a guide for the package itself. For instance, if your logo is red with white accents, then a package with those colors will tell everyone exactly where it's coming from.
Your product packaging should be relatively simple, but that doesn't mean you shouldn't get creative with it.
3. Make The Product Identifiable
When considering the best package design, don't forget that the nature of the product should be obvious. The last thing you want is a customer to guess what your product is and get distracted by bright colors and fancy graphics.
Whether your business sells cookies or colanders, the customer who sees your packaging should be able to tell right away. This information can be made obvious through graphic design, text, or both.
4. Use the Right Materials
Depending on the product you're selling, you may need to use different or extra materials. For instance, if you're selling a liquid in a glass bottle, then package it with more caution than usual.
The materials you use should be as high quality as possible. Running a business indeed comes with a ton of expensive, but your packaging will be associated with the product itself.
5. Innovate
Many people say that it's important to think outside the box. In this case, you can do that in a more literal sense by coming up with packaging no one has ever seen before.
If you can get people to talk about your packaging, then it follows that they'll talk about your product too.
Ready to Improve Your Product Packaging?
Now that you've learned all about 5 simple ways to improve your product packaging, you can make sure that your customers are impressed.
Do you want to stay up to date on everything related to finances, business, and more? To stay informed, all you have to do is explore our website.