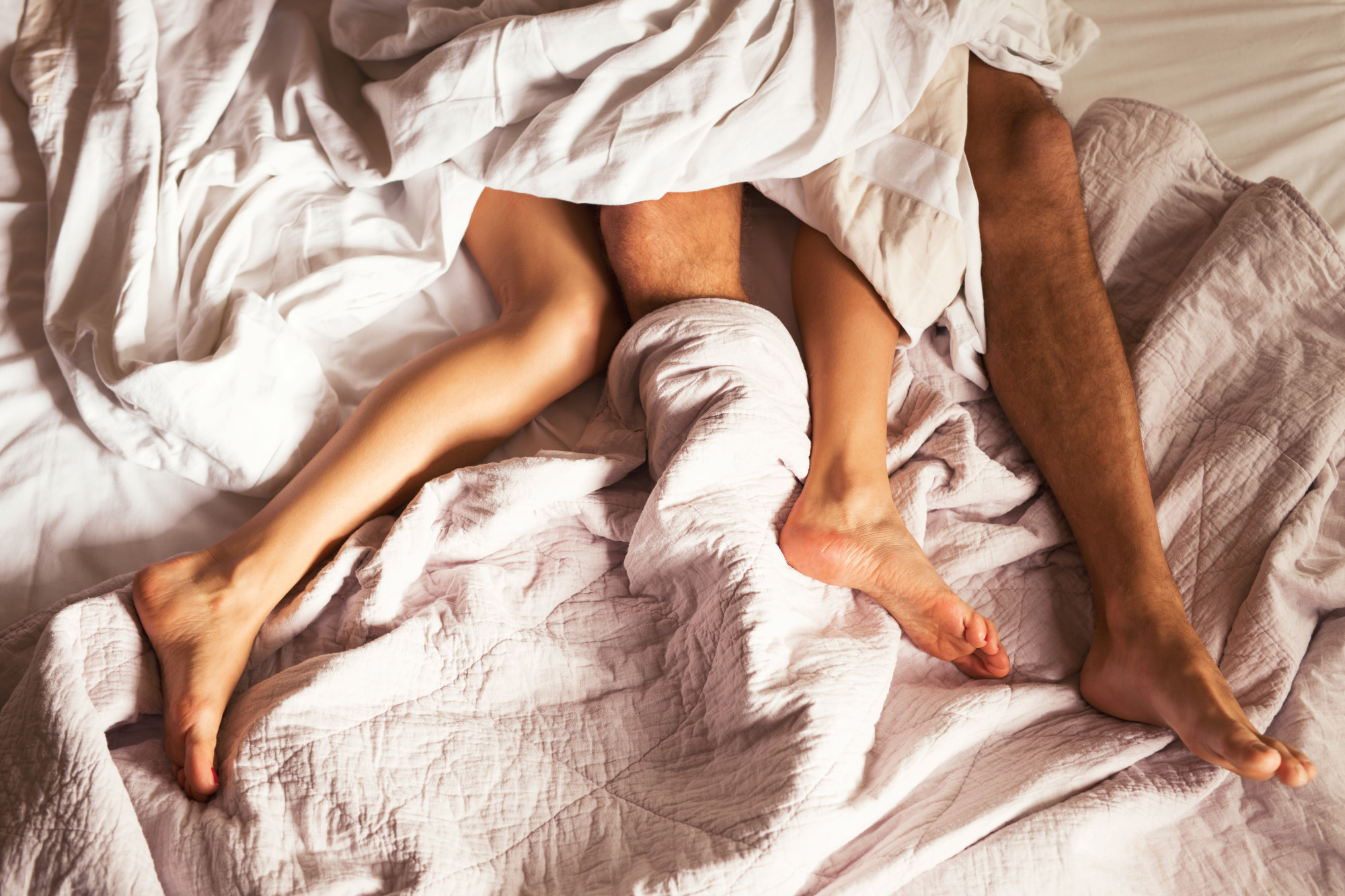 If you are thinking of dipping your toe in the waters of self-pleasure, you are most certainly not alone. Unsurprisingly, as opportunities for sexual trysts have fallen, the sale of sex toys have skyrocketed to record highs in recent months.
Whether you're a man or a woman, sex toys offer so much more than the opportunity to get off (although they most definitely do this). Using sex toys has a number of mental health benefits that could help you feel better, boost your confidence, and explore your sexuality. Read on to find out more about the psychological benefits of using sex toys. 
1. Sex Toys Relieve Stress
When it comes to sex toys and mental health, stress relief is undoubtedly one of the most well-documented benefits. As you may already know, masturbation and orgasms tend to lead to a flood of positive stress-relieving hormones such as serotonin, which have been shown to lower anxiety levels.
If you ask any regular sex toy user whether their toys have helped lower their stress levels, the answer is nearly always yes. For example, this personal sex toy diary from Pure Romance explains how one happy customer has been using different types of sex toys for years as an easy stress reliever. Try it for yourself. 
2. Sex Toys Can Improve Your Relationship
The benefits of sex toys are not only strictly personal. Using different sex toys can encourage you to explore your own sexuality and discover more about what you actually like. When it comes to having sex with your partner, having this knowledge can be a game-changer, leading to better sex and a better relationship. What's more, bringing a sex toy into the bedroom will likely rouse no complaints from your partner and will likely help to spice things up. 
3. Sex Toys Boost Your Confidence
There is no need to beat around the bush – orgasms make us happy. There is a raft of evidence showing that people who take the time to use sex toys for pleasure report higher levels of confidence in their day-to-day life.
This is partly a result of the strong orgasms that sex toys provide, which tend to release happiness hormones and boost your mood throughout the day. If you have ever felt that extra pep in your step the day after a night of passionate sex, you will know what we are talking about here. 
4. Sex Toys Can Help You Know Yourself Better
Your sexuality is an integral part of your identity. That is why it is important to explore your sexuality and understand what it is that gets you off. With sex toys, you have the freedom to explore your body and determine what it is that gives you satisfaction. When you better understand your own sexuality, you can better understand who you are and what makes you tick. 
5. Sex Toys Can Boost Your Sleep 
Finally, it is worth noting that sex toys can be a hugely helpful sleep aid. Masturbation releases a number of hormones that are associated with better, healthier sleep, such as melatonin.
Using a sex toy to achieve a more powerful orgasm will help your body release more of those essential hormones needed for a good night's sleep. This is one of the most important yet often-overlooked mental health benefits of sex toys. 
The Psychological Benefits of Loving Yourself 
Understanding the psychological benefits of sex toys and masturbation can help you make better, healthier choices about your love and sex life. To learn more about putting your mental health first where it truly matters, make sure to consult our expertly-curated Love & Relationships section for all of the guidance and tips you need.