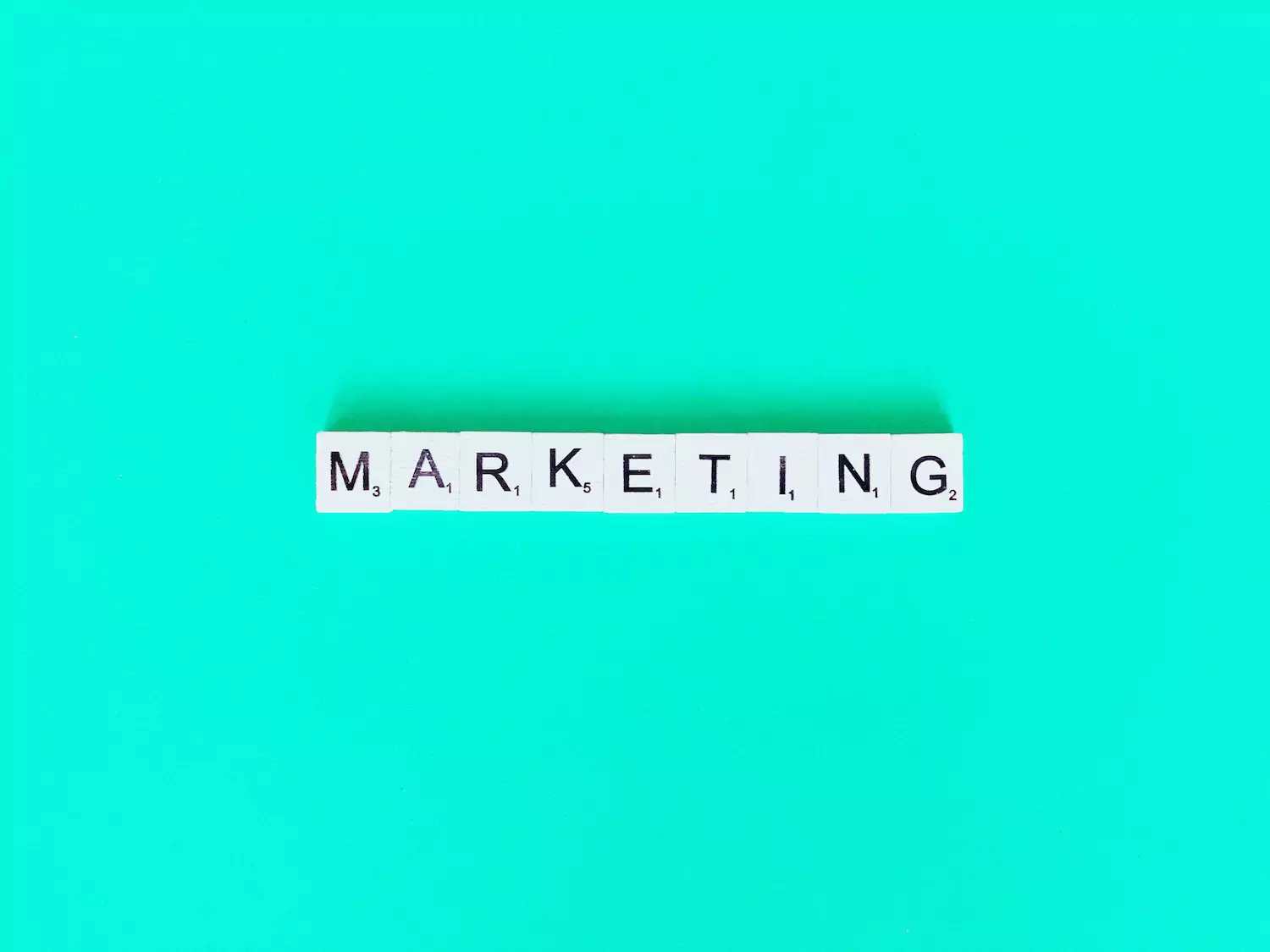 Starting a new business is always a complex process, filled with many obstacles and challenges along the way. Regardless, it is worth the risk since the rewards you receive at the end of the road are amazing. Once you get an idea of starting a business, you need to make an elaborate business plan and focus on creating a quality marketing program. This is essential, as a well-thought-out plan attracts many clients.
You need to be creative and use every trick in the marketing books to set yourself apart from the competition. Obtaining a decent number of customers is essential when you are starting a new business venture. Naturally, as time goes by, the number of customers should constantly increase. In order to achieve this, you need to create a community of satisfied customers. Here are five marketing tactics that will help you grow your customer base:
Make use of social media platforms
Social media platforms are an essential part of our daily lives. We use them for everything: tweeting, posting stories, and advertising products and businesses. According to statistics, approximately 58.4% of the world's population uses social media. So, when you want to advertise a product or acquire more customers for your brand, turn to this medium.
For example, make an Instagram profile and start posting fun and engaging posts regarding your brand. Start doing giveaways, making sure your followers are well taken care of. This way, you won't have to buy Instagram followers, but by using creative hashtags and posting interesting reels you will increase the number of your Instagram followers organically, which ultimately will bring more popularity to your brand. With these activities, your brand will reach more online traffic and more people will get to know you.
Image source: Code Fuel
Hire the right staff
Having trustworthy, hard-working employees is crucial to the success of your business. When you have like-minded people who love what they do and enjoy working in your line of business, then you can achieve success. Surround yourself with creative staff to support you in your goals and staff who will plan out the future growth of the brand step by step.
Additionally, when you have a well-prepared team, you will be able to focus your time and energy on critical work, which will help you be more creative and think of ideas that will help you attract more customers. You will be able to divide the work obligations between the staff and yourself, making sure that every aspect of your business is covered.
Be attentive to customer experience
One of the most essential things in business is how your customers perceive your service and the quality of your brand. When you provide high-quality services and goods, you have a positive impact on people, and they will share a good word on social media; if they are not satisfied, they'll spread the word even faster. The important thing in business is to make your present and potential future customers satisfied when engaging with your brand.
Focusing on offering excellent customer service is the best way to expand your company's popularity. When you have satisfied customers, you have a higher chance of being recommended to friends, family, and followers of your current customers. Your reputation will be of a brand known for great customer service.
Always think ahead
Planning your next step is the best thing to do if you want to stay ahead of your competition and attract more customers. Improving your service in terms of providing discounts when a customer has a bad experience or checking in to make sure a client is happy with your product or service. Also, always plan ahead for some giveaways or special discounts during the big holidays such as Halloween, Thanksgiving, or Christmas.
Image source: Top Right
Be socially responsible
Customers prefer to support companies that are socially responsible about issues that improve and make the world a better place. Find ways to make a difference by supporting your favorite causes, whether that means supporting cancer research or a homeless shelter, and let your clients know about it. You can decide on the cause or charity you want to support, and you and your team could even volunteer at a shelter or organize fundraisers.
Final thoughts
Becoming a business owner might feel daunting at times, but it is extremely rewarding in the end. Having the right mindset and clear goals will help you accomplish everything you ever dreamed of. Use social media in a smart way – organize contests, talk with your customers, spread the word about your business with friends and family, and watch how your dreams of becoming the owner of a successful business turn into reality.