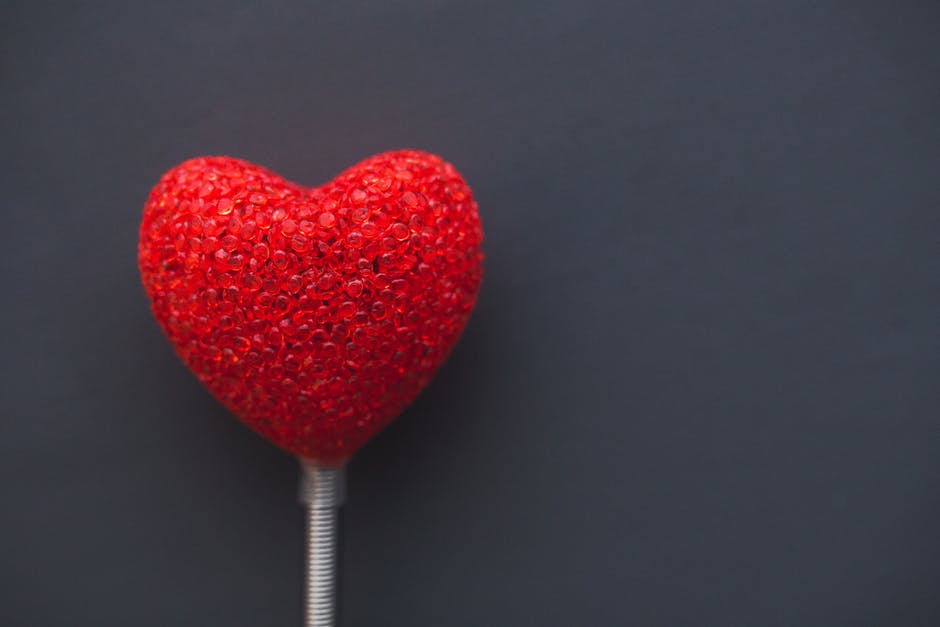 Experiencing heart failure is daunting and can leave you feeling scared and unsure of what to do next. The condition is fairly common amongst adults and after diagnosis and treatment, it can be controlled through a number of factors.
More than 6 million Americans are living with heart failure. Though there isn't a cure for it, it's more than manageable to live with. If you're suffering from one of the many types of heart failure, this doesn't mean the end of your productivity and thrill for life.
If you're keen to learn the best tips for living with heart failure, keep reading to find out more.
1. Quit the Bad Habits
The chemicals found in cigarette smoke cause the arteries in the heart to clog and narrow, making it difficult for sufficient oxygen to pass through. To prevent further damage and aid in your recovery, throw out those cigarettes as soon as possible.
Drinking is another big factor in heart failure, although you can moderate your alcohol intake instead of quitting altogether. Try limiting yourself to one or two drinks a week and you'll start to notice a big difference.
2. Watch What You Eat
One of the major causes of heart failure is the amount of salt we ingest. When living with heart failure it's best to avoid processed foods to lower your sodium intake as this increases your blood pressure.
Instead, cook fresh so you know what's going into what you're eating, you can control the amount of salt and reap the nutritional benefits.
3. Stay on Top of Prescribed Medications
Any medication you've been prescribed by your physician needs to be taken. In some cases, you may be given several tablets to take throughout the day. If you're struggling to remember try using a pillbox with the days marked clearly on the outside. 
If you're taking a vacation, make sure you carry the correct amount with you so you don't miss a day. 
4. Recognise Symptoms
If you find you're experiencing heart failure symptoms or an adverse reaction to the medication, don't ignore them. Report any changes that appear out of the ordinary.
To learn more about the effects of heart failure, head over to heartfailurematters.org to find out which warning signs of heart failure to look out for.
5. Consult Your Doctor
Any time you're concerned or worried, always call your doctor to give you that peace of mind. Seek support whenever you feel you need it. There are new treatments appearing more often, perhaps you'll benefit from an advanced pacemaker or heart-valve surgery.
Ready to Start Living With Heart Failure?
Now you know the best 5 tips when living with heart failure, you'll find it less stressful to manage. Practice self-care and slow down, make sure you're not overexerting yourself and you're getting enough rest.
Coping with heart failure can feel isolating, be sure to reach out to others for comfort and talk to other people dealing with the condition.
For more related articles, check out our other blog posts.