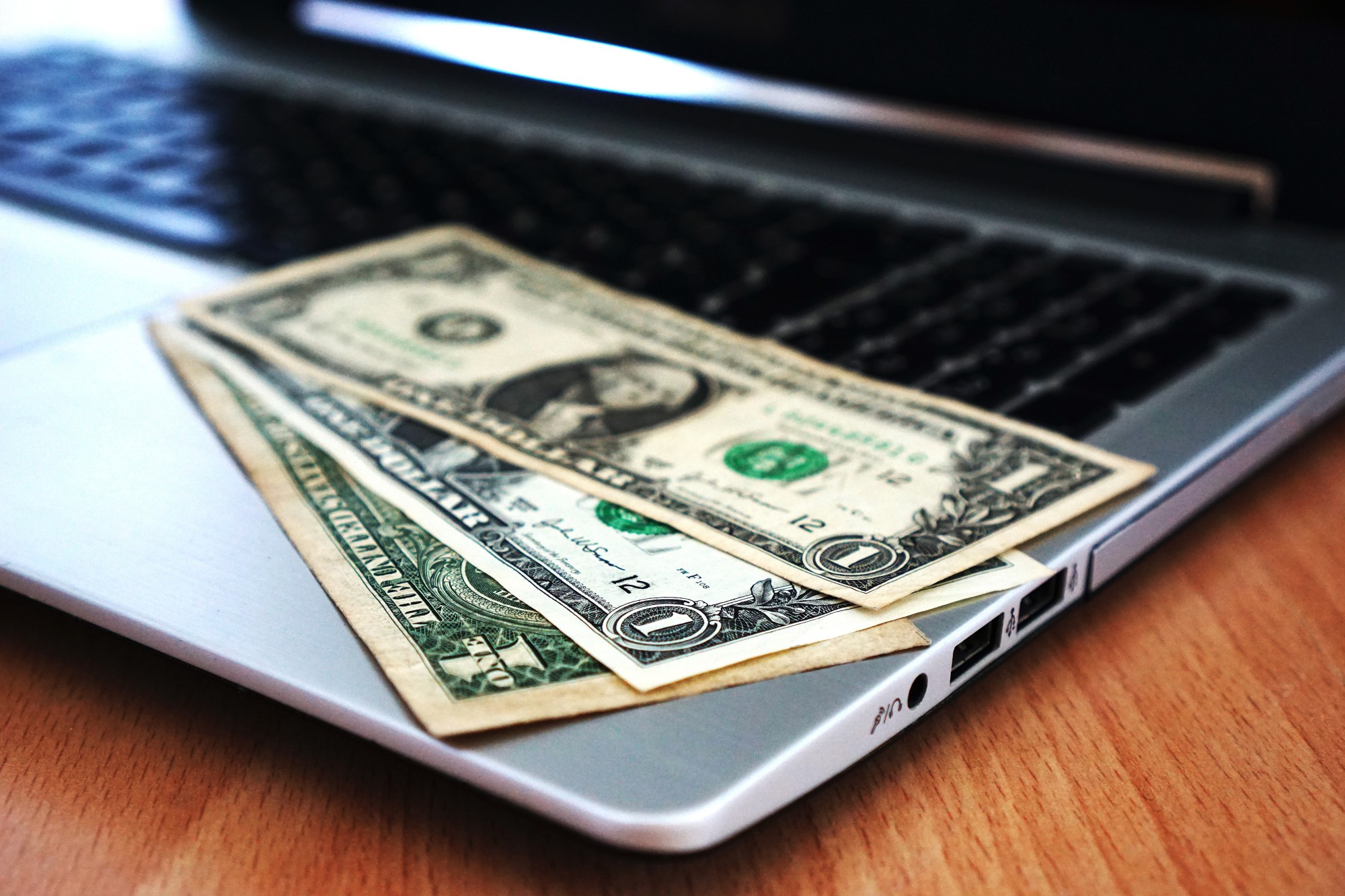 New laptops aren't cheap. As the prices for electronics continue to rise as hardware gets more powerful, good laptops are getting out of the price range of average consumers. That's why many people now turn to used machines to get what they need.
While you may have a lot of excitement for a new laptop, you can't just hand off your current one to the next person. Keep reading to learn five critical steps to take when you sell a computer.
1. Backup Your Files
If you're moving your files to another laptop, the first thing to do is track down your important information and secure it somewhere safe. For most people, that means creating a cloud storage account.
You can upload your documents to the internet for safekeeping with a cloud account. Once you finish selling your used laptop, you can open your cloud account on your new device and download everything again. You can also do the smart thing and regularly back up your files to this account in the future.
2. Deactivate Your Software
Software used to be easy to move. You had a serial key to input, and that's all there was to it. Unfortunately, some software is more complex today.
Some programs like Microsoft Windows tie your software to the machine you install it on. If you move to another device, you may have problems activating your software. Deactivate these programs on your current laptop to make sure you can easily install them on your new machine.
3. Reinstall the Operating System
Your new laptop owner expects a fresh start when receiving your old laptop. That means you don't want to sell your computer with tons of preloaded applications and data.
You can quickly set your laptop up fresh by reinstalling the operating system. You should have a reinstallation disc for your laptop that lets you do this. Put the disc in your machine and use it to install a fresh copy of your operating system.
4. Wipe Down Your Machine
People don't want to buy filthy devices. They want clean machines that don't need work to make them look better. Unfortunately, it's easy to let the appearance of laptops go and end up with a filthy machine.
Use the proper cleaning tools to wipe down your laptop and make it look as new as possible. This won't only give your machine a better appearance, but it may also help you get a higher price.
5. Erase External Discs Completely
While most laptops only have one drive, some have expansion slots that let you add extra hard drive space. This is important if you store a lot of videos, images, and games on your device. The problem is that these drives don't get deleted if you re-install your operating system.
You need to remove your files on your extra hard drives properly. You can use a service like https://www.certus.software/en/itad/ to completely remove any trace of your files on your drive to ensure nobody can recover anything.
Protect Yourself When You Sell a Laptop
If you're like most people, you have a lot of sensitive data on your laptop. That's why it pays to know how to get rid of that data and software to ensure nobody else can take advantage of the things you missed. Use the tips above when you sell a laptop to gain confidence when selling a laptop to another person.
Are you looking for the best way to find your new computer hardware after selling a used laptop? Check out the blog to learn about the latest tech news that will help.