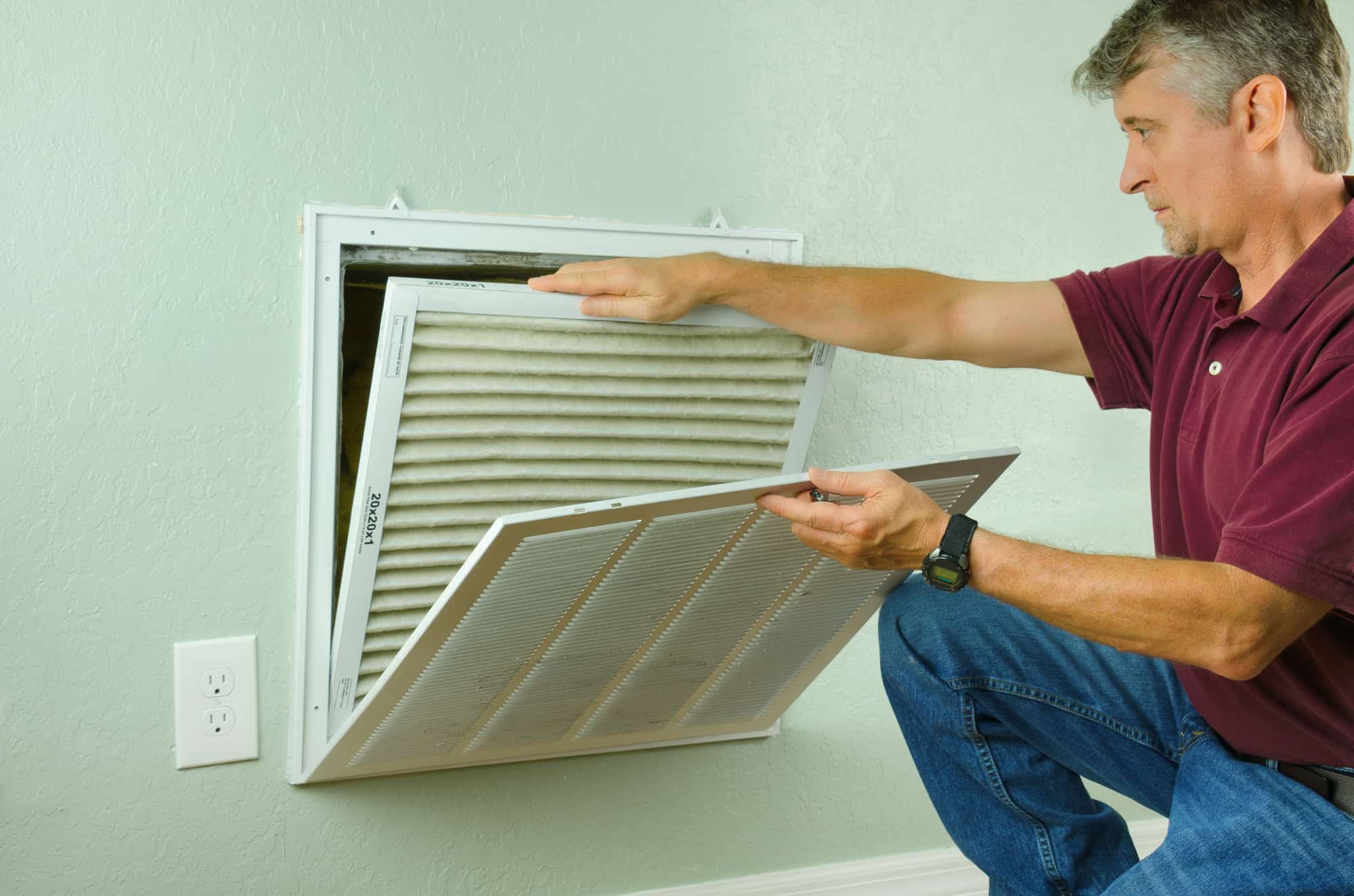 Trying to avoid the most common mistakes with air filters? Want to make sure your HVAC system works as well as possible?
If you have an HVAC system in your home, you need to make sure that you're caring for it properly and keeping it well-maintained. One of the most important parts of maintaining your HVAC is using air filters correctly.
Fortunately, we're here to help. In this article, we'll list a few air filter mistakes you'll want to avoid making in your home.
1. Not Checking the MERV Rating
When getting an air filter, it's important that you check the Minimum Efficiency Reporting Value (MERV) to ensure that it will be effective at filtering particles and that it will work well with your specific system. Many air filters have a MERV rating ranging from 1-20.
A rating between 5-8 is usually the sweet spot for residential use. Any lower and the filter may not filter smaller particles very well. On the other hand, look for a rating that is a bit higher if you suffer from allergies or other respiratory conditions.
2. Installing the Air Filter Incorrectly
Another mistake that homeowners often make with air filters is that they put them in the wrong way. An air filter that has been installed backward won't do its job properly.
Ensure that you're using the arrow on the side of the filter to guide you in which way to install it. The arrow on the side of the filter should face towards the furnace after installation. 
3. Buying the Wrong Size
It's also important to install a filter that is the right size. A filter that is the incorrect size for your system won't do a good job of filtering particles, so don't buy one that is too small or too large.
Find out what is required for your specific HVAC system and install one that is a perfect fit. Doing so will help ensure that your system is effectively filtering the air in your home.
4. Never Replacing the Air Filter
It's also important that you change your air filter regularly. Air filters don't last forever and a lot of buildup will appear on an air filter over time.
Air can have a hard time circulating when your home has a dirty air filter and this can cause energy bills to go up as well. Check your air filter from time to time, and if it's dirty, make sure to replace it in a timely manner.
5. Forgetting to Clean Your Air Filter
If your HVAC system has a reusable filter you can clean it using a portable vacuum cleaner or with a hose attachment. You can also run water through the filter as well. While you'll likely need a replacement at some point, simply cleaning your filter can be helpful and can allow your current filter to last longer. 
Keep in mind that while these cleaning tips work well for home air filters, you may want to take a different approach for vehicle air filters. You'll want to get an air filter cleaner for use with canister style filters and diesel engine air filters.
Avoiding the Most Common Mistakes With Air Filters
If you want to keep your HVAC system functioning well, you need to make sure to avoid the mistakes with air filters that are listed above. By giving the air filters in your home the proper care, you'll improve the air quality in your home and keep your HVAC system running strong.
Looking for more home improvement tips and advice? Take a look at our blog now to find more helpful articles and guides.