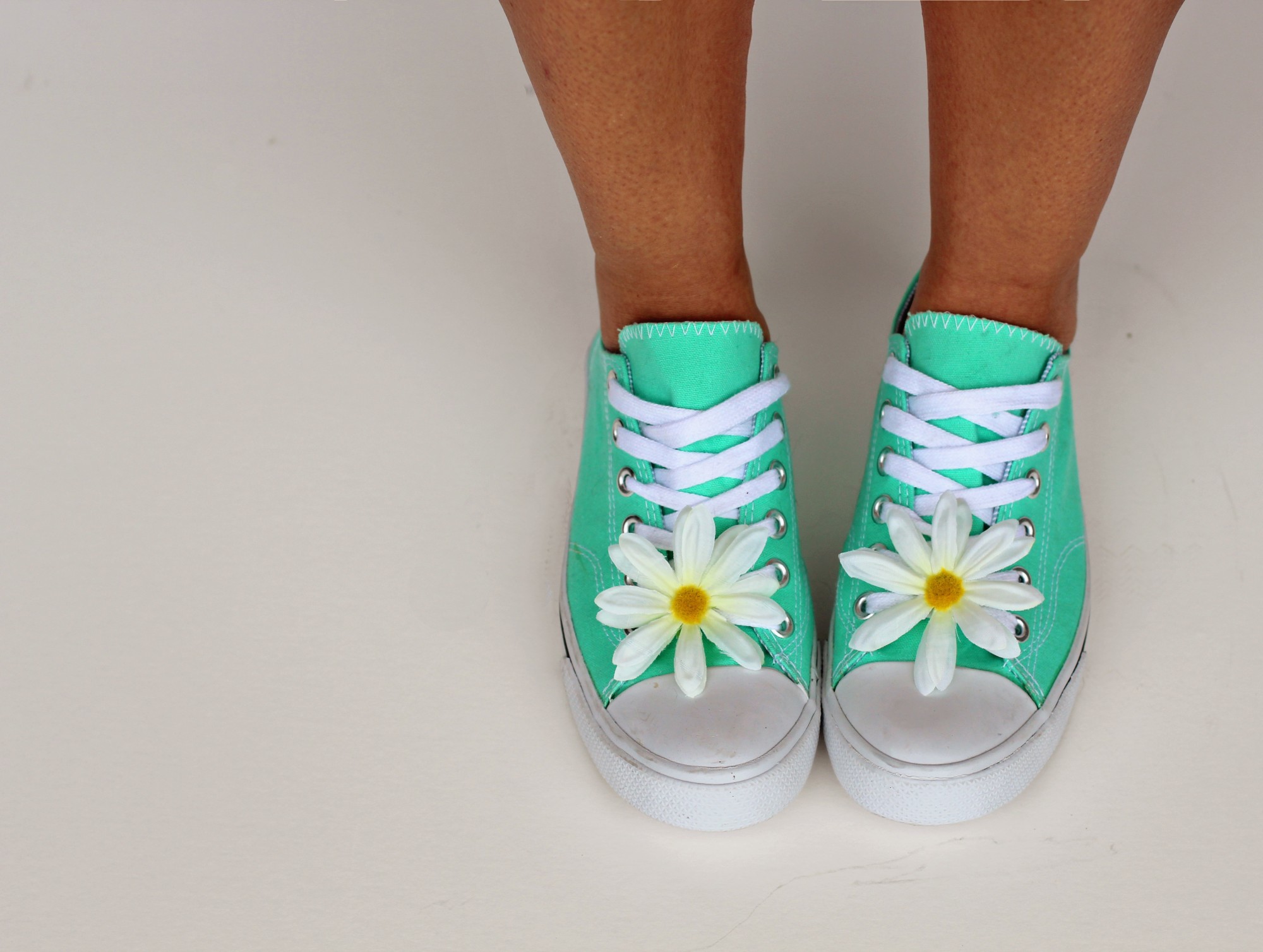 When spring hits you start thinking about your warm-weather clothing from last year. You'll have some gaps to fill, between the worn-out clothing and the items that don't fit.
If you're looking for alternatives to Amazon Prime to get the right clothing to fill your spring wardrobe, look no further. Here's a great list of 5 alternatives to help outfit your spring closet.
1. Thrift Stores
One way to get great deals on name-brand clothing is with your local thrift store. If you're able to go in and browse, patronizing your local store is a great way to help them out and find an alternative to a big store.
If you're wondering about shopping online at thrift stores, the answer is yes! Many sites offer their wares online as well as inside their thrift stores, and you don't have to use sites like Amazon to do it. Some post on eBay, others have their own websites and sale pages.
If you can't find the website, call the store and ask if they have this service. There are also places like Poshmark where these stores often post their clothing for sale.
2. Ethical Alternatives to Amazon Prime
You want to shop at websites like Amazon but aren't sure if their products are ethically sourced. Look for clothing shops that advertise their green shipping processes or their artisan-sourced spring styles. It's even better if they have an entire page dedicated to their research methods for finding clothing not made in sweatshops.
Some shops are even switching to carbon-neutral practices. Depending on what's important to you, shop stores with great ethical practices you can get behind. This isn't always guaranteed on Amazon.
3. Brick-and-Mortar Stores
Supporting your local economy does a lot more for your community than shopping with Amazon. If you visit places like Garland Bazaar you get the added benefit of interacting with people, as well as a multicultural experience. Shop at places like this if you're looking for companies similar to Amazon.
The extra bonus with Garland Bazaar? They have a food court to visit while you're out. It's filled with authentic, multicultural food you'll love.
4. Free Shipping
One of the best things about Amazon Prime is the free shipping. Even without a prime membership, a lot of items are eligible for free shipping over a certain amount. If you're looking for an Amazon alternative that offers free shipping, you have a couple of options.
One way is to look for online retailers offering free shipping right now. You can also do an internet search for free shipping codes, or use apps like Honey, to help you get the best deal.
5. Buy Local
It's a good bet many of your friends work for multi-level-marketing companies or similar. Check out their clothing lines and let your friend know you're specifically looking for an alternative to Amazon.
Because your friends know and love you, you get a personal shopper along with the benefits of Amazon, without paying the warehouse. You get to help a friend instead, and they'll appreciate your business far more than a conglomerate will.
Looking Sharp
These 5 alternatives to Amazon Prime will get you started on your spring clothing choices. Filling your wardrobe with flattering pieces is a big project, but shopping at thrift stores, ethical websites, brick-and-mortar stores, and local options is a great way to do it.
Did you find this article helpful? Check out the rest of our website for more information!