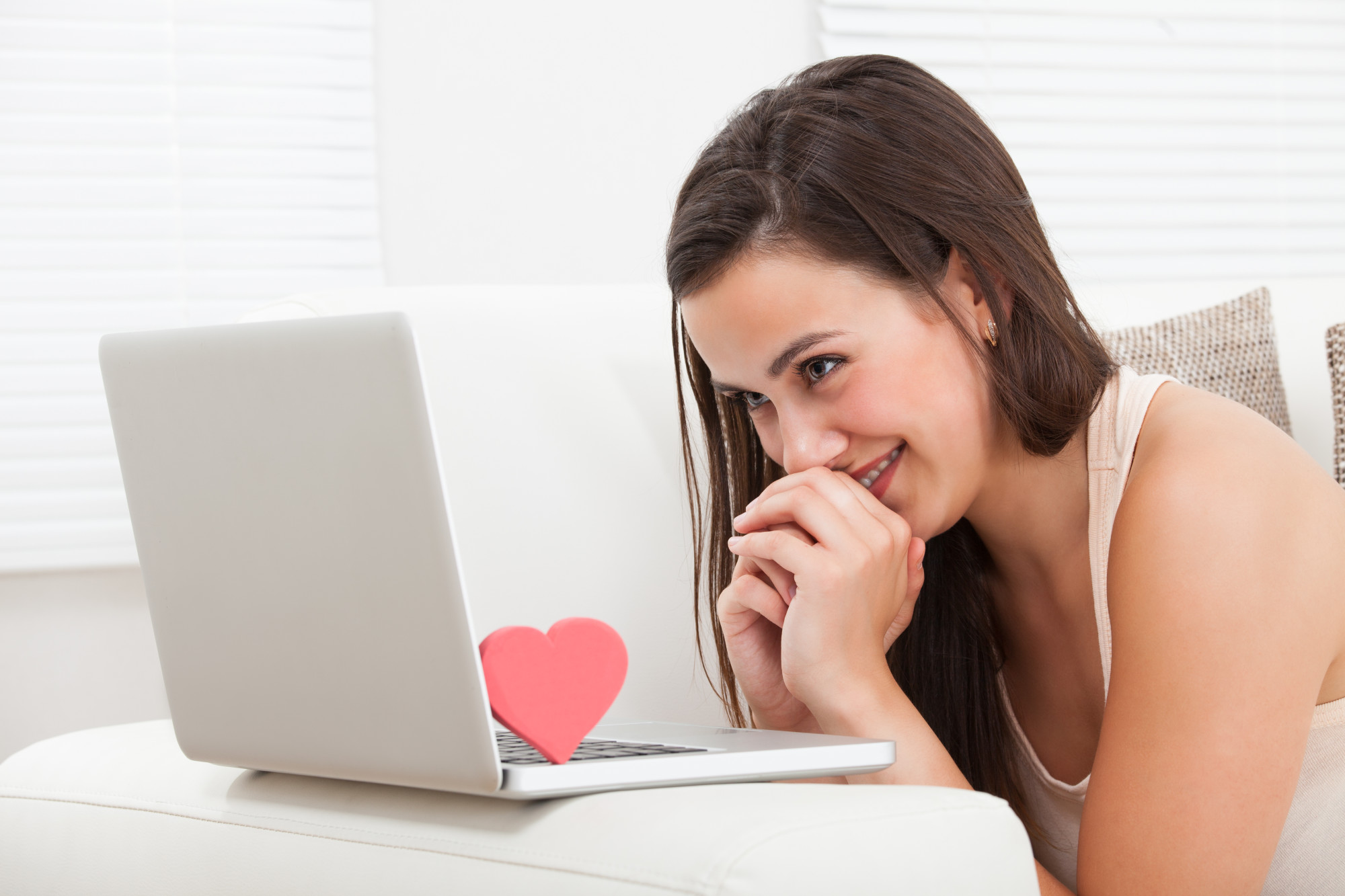 LDR or long-distance relationships are becoming a reality for more and more couples as the distance becomes a problem rather than a benefit. However, there is nothing preventing you from showing your love to your partner in unique and creative ways.
So you have decided to make it work? You are a proud member of the long distance love community.
This guide will show you adorable ideas to wow your loved one and make every day together.
1. Face Time Dates
Virtual dating for long distance relationships can be a great way for couples to stay connected. Using video to catch up, laugh, and just be together can be incredibly helpful in keeping the relationship strong. With FaceTime, couples can share a lot of things such as:
Meals
Movie nights
Games
Music
They can also simulate some of the activities they used to do in person, such as cooking together, going on drives, or just talking, sharing stories and catching up. 
2. Radio Broadcast Greeting
Surprising your long distance partner with a radio broadcast greeting is a truly unique and special way to display your love and care. Contacting a local radio station and planning a sweet and heartfelt greeting for your significant other is sure to make them feel how much they truly mean to you.
Even if they are far away, let them know you are thinking of them. Call them and ask them to tune in to the channel at the time you requested and make your loved one smile.
3. Arranging a Surprise Gift
Surprising your long distance relationship with a surprise gift is a great way to show your appreciation for your partner. It's a great way to stay connected, even when you can't be together in person.
It can be as simple as a handwritten letter or an online flower delivery sent to their door.  Whether it's a small token of appreciation or a lavish getaway, a surprise gift can be a great way to stay connected. 
4. Crafting a Unique Scrapbook 
Crafting a virtual scrapbook with your long-distance partner can be a great way to show that you care and to help you stay connected. The scrapbook should be filled with photos, music, videos, and more that you and your partner can look back on together.
Depending on the level of technology you have access to, you can create a digital scrapbook or a physical one that can be mailed to you. You can go further than just photos, though, and include movie tickets, postcards, and handwritten notes. 
5. Creating a Video Surprise
Before you start to produce a video, craft a plan that includes the content, length and characters. Consider depending on the length of the long-distance to determine the type of video you will be creating. It could be a quick snapshot of your day, or a more elaborate pre-recorded video or video clip that you have produced specifically for them.
Make sure to include some of their favorite things. Doing all of this takes time and effort, but the end results can be incredibly rewarding for both of you.
Surprise Your Long Distance Love Today
Finally, always make sure to communicate with your long distance love often in order to foster a meaningful connection. These adorable ideas help to show them you care and are thinking of them even when they're far away. Believe in the love you share and make it work despite the distance. Take the leap and reach out to your long distance beau today!
Interested in reading more articles like this one? Be sure to check out the rest of our blog!