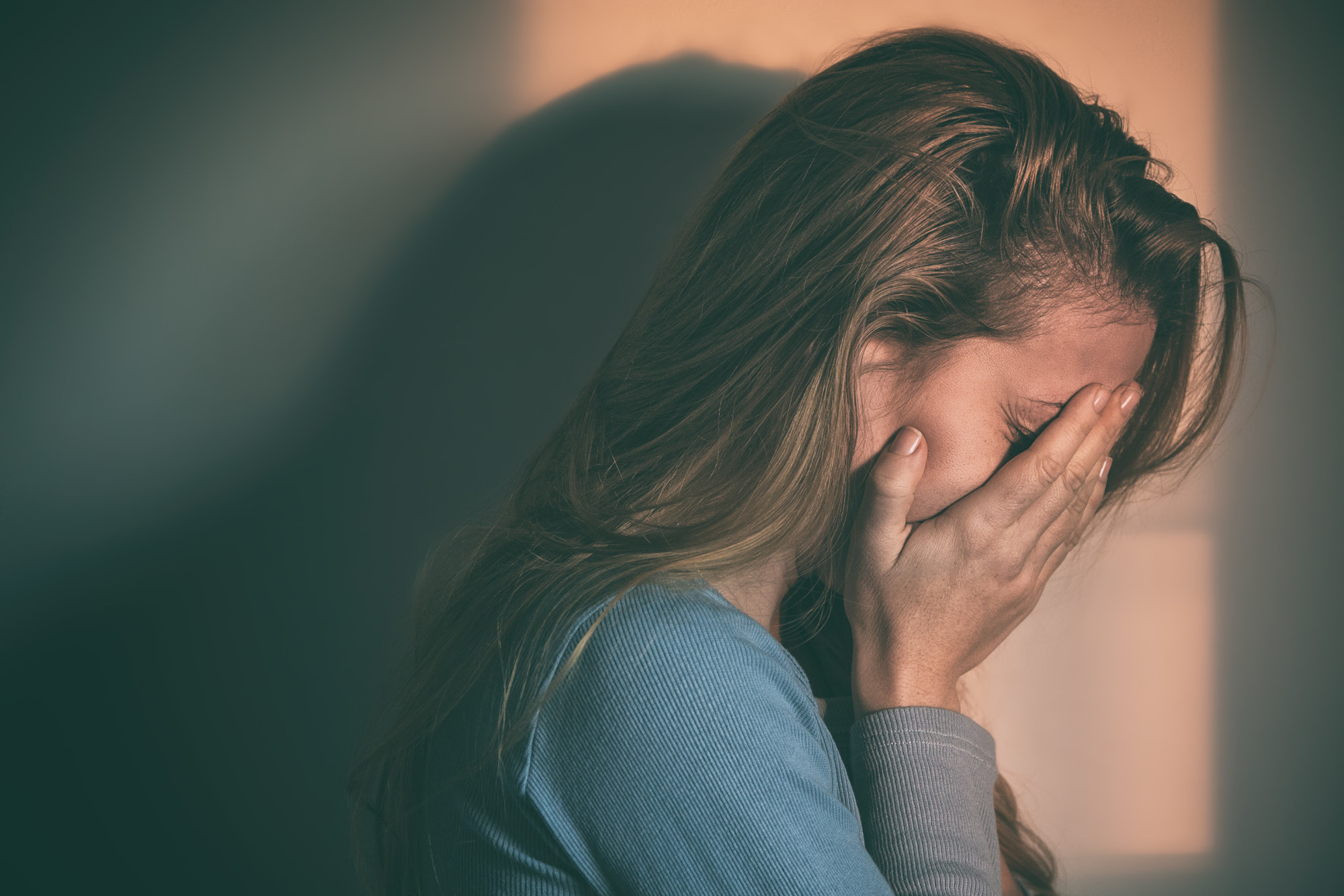 There may be no cure for addiction, but it's certainly a treatable disease. The tricky part is that the solution lies within yourself.
There's isn't a magic formula, pill, or physical therapy to help you avoid relapse. Yet, there are a few things you can do to make your recovery journey a little easier. 
These are the addiction recovery mistakes you need to avoid if you want to achieve lasting sobriety.
1. Expecting Instant Results
There's a good chance you've emerged from rehab riding high on a pink cloud of good intentions, only to discover the world's much the same as you left it. 
When you leave the rehab center, you've still got plenty of work ahead of you if you want to achieve lasting sobriety. This post has some good information about how to manage your sobriety once you've left the treatment center. 
2. People, Places, and Things
While getting clean and sober's never easy, it's a lot easier to stay that way when you're cloistered within the confines of a treatment center. 
One of the biggest mistakes people who are new to recovery make is thinking they can go about their lives as they did before. Frequenting the same old haunts and hanging around with your old drinking buddies makes it much more difficult to stay on the straight and narrow.
Avoid placing yourself near things that remind you of the good-old-days. Rather spend time with your new-found friends in recovery. 
3. Dwelling on Addiction Recovery Mistakes
The life of an addict's littered with poor choices. There's no getting away from the things you did wrong in the past, so don't let anxiety and guilt mar your time in recovery.
Rather, learn from the mistakes you made during your addiction to alcohol or drugs, and use them to improve your life now.
Likewise, when you make mistakes during your recovery, don't sink into a pit of despair. Admitting where you've gone wrong, learning the error of your ways, and moving on, are key to maintaining your sobriety. 
If you're going to beat yourself up over every failing, you'll never experience the true joys of sobriety. 
4. Trying to Go It Alone
The basis of a successful recovery is relying on others to keep you on the straight and narrow. Without support from family, friends, and fellow addicts, you'll soon look for solace in a comforting, familiar substance.
Make it your mission to attend as many aftercare counseling sessions as you can fit into your schedule. When you're looking for a treatment center at the outset, the best options for rehab centers are those with intensive outpatient as well as inpatient treatment facilities. 
Leaning on your support system is the best way to ensure your long-term health and mental stability. 
5. Not Taking Things One Day at a Time
Obsessing about the future creates anxiety and tension in your life. Live one day at a time and focus on gratitude for what you have now. 
Worrying about what's to come eats into your inner peace and can easily lead you to seek a chemical escape from this ongoing anxiety. Staying in the present's an important part of recovery. 
Stay Inspired
Awareness of these addiction recovery mistakes will help you avoid the pitfalls of relapse and smooth the road ahead. Never give in to complacency and keep your guard up against falling back into your old ways.
For more of the best tips and information on a wide range of topics, keep browsing our website.