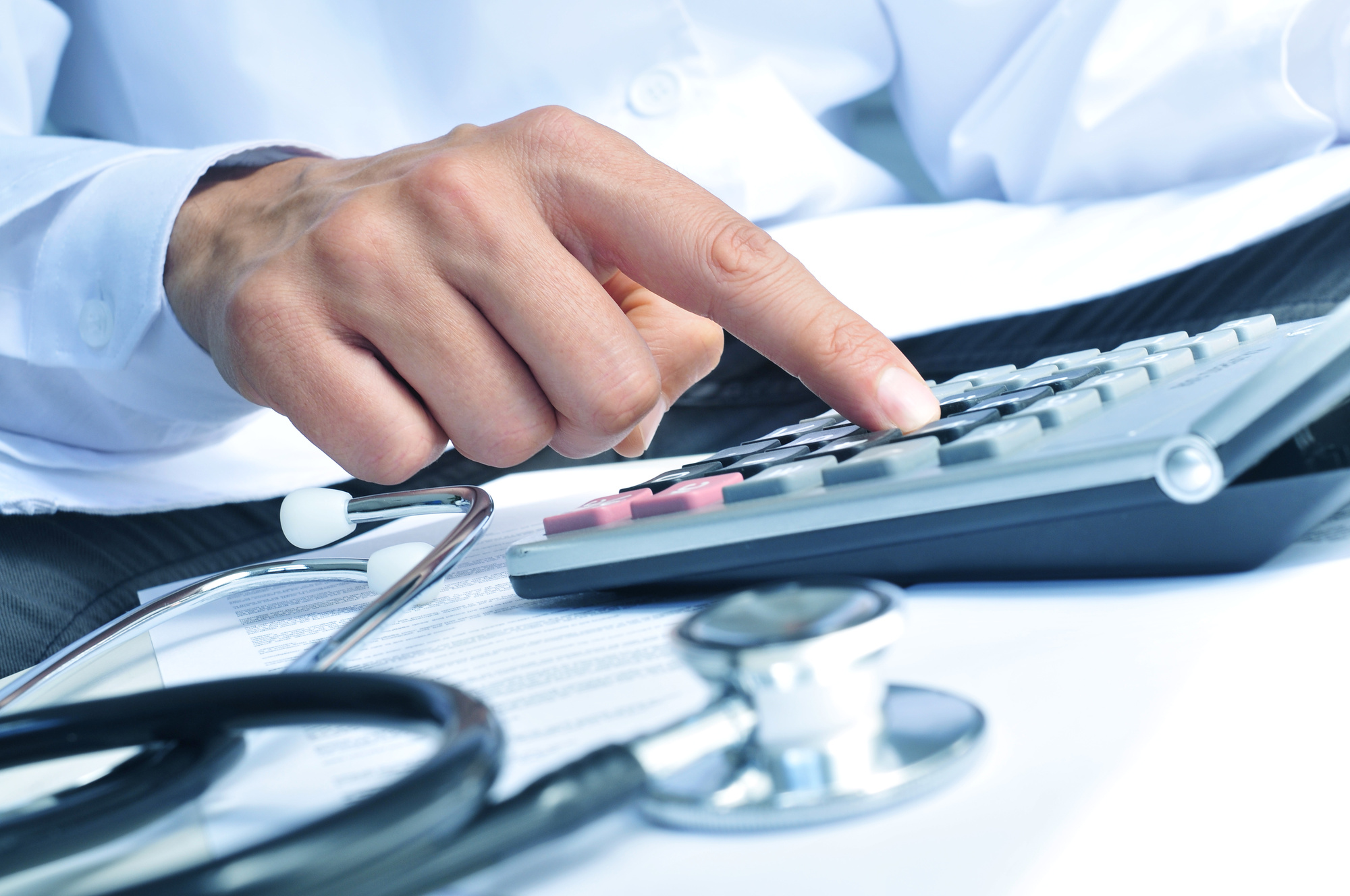 Did you know that by the year 2060, they anticipate to have double 46 million Americans aged 65 or older? This means that medical billing will be just as important as ever in order to bring in revenue to your healthcare practice. We have put together this short guide to share the top medical billing services out there to help you make your choice. 
Read on to learn what your options are.
1. Closed Medical Billing System
This system uses digital tools that help track health records. It is called a closed billing system because the billing charts and any health records associated with it stay in the boundaries of the clinician. 
The digital tool for treatment charts that is preferred is called EMR (Electronic Medical Record). EMRs have all the patients' information from a provider. Information such as the treatment plans for the patient and any current and past diagnosis can all be found in an EMR. 
This type of system is handy for smaller stand-alone practices that do not have too many physicians practicing. Providers in the same practice have the ability to connect more than one EMR to view everything from the patient, even when the patient moves from one physician to another. 
2. Open Billing Systems
With this billing system option, you will have a more collaborative structure than with a closed medical billing system. This means that the patient's health records can travel beyond the boundaries of one practice. 
Open systems allow billing teams, providers, patients, third-party vendors, and multiple health care organizations to access the information. The health data from the patient is transmitted to different sectors of the system through EHR (Electronic Health Records). 
EHR charts are more comprehensive than EMR charts because they can be accessed and edited by many healthcare professionals along with the patient. Open systems are best for larger healthcare organizations that have multiple departments because it gives them flexibility. 
If your health practice is thinking of outsourcing its medical billing to a third-party vendor, then you do not have a choice, you will need to switch to an open billing system. You can read more at MedUSA about outsourcing and letting the pros handle your billing. 
3. Isolated Medical Billing System
Although these systems don't normally participate in the medical billing structure, they can be beneficial for healthcare providers. The information found in isolated records is only maintained by patients via the PHR (Personal Health Records). 
Patient's can enter their health information and refer back to them anytime they need to look up their history. A patient can also use software tools to maintain their own PHRs.
Now You Know the Top Medical Billing Services
Now that you are familiar with the top medical billing services, you can make an informed decision on which option is best for your facility. The key is to choose the best billing service for your specific business needs. 
Did our article help you out today? Please continue browsing this section for more tips.