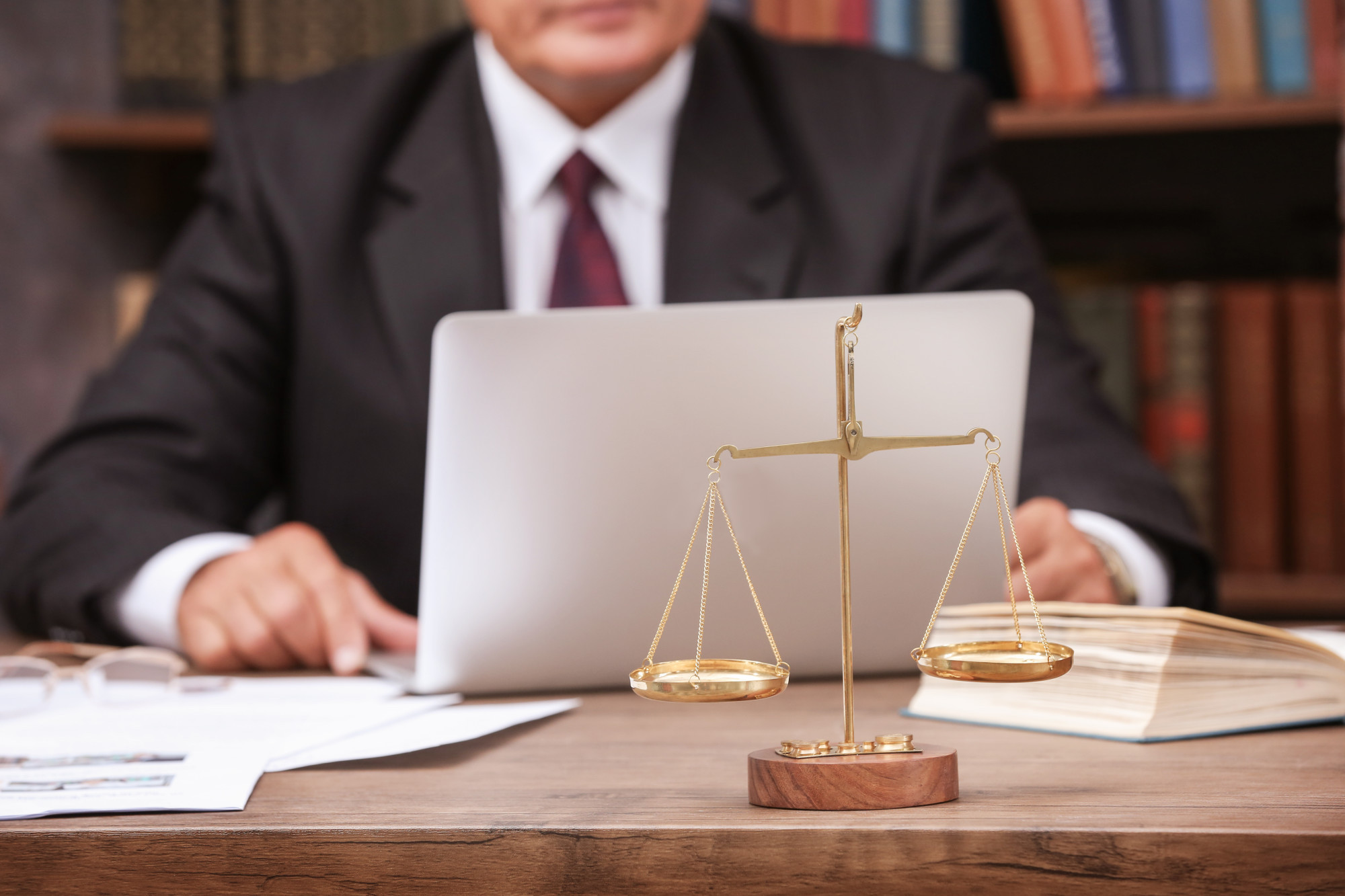 Is your law firm living in the past?
When it comes to finding success and attracting new clients, your firm needs to be using technology to its advantage. Gone are the days when paper files and fax machines were the top technology—these days, you need to be online to get noticed.
Has your firm fully embraced the digital age? If not, keep reading to find three ways to get started.
1. Modernize Your Law Firm with Digital Storage
Is your law firm still using traditional file cabinets to store client information and data?
What happens if your firm is broken into, destroyed in a fire or flood, or something important is misplaced? Lawyers know the importance of secure recordkeeping, but sometimes but too much trust in the old ways,
Instead, use information technology to keep all of your firm's data safe and secure. A managed service provider, or MSP, can be used instead to securely store all files and records.
Look for an MSP specifically for lawyers, as you need a service that understands the importance of proper documentation, confidentiality, and legal requirements.
2. Invest in SEO
In a competitive industry such as law, attracting new clients (and keeping them) is essential to the success of your firm. However, if you're still counting on billboards and Yellow Page ads to attract new clients, then it's time to think again.
If you want to get noticed, you need to have a solid presence on the internet—both via your own website and on social media.
Invest in a website, optimized for local SEO, which will help clients find you when they're searching for law firms in your area. It can also be useful to set up a social media account on Facebook for your firm.
You can use your Facebook page to run targeted advertising campaigns, share achievements and good news, and connect with and answer questions from the community.
3. Allow for Remote Working
When it comes to modernizing your law firm, you may want to think about how your staff work. Are all lawyers and employees expected to be in the office each day, or do you allow staff to work from home? Do you allow for flexible working hours?
With so many ways to connect via laptops, video conferencing, and team apps like Slack and Asana, your firm could easily set up remote working.
Why, you may ask? Remote working can increase productivity, increase staff morale, and can lower overheads if you're able to move to a smaller office location.
Flexibility and remote work are also something employees look for in a company, so offering this to your staff could make your firm a more desirable workplace.
Bring Your Law Firm into the Digital Age
To maximize success and profits, your law firm needs to fully integrate into the digital age. Without a solid internet presence, your firm will lose business to firms who are more tech-savvy, so get started today.
Using the tips above, start integrating your firm into the online space. Update staff and host training sessions to ensure everyone knows how to work with the new technology—soon, your firm will be reaping the advantages that technology can bring.
Did you find this article helpful? If so, please browse our site to learn more.