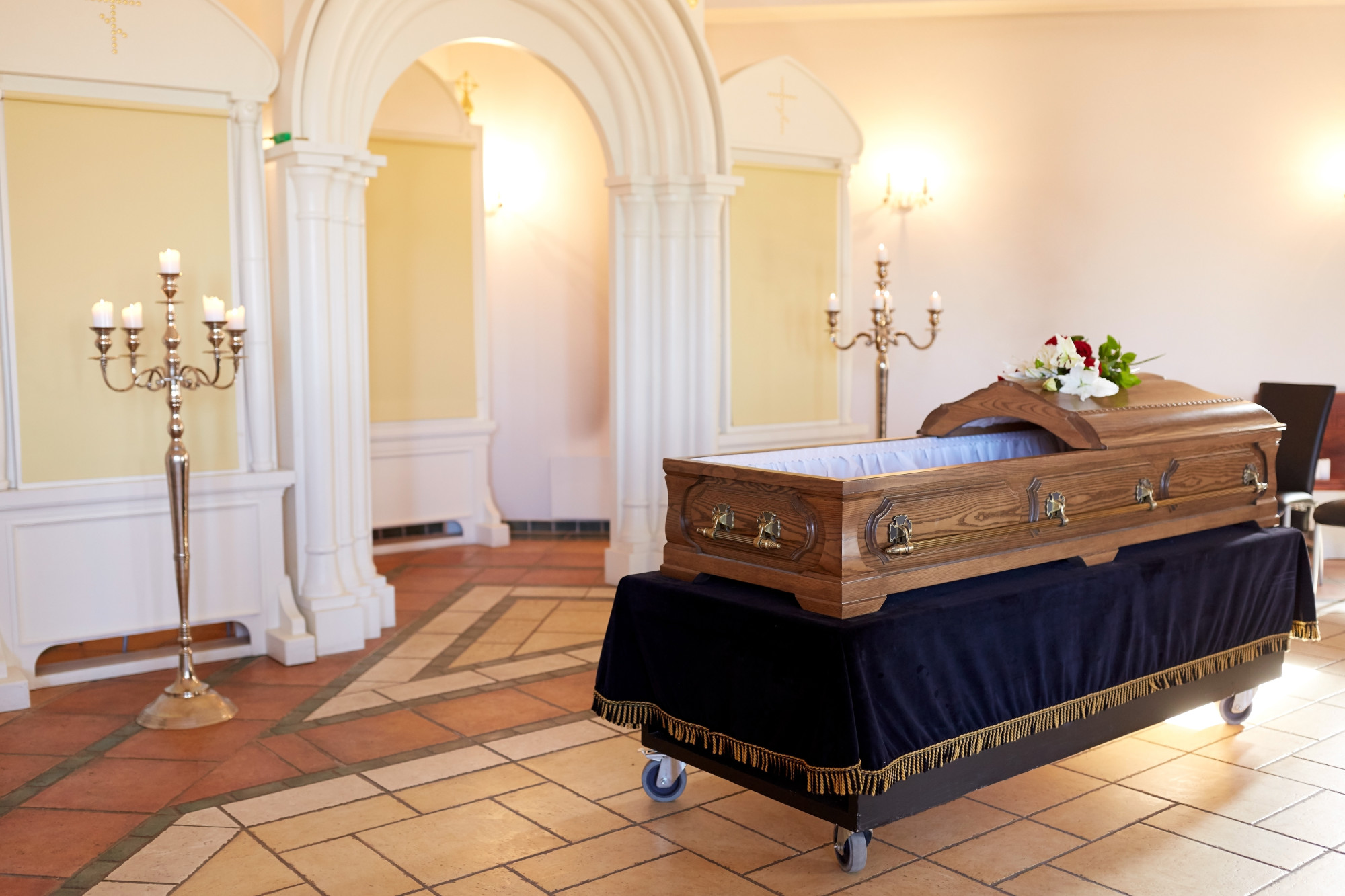 It's natural to be gripped by strong feelings of grief after losing someone close to you. It can be difficult to work through the fog of this pain, and working through your day-to-day life can be difficult.
It can be hard to think about planning a funeral during this time, but it is something that will need to be done. In such a situation, it can be overwhelming to think of how to start.
Going over the reminders below can help you keep your head on straight and ensure the ceremony goes off without too many problems.
1. Cremation or Burial? 
The first and major decision that will need to be made is if you will have a cremation or a full-body burial for your departed love one. They might have expressed their wish for one or another prior to their passing. 
However, if they had not selected an option prior to the end of their life, this is something that you will need to discuss in-depth with the surviving family members. You can also turn to your funeral home to hear about the details regarding both options.
Cremation is generally more affordable, but many people still prefer the more traditional full-body burial ceremony when funeral planning. 
2. Budget Properly
Like any event, a funeral is going to cost you a certain amount of money to pull off properly. You will need to take the time to budget and see how much you want to spend on the funeral arrangements and the associated costs that will come with it.
Once you have a realistic budget in place, you'll need to shop around and see what funeral home will be able to provide services for you within your budget range. Prices for the same kinds of services can vary quite greatly from person to person and place to place.
Try to be realistic and you're sure to find somewhere that can provide what you need at a price that you can afford.
3. Know Your Rights
It can be stressful enough to plan a funeral without having to jump through any hoops. The Federal Trade Commission has put in place a number of rules and regulations to protect citizens when the time comes to put together a funeral.
You have various rights you should be aware of. For example, you have a right to receive an itemized price list from all funeral homes, prior to any discussion. You also have the right to decline the embalming process and to supply your own casket without paying any kind of extra fees. 
Knowing your rights can help ensure you aren't cheated out of your money by anyone offering you more expensive services. You don't want to settle for anything less than the best funeral home for your loved one.
Use These Tips for Planning a Funeral
If you're planning a funeral following the death of a loved one, it's important to be aware of a number of considerations. The above are the biggest and most important to keep in mind.
Need more family advice and information? Keep scrolling our blog for more.