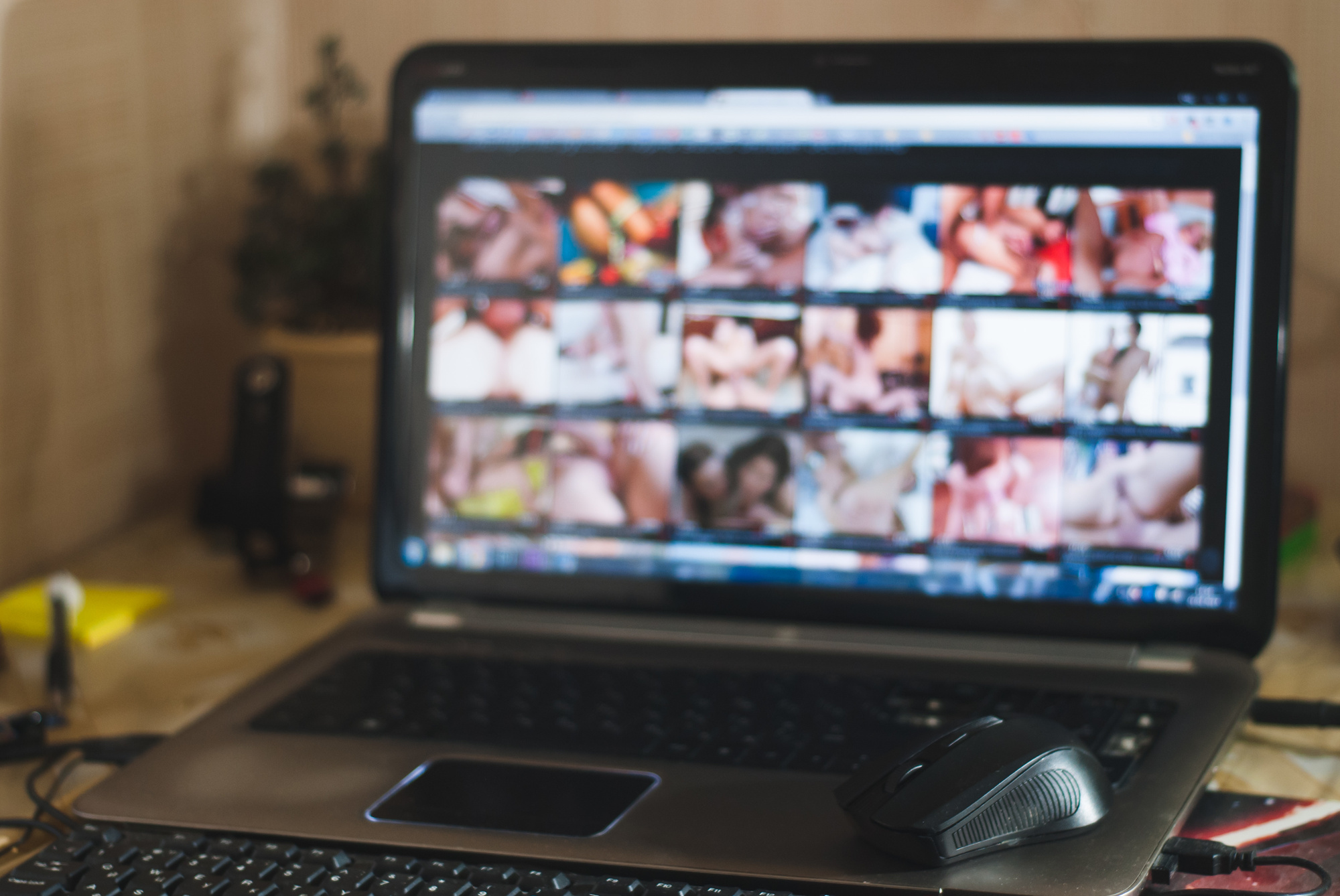 It used to be that explicit sexual material was hard to come by. Today, it can be accessed within seconds just by opening up your computer.
This ease of access has made it easier than ever for people to get addicted to pornography, and it's an affliction that affects hundreds of thousands of people across the country – and likely many more that have not spoken up.
How can you tell that your relationship with porn is getting out of hand? Understanding the symptoms of porn addiction can help you get a handle on your relationship with this kind of explicit material. 
What do you need to look out for, and how can you process addiction if you are viewing pornography far too much? Read on, and we'll walk you through what you need to know. 
1. Neglecting Responsibilities
While discussed much less often than addiction to substances like alcohol, porn addiction can ruin lives just as much. A major symptom of someone with a serious porn addiction? 
They might neglect and fall behind on responsibilities because they are spending too much time watching and engaging in pornography. A person addicted to pornography might put other life needs aside to spend more time with this kind of explicit material. 
We all make mistakes sometimes, but if there is a consistent streak of behavior showing an individual constantly prioritizing sexual engagement over the rest of their life? It very well could be porn addiction. 
2. Increasingly More Extreme Content
Porn addiction works like other substance abuse addictions in terms of tolerance as well. The more someone watches pornography, the more they'll need to increase their stimulation to get the 'high' that they are looking for. 
An increase in the kind of 'extreme' videos watched by a viewer can be a clear sign of developing addiction. 
3. Difficulty Stopping
The clearest sign of porn addiction? If someone has attempted to pull away from porn but finds great difficulty doing so.
If this is the case, then it's a good indication a kind of dependence on pornography has developed. It might be best to seek help or work towards recovery. 
Combatting Porn Addiction
What can you do if you or a loved one is struggling with a porn addiction? It's easy to feel helpless in this scenario. 
A person with this addiction needs to want to stop. They may need to go to a therapist or rehab center and get outside help. Having outside support can help greatly in sticking to the course and getting clean. 
Porn addiction can be difficult for a spouse and can negatively impact a relationship. You may need to hire a divorce lawyer if your partner refuses to address their pornography addiction. 
Understanding Symptoms of Porn Addiction
Porn addiction can be just as serious and damaging as many other forms of addiction. It's important to understand the symptoms of porn addiction if you're worried about yourself or another loved one in your life. 
The above information can help you identify what you need to look out for.
Need more health and wellness information? Keep scrolling our blog for more.