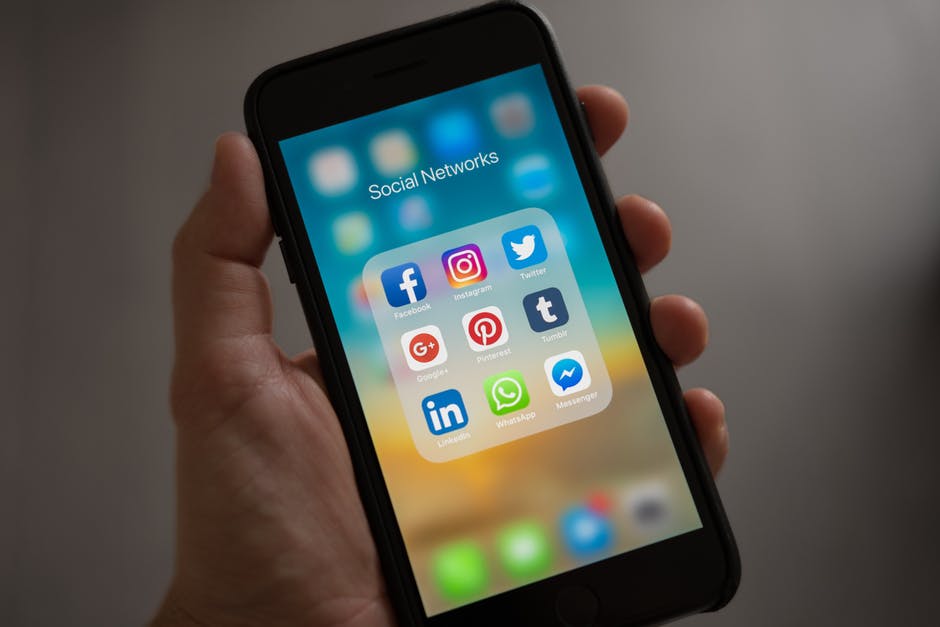 2020 is a year of changes. Every year we all make new year's resolutions and try to better ourselves, and companies and technology upgrades are no different.
Facebook Messenger is undergoing some big changes this year in regards to businesses and marketing, mostly directed at protecting its users. If you're running marketing campaigns using Facebook messenger, you're going to want to stay up to date.
Read on for the Facebook messenger changes in 2020 and what it means for you.
Facebook Messenger Changes for the App
Let's start with the things that all users are going to notice, not just marketers. The physical changes to the Facebook Messenger App.
The App is getting streamlined and simplified to take up less space and run faster.
The biggest change is the removal of the Discover tab, where you would previously be able to find business accounts and Facebook Instant Games. The games have moved to the regular Facebook App and the browser version, and the businesses you'll just have to seek out on your own. 
The new design is all about "people" as it should be. It featured a streamlined list of active friends, as well as new stories from your friends. In short, the new Facebook Messenger is what it was always meant to be about, connecting with your friends.
Facebook Messenger Updates for Marketing
Along with an update to the app came a lot of updates to its policies, mostly directed at businesses messaging consumers. The biggest of these Facebook Messenger updates was the changes to the 24-hour window.
The 24-Hour Window
Businesses are still allowed to message subscribers within 24 hours of their most recent interaction with that Business Page. This includes promotional content.
Outside of the 24-hour window, messages from a business must be tagged. This is one of the biggest changes. The three available Message Tags are as follows: Post-Purchase Update, Confirmed Event Update, and Account Update.
If users explicitly opt-in to receive them, businesses will be able to send a single message outside of the 24-hour window without one of the tags.
What Does This Mean for Me?
If you use Facebook as a primary source of marketing and promote through Facebook Messenger, you need to start making some changes.
One of the best ways to reach your customers with promotional content is by gathering phone numbers and emails with the consent of your consumers. This will allow you to send them promotional content at your leisure, and not within the 24-hour window.
Learn More
That covers the biggest Facebook Messenger changes, and hopefully, you're better prepared now. However, there's still plenty of other new information you need to know for 2020.
If you're looking to learn more about tech, health, or simply what to watch tonight, keep reading our site. We have all the information you need and more.