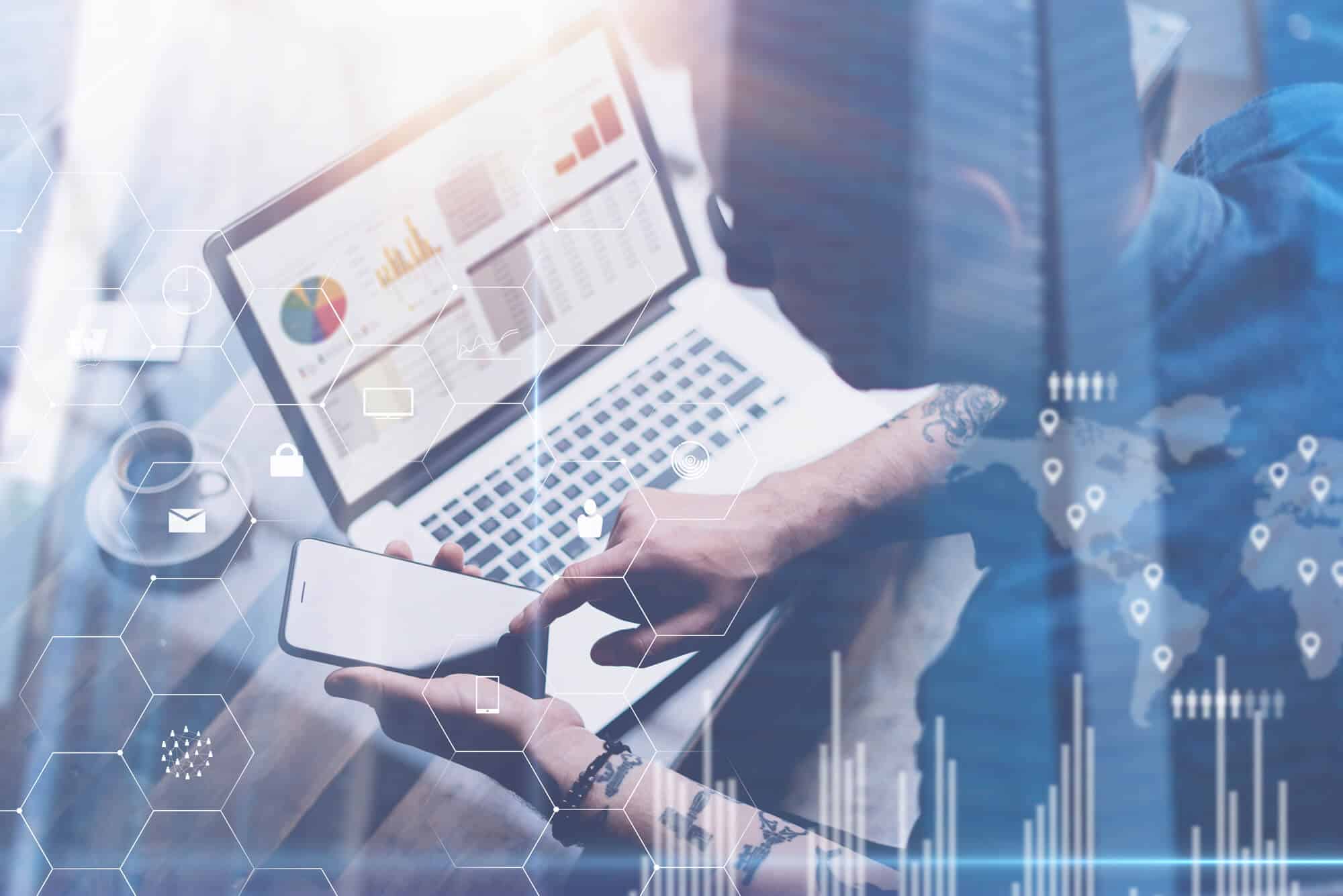 In the twenty-first century, internet exposure means everything to a business. Whatever your organization may be, driving traffic to your website is an essential measure. But this is not always as easy as it seems, and a variety of strategies and approaches need to be taken to optimize your online performance. Continue reading to learn the best ways of achieving this.
Online exposure begins with a fantastic website, and you can build one using a free website builder with free domain.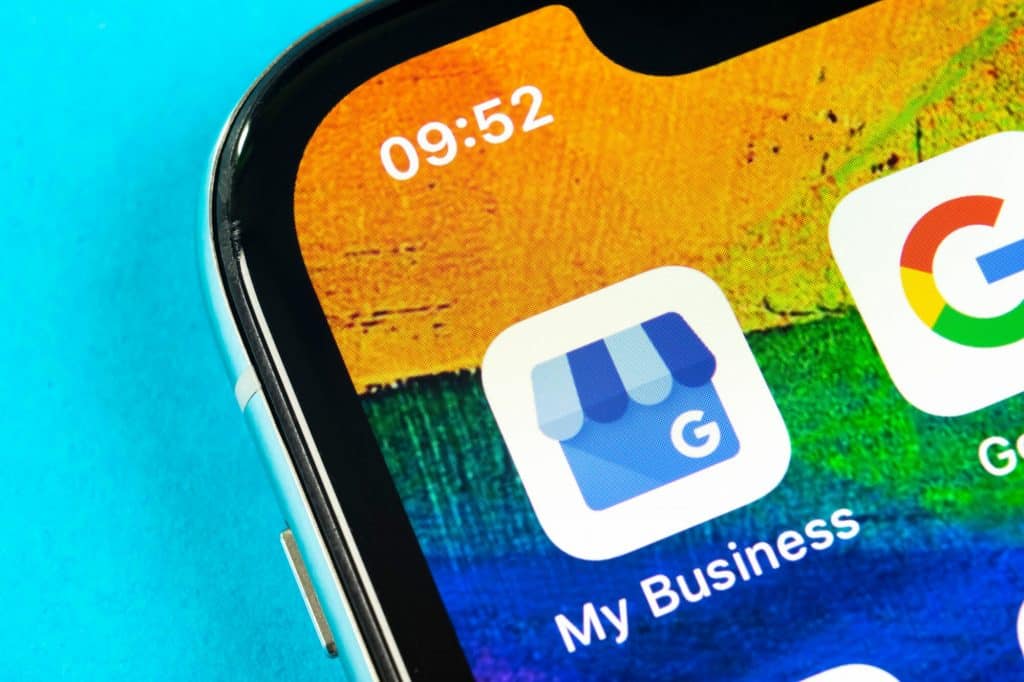 Concentrate on your target market
Branching out into new audiences can be costly, but the best way to access the most people in the short term is to focus on your target audience. Take into consideration their demographics, online behavior, shopping habits, and the use of keywords. Once you are clear about who your target audience is and what they are looking for, then you can create content that responds to these needs.
Engage through social media
The various social media platforms are among the most accessible tools to use for marketing, and they are also free of charge. But in order to be truly influential in a competitive market, it is necessary to engage with your audience and create effective campaigns. Brands need to come up with posts that are interesting and entertaining, and they also need to be active through comments, sharing, and contests.
Use key influencers
All too often, businesses focus only on the numbers of likes and shares they receive from their audience. But identifying and engaging with key influencers can make a significant difference in terms of increasing your online exposure. The endorsement of your brand from a popular personality that is relevant to your target audience will bring you a high volume of traffic from the influencer's followers.
Use free SEO tools
Search engine optimization is one of the main techniques used for generating traffic to a website. While many SEO programs charge for their services, there is also a wide range of free tools available. These include analytics tools like Seomobility and question keyword tools like AnswerThePublic. CanIRank and Ubersuggest will provide you with data related to specific key terms.
Google My Business
Google is by far the dominant search engine, with currently around 86 percent of the global market share. Getting listed and optimized with Google My Business can increase visits to your site by as much as seven times. With Google providing all the relevant information needed, potential customers will be in a better position to contact your business directly.
Drive traffic with backlink building
Backlinks lead potential customers to your site through links on other websites. This results in a larger amount of traffic, specifically, in qualified traffic referred through businesses or industry influencers. Google will notice this as increased trust in your content, which, in turn, will lead to higher rankings with Google and a higher volume of traffic.
Become listed in online directories
In addition to Google My Business, getting listed in free review sites and online directories will also increase your online exposure. There are many sites to choose from, such as Yelp, Foursquare, and Manta, and some may be industry-specific. Some of these sites have a good domain authority with Google, which will help rank higher on the search engine.
Make use of Google Analytics
Along with other free online analytics tools, Google Analytics can provide useful insights into your website's status and how to drive more traffic. It includes various reporting tools that show the ways customers are interacting with your website. It can help to determine which campaigns and content strategies are the most successful, and which should be dropped.
Reach out through email marketing
Everyone uses email, so email marketing is an excellent way of keeping in touch with existing and potential customers. This can be by providing customers with useful information and offering them a chance to take action. Sixty-six percent of customers have made an online purchase through email marketing. However, make sure to respond to the needs of your customers without sending too many messages.
Crowdsourcing to engage
Businesses can use crowdsourcing as a way of gauging public opinions. Asking the market directly what they want is a form of market research that can be used in decision-making. This can reveal a vast amount of useful data that can be further analyzed and interpreted. Platforms like PopTent and Crowdspring can be useful for providing excellent insights into the crowdsourcing potential.
Driving traffic to a website is something that can be achieved without spending any money. It is more important to use all the resources available to gather useful insights and respond to them accordingly. With excellent content and marketing strategies, you can attract to your website the interest you were looking for.