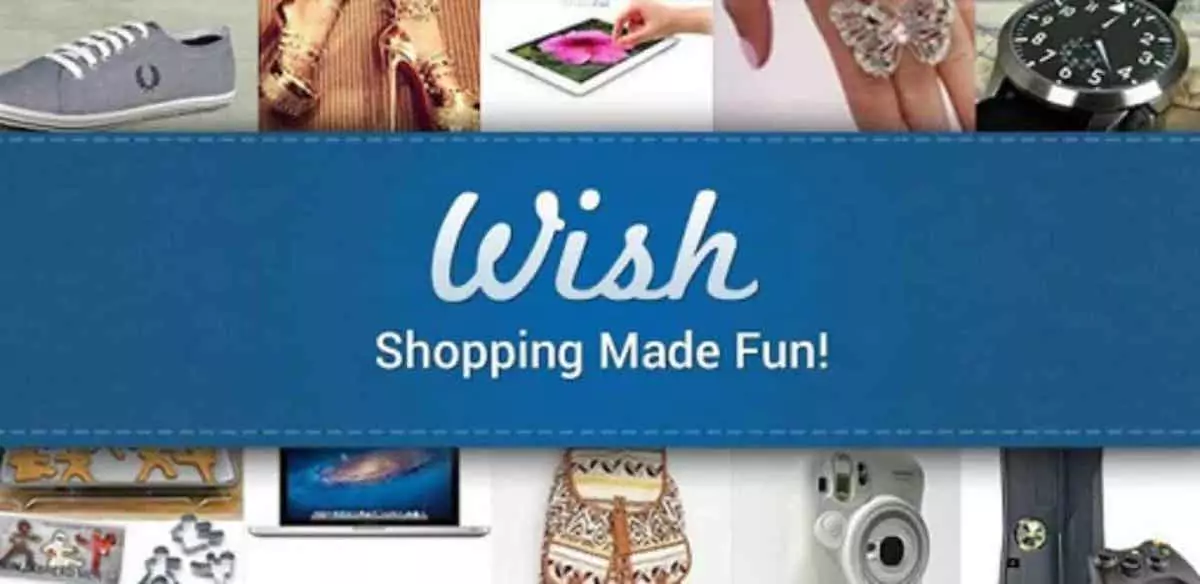 The Wish app is one of the best shopping apps for Android and iOS phones. With our list of apps like Wish, you will be able to get amazing deals on even more items. Wish is basically one of the most affordable shopping platforms online.
With the Wish app, you can buy electronics, clothing, gadgets and all sorts of products. What makes the Wish app so amazing is the extremely low prices and the huge savings on most items. The Wish online store is also available so you can shop from your computer too.
While Wish is one of the best shopping apps available, there are tons of apps like Wish worth discovering. We made a list of the top apps similar to Wish so you can make even more savings when shopping from your phone. Scroll down to discover the shopping apps now!
Geek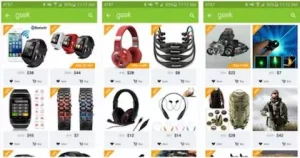 Geek is one of the best shopping apps like Wish if you're looking for electronics. Whether you want to buy new headphones, smart watches, laptops or tablets, you'll find it all on the Geek app. Geek is easy to use, has a beautiful design layout and provides fast shipping options. One of the best things about the Geek app is that it has amazing discount rates, allowing you to save big!
---
Mama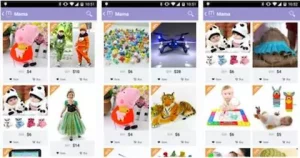 Mama is a shopping app that specializes in, you guessed it, mom products. This includes parenting products, baby gear, baby clothing and more. Mama is an amazing app with millions of unique and trendy parenting items and stuff that moms would love. If you have no clue what to buy for Mother's Day or even as a baby shower gift, take a look at the Mama app and you'll certainly find something worth buying!
---
AliExpress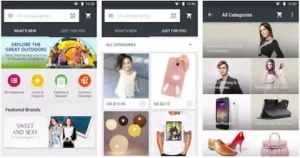 The AliExpress online store is already a well-established shopping site with millions of affordable products. The AliExpress app has all of the same products, but you can now shop from your phone. If you want to take the massive AliExpress store with you on the go, you're going to love their app. They have millions of products and daily new arrivals, making this one of the best apps like Wish available!
---
Lazada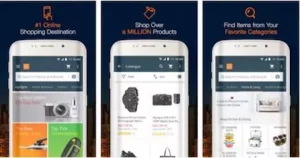 Lazada is an excellent shopping app with millions of products spanning over thousands of different brands. They make it easy for you to find what you're looking for with their great categories and their beautiful display layout. Whether you're looking for cookware, high-end fashion or even electronics, you're going to find it all with the Lazada app. Check out their massive collection of items right now!
---
Wanelo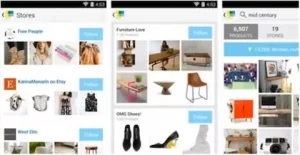 Wanelo is one of the top apps similar to Wish if you enjoy simple shopping. Their layout feels a lot like Instagram or Pinterest, where you browse images without too much fluff. This makes it easy for you to find things you love, without focusing on the price. Take a look at the Wanelo app if you enjoy the Wish shopping app experience and you'll truly enjoy what it has to offer.
---
Cute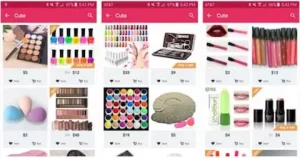 Cute is another app like Wish that lets you buy products for cheap through your mobile phone. However, the Cute app specializes in beauty products such as makeup, fake nails and other type of items. If you're looking for amazing new beauty trends and you want to save tons of money, you're going to love using the Cute app. Take a look at their thousands of products now!
---
Keep Shopping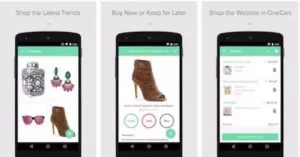 Keep Shopping is another fun way to shop that uses a Pinterest-style layout to make it easy for you to quickly browse lots of different products. Keep Shopping lets you easily "keep" products, which essentially saves them for later. They have a huge selection of great products to choose from and they constantly keep their selection fresh and updated. Take a look at the Keep Shopping app right now!