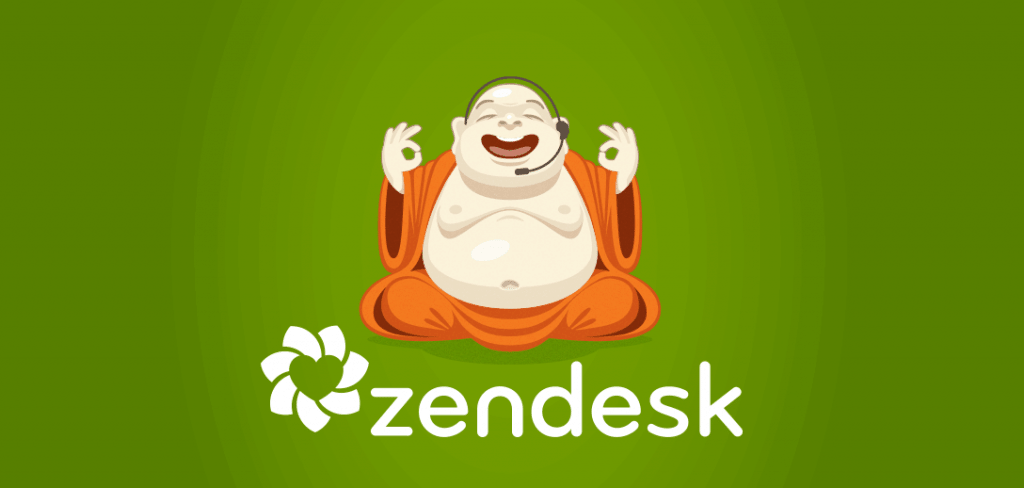 If you're looking for sites like Zendesk so you can integrate live customer support on your website, you've come to the right place. By scrolling down, you will quickly be able to find a Zendesk alternative by browsing our impressive list of the best Zendesk competitors online.
Zendesk is a help desk solution that allows webmasters and business owners to provide live chat support on their websites. Zendesk reporting and their features are quite impressive, but their steep costs often drive business owners away.
With our list of sites like Zendesk, you will be able to find many free Zendesk alternatives as well as many affordable pricing plans for large businesses. Start exploring our list right now to instantly find a service better than Zendesk for your specific needs.
Freshdesk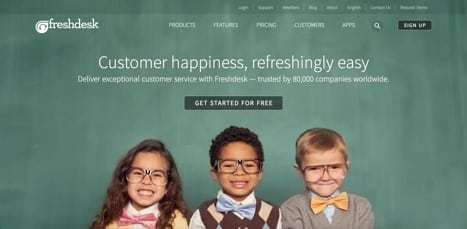 Official Site
Freshdesk is easily one of the top alternatives to Zendesk online. This fully-feature support platform lets you handle support tickets from numerous different contact channels. You can have unlimited support agents and their GUI is one of the best in the industry. Freshdesk allows you to have 3 full-time agents for free, making it one of the best free sites like Zendesk on the internet!
---
back to menu ↑
Salesforce Desk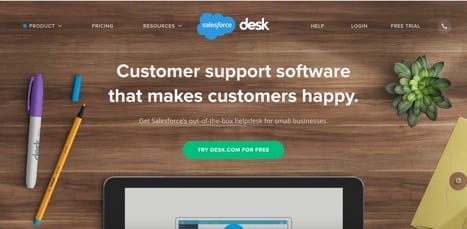 Official Site
Salesforce Desk is another customer service solution for websites of all genres. Whether you're running a WordPress site, PHP or even a complex eCommerce website, Salesforce Desk is easily integrated. You can build your own knowledge base, allowing your customers to find answers without having to contact you directly. Fully-featured packages start at $25 per month, but they offer a free trial.
---
back to menu ↑
Kayako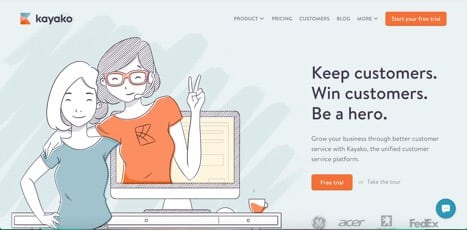 Official Site
Kayako is one of the best sites similar to Zendesk online. This live chat system lets you provide customers with instant support. You can also keep track of what your customers do on your website such as leaving feedback for products and more. Kayako lets numerous agents join in on a conversation and you can also create support tickets or respond to email inquiries. Kayako is $50 per month for unlimited agents.
---
back to menu ↑
Groove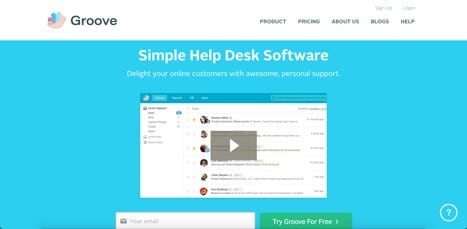 Official Site
Groove is one of the top sites like Zendesk online. It has a beautifully designed backend, allowing your agents to easily go from one support ticket to another. You can keep track of support ticket priorities and easily view the reporting tools. Groove has a Starter plan that allows you to enjoy basic features for free. They also have a Team plan that costs $15 per support agent.
---
back to menu ↑
LiveAgent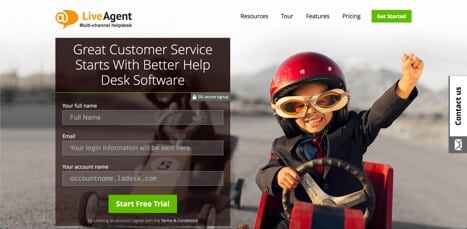 Official Site
LiveAgent is an excellent customer service tool worth checking out if you're serious about provide great support on your site. Through their help desk software, you will be able to respond to live chat inquiries, support tickets and much more. Agents can respond to social media messages as well. The pricing plans start at $9 per month per agent and this includes all of the features they offer.
---
back to menu ↑
ClickDesk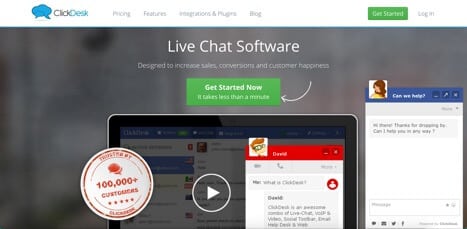 Official Site
ClickDesk is another excellent alternative to Zendesk. This live chat software is very unique and well-designed. Agents can display their personal photo, allowing customers to put a face on the person they're chatting with, providing a much more personal approach. ClickDesk is packed with features including offline support, social media management and more. Their plans start at $9.99 per month.
---
back to menu ↑
SupportBee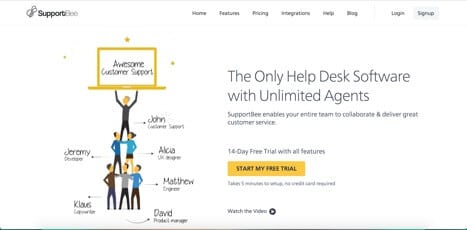 Official Site
SupportBee is an amazing alternative to Zendesk because it allows you to have true unlimited agents. Their backend is incredibly well-built, providing your agents with great simplicity of use. SupportBee has amazing reporting tools, similar to Zendesk reporting. Their pricing plans start at $69 per month, but all of their plans allow you to have unlimited support agents.
---
back to menu ↑
HappyFox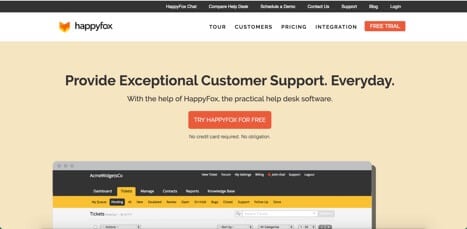 Official Site
HappyFox is extremely well-designed, allowing you to quickly find escalated support tickets, queued tickets and much more. Their mobile app lets you bring your helpful support team on the go. With support for HappyFox available in over 35 languages, this is one of the best international support platforms available online. The plans are HappyFox start at $19 per month.
---
back to menu ↑
Reamaze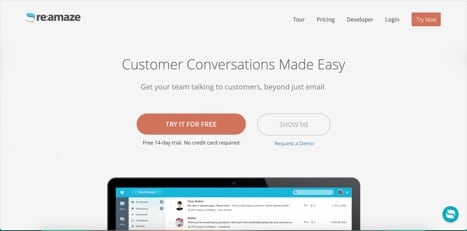 Official Site
Reamaze is another one of the excellent options to consider when searching for sites like Zendesk. Reamaze has an impressive graphical user interface, allowing you to easily respond to support tickets, live chat sessions, emails, social media inquiries and much more. Reamaze is available starting at $15 per month per user, but this includes all of the features that they have to offer.