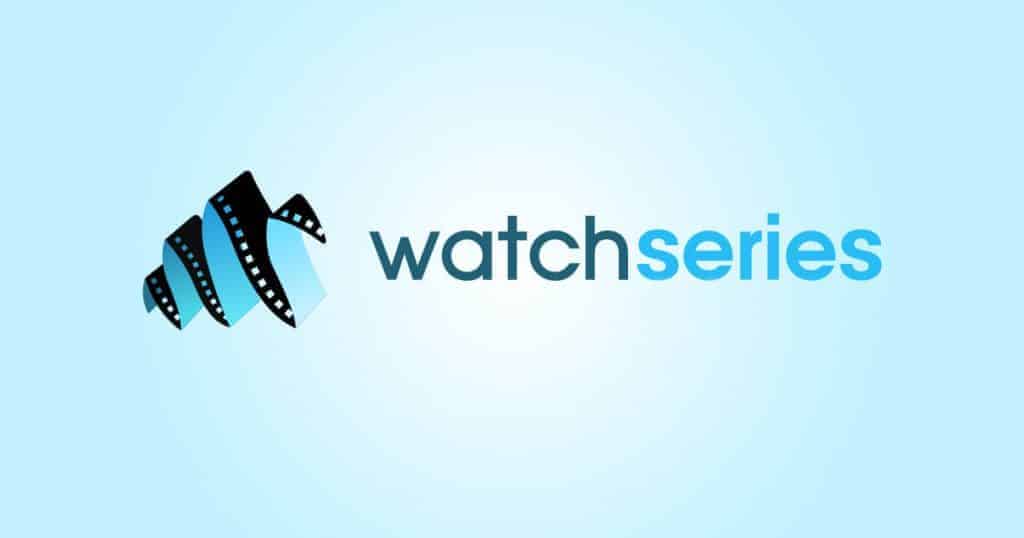 WatchSeries is one of the sites to stream tv series online. You can find all the latest releases and old favorites. New shows are added all the time and the latest episodes are usually added a few minutes after the episode has finished airing. You can use WatchSeries to watch full episodes online and catch up on all your favorite series.
This website is very easy to use. Start by searching for a specific title or browse the latest additions or popular series. Once you've found something of interest, select the episode you want to see. The list that pops up is all the links available to stream your show. Choose one and start watching. That's it. Once you're show is over, start the process again for another viewing.
WatchSeries is used every day by millions of viewers. Everyone loves to watch tv shows and its always great to be able to stay up to date with the newest episodes. Try something new, you might be surprised with your choice. If you love streaming shows directly to your pc, tablet, or phone, you'll love these other sites like WatchSeries on our list. Each one has a different streaming style, find the one that's best for you.
Hulu
Official Site
Hulu is great for exclusive series found on premium channels like HBO and AMC. You can also access an awesome collection of Hulu originals that cannot be found anywhere else. Hulu also lets you stream over 50 sports channels. Movies, series, and kids shows are some other great things you can find on this site. Hulu is definitely one of the best places to watch series online. Hulu has a free monthly trial service, after that you'll have to pay around $8 a month to view everything on their site.
---
back to menu ↑
Netflix
Official Site
Netflix is one of the most popular additions to our list of sites that let you stream full tv shows online. With Netflix you can access all sorts of movies, tv shows, and documentaries. Depending on your location, Netflix will be different. Start with a free month trial then pay about $8 a month, just like Hulu. This site has a lot of extra perks like recommendatiosn, exclusivities, and their "save my place" feature that saves whatever you're watching and keeps it there until you start watching again.
---
back to menu ↑
Amazon Prime
Official Site
Amazon Prime is another great addition to our list of sites like WatchSeries. With Amazon Prime you can pick from over 100,000 shows and movies to watch from the comfort of your home or on the go with any device connected to the internet. You can start with a free month trial then choose the plan that works for you. Amazon Prime has a lot of shows and movies that are only available on their site. Click on the link above to see if Amazon Prime is the right choice for you.
---
back to menu ↑
TvPlayer
Official Site
TvPlayer has all the best tv in one place. This streaming website is one of the top additions to our list of series streaming sites. TvPlayer lets you watch over 106 channels with no interruptions and no commercials. You'll also be able to view 29 premium channels that aren't available on other sites like WatchSeries. No contract is needed and you can start viewing for free. Enjoy this simple to use site the next time you want to watch a tv show.
---
back to menu ↑
Crackle
Official Site
Crackle is free and always will be. This is a great addition to our list of sites similar to WatchSeries. Crackle doesn't have a ton of choices but it does have enough content to keep you busy during your tv watching hours. You can also watch free movies on Crackle. Since this service is completely free, you'll have to watch a short commercial before each viewing. Crackle can be installed on all your devices to watch tv and movies on the go.
---
back to menu ↑
Popcorn Time
Official Site
Popcorn Time will make you want to pop a fresh batch of kernels and settle down for a night of mind numbing tv. On this site you can stream full tv shows online and a ton of movies. Popcorn Time is always free and their service will never be taken down. All you have to do to use this site is find what you want and download it in a few minutes. Start searching and watching all your favorites with Popcorn Time.
---
back to menu ↑
TubiTv
Official Site
If you love cult classics and modern tv shows, you'll love TubiTv. This website lets you watch all sorts of shows and movies on any device you may have. Registration is free and TubiTv has a ton of shows and movies that cannot be found anywhere else. This addition to our list of WatchSeries alternatives has thousands of movies and series waiting for you to click on the next time you want to binge watch something amazing.
---
back to menu ↑
OVGuide
Official Site
Lastly, we must add OVGuide to our list of places to stream shows online. This site is very easy to use and has a great look. It's also very similar to Netflix. You can scroll through movies and tv shows easily and view a picture of each to know more about what you're going to get. OVGuide's categories are well organized and their loading times are quick. If you're looking for a great site to stream shows online, you've found one with OVGuide.