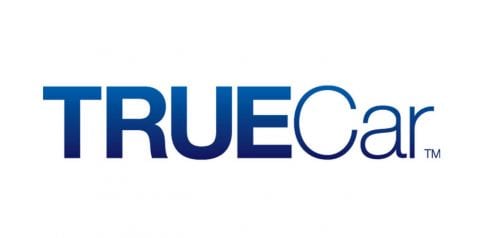 If you're ready to buy a new or used car, you should visit Truecar before you sign any papers. What is Truecar? Well, it is a website where you can get an online report which illustrates what others have paid for similar vehicles.
It works like this: you sign up to the site – free of charge – and shop for new or used cars. After selecting the car brand and entering your ZIP code you will see a list of cars that are for sale in your area. Narrow it down to the specific year and model you are interested in and you can get a good idea of the average market price.
Let's take a look at some other sites like Truecar. If you are wondering what are people paying for cars, these websites can show you some pretty accurate information.
Nada Guides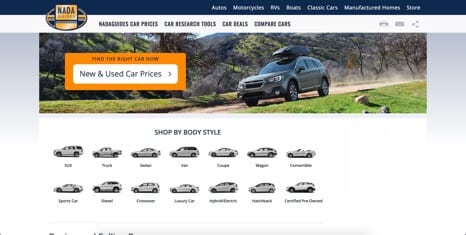 Official Site
Nada stands for National Automobile Dealers Association, and here you can find used car values quickly. You can also check out the prices of new and used motorcycles, RVs, Boats, and classic cars. Once you find the vehicle you are interested in you will see its most recent price range paid. There is also the option to get an insurance quote or even apply for financing without having to leave the website.
---
back to menu ↑
Price Hub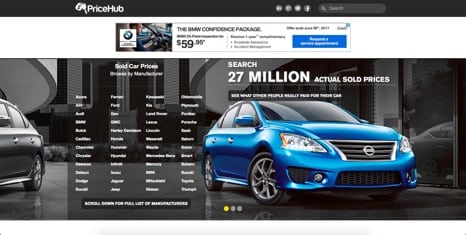 Official Site
Most of the websites like Truecar gather their data from auto dealers. What makes Price Hub a great Truecar alternative is that the prices paid for cars are submitted by consumers. There are over 27 million actual sold prices in their database, and using the site is completely free of charge.
---
back to menu ↑
The Car Connection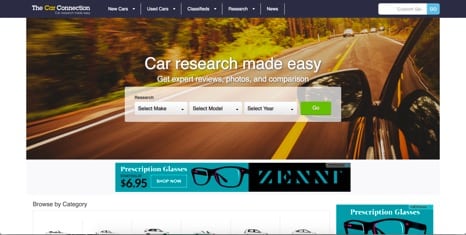 Official Site
The Car Connection is not like other used car value sites. They don't just let you search for new and used cars, but also have interesting car news, buying guides, and expert reviews which can help you decide which is the best vehicle for you. One great feature is the classified ads section, where you can view new and used vehicles listed for sale across the US.
---
back to menu ↑
Dealer Rater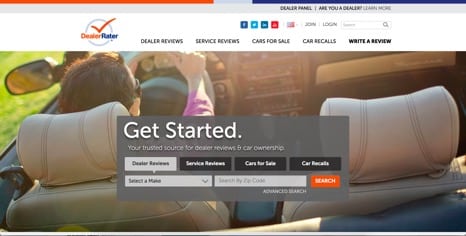 Official Site
There are over 3 million reviews about car dealers and service centers on this site. Every review is written by a real person; there are many filters to get rid of false submissions so the site is trusted by many. Once you've made sure that the car brand you are interested in buying has good dealer and service centers reviews, you can search for what is being sold in the classified ads area.
---
back to menu ↑
Cars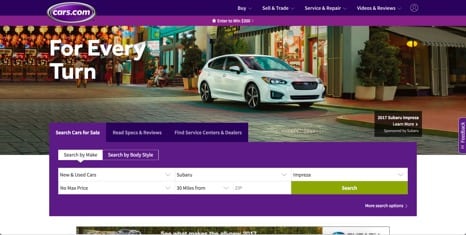 Official Site
Not many of the sites like Truecar can provide as much information as Cars.com. You can check new and used car prices, find service centers and get an estimate on repairs, read the latest car news, and view interesting videos about the automobile industry. There is an app available that lets you receive price drop alerts wherever you are. It can be used on Android or iOS devices, and you can download it for free on the website.