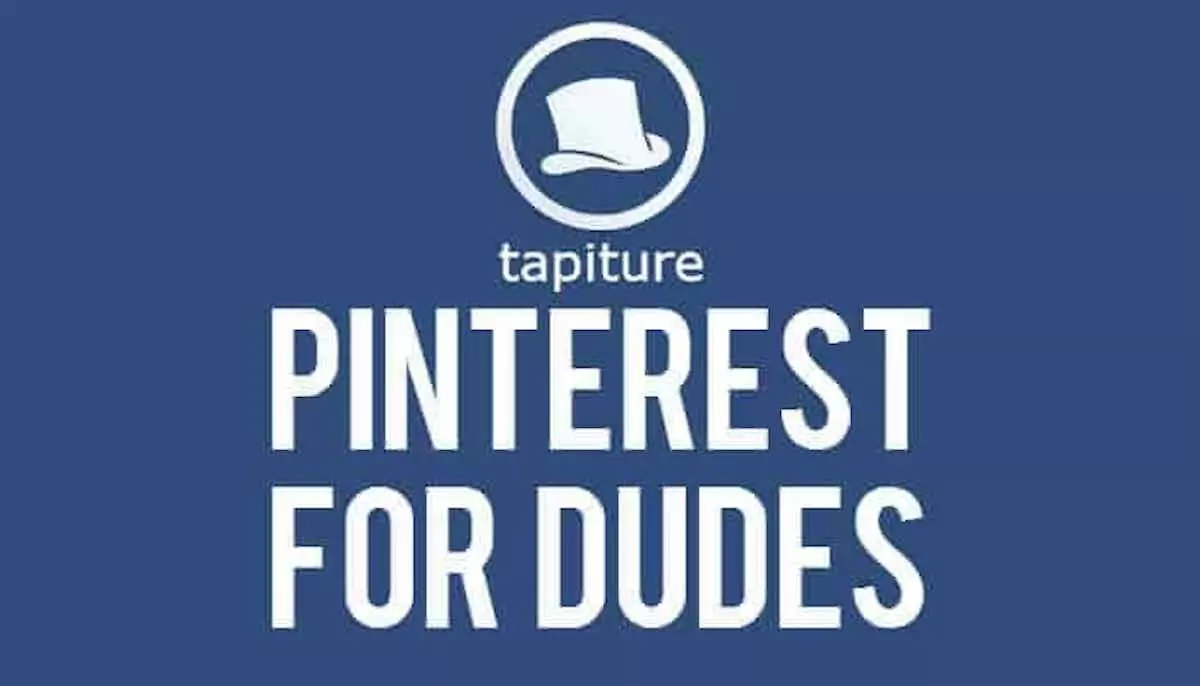 Tapiture was a sharing site for all your favorite things. Sadly, it has come to an end. This social discovery site had over 30 million shared stuff when it closed its said goodbye. The owners are proud. Due to the fact that it didn't survive as a business, Tapiture is gone forever.
On this mobile app and website, you could post your content, share and sell things you didn't want anymore. You could also purchase awesome and unique stuff. Tapiture was aimed at men but anyone could use it. Think of it as a male version of Pinterest. You could browse articles, photos, GIF's, videos, and more with this manly website called Tapiture.
This site always had an endless feed of awesome stuff. People would spend all their free time browsing its pages, we still wonder why it didn't work out. Since Tapiture no longer exists, we thought that we'd create a similar list just for you. Manly Pinterest dudes will love the suggestions listed below.
TheCHIVE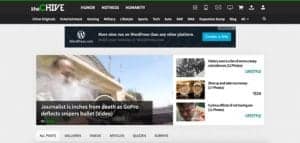 Official Site
TheCHIVE is one of the best guy websites on this list of sites like Tapiture. A couple of brothers started TheCHIVE and it has bloomed into a global movement. This site is aimed to entertain through photos. The 140 workers at TheCHIVE spend their days searching domestic and international websites to find only the funniest and most entertaining pictures, to share with you. The brothers are reputed to having started a few "hoax's" purely to inspire you to question reality. Don't believe everything you see on this addition to websites like Tapiture.
---
Cracked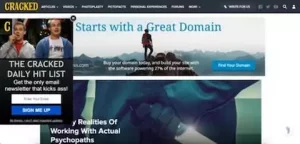 Official Site
Cracked is one of the biggest manly websites we could find. With over 300 million monthly viewers, you can understand why. On Cracked you can find articles, videos, pictures, and online publications. Each post is dedicated to a certain subject like, video games, technology, history, or television. The categories are endless. Cracked's main goal is to make you laugh and have a good day. They don't share anything that won't "crack" you up. If you want to enjoy a good laugh, check out Cracked's hilarious website.
---
SadUseless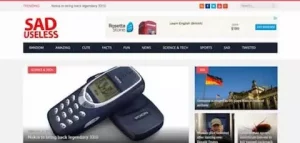 Official Site
SadUseless is full of stuff we don't need to see, that's what makes it so awesome. This addition to best guy websites is chockfull of funny videos, funny stuff, and the latest news. The news found on SadUseless can be offensive to some but hilarious to others. This site loves to share twisted news, must read articles, viral videos, and everything they deem cool, funny, or awkward. Some of the things you'll find on SadUseless will stump you for a second but when you connect, you'll laugh out loud and share with everyone around you. Click on the link above to enter SadUseless's world of silliness and humor.
---
Ebaumsworld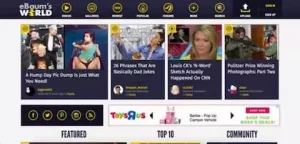 Official Site
This entertainment website must be included on our list of sites like Tapiture. Ebaumsworld has a ton of media like flash cartoons, videos, caption contests, jokes, and web games. There's a lot more too. Ebaumsworld also has a lot of buttons that users can push to hear real celebrity voices saying famous quotes or phrases. If you think things through, you can create some amusing phrases with the celebrity soundboard. There is also a chatroom and a large collection of prank-centric photos. If you loved the other Tapiture alternatives, you'll love Ebaumsworld.
---
Funny Or Die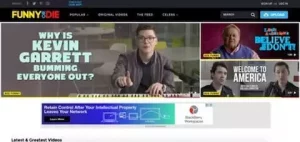 Official Site
Another one of the best sites like Tapiture for men is Funny or Die. This site is guaranteed to make you smile and want to share everything you see. Funny or Die is so good it's an Emmy-award winner. Created by three funny men, Will Ferrell, Adam McKay, and Chris Henchy, to share unique material with famous contributions. Some of these celebrities are Judd Apatow and James Franco. This website shares viral videos that have made people laugh around the world and create their own original skits. We dare you not to laugh while viewing the stuff found on Funny or Die.