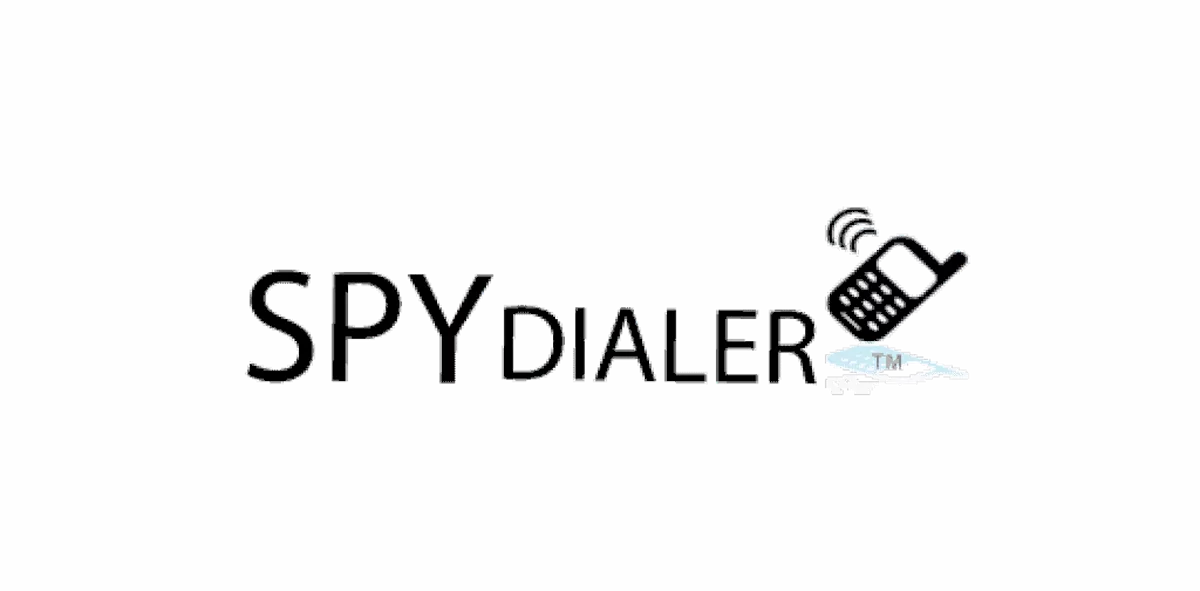 Have you ever missed a call and don't recognize the number? Spy Dialer is a reverse phone lookup that will let you enter the number of the caller and get all the information you need. Spy Dialer is simple to use and free. Depending on the type of number you can get added information.
Sometimes there are harassing spam callers, with Spy Dialer you can know which numbers are generated from "robo-calls", surveys, and telemarketers. This reverse phone lookup is the best known website to tell you exactly who's on the other end of the line. Spy Dialer also has a lookup system for cell phones. This service will capture the outgoing voicemail message. If you hear someone who says their name on their voicemail you know it's a real person. If it hangs up, it could be a spammer.
Spy Dialer also has a service for landline phones too. This website uses a massive database to know who's registered to the landline number, the data is always up to date. This is a super-cool tool to make your life easier. If you want to know who's on the other end of the line before you answer, enter the questionable number on Spy Dialer's website and wait for the results. For more great phone number search websites that all let you know more about your callers, browse our list of sites like Spy Dialer below.
Whitepages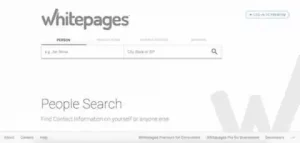 Official Site
Whitepages is one of the most popular addition to our list of phone number search websites. This website is a global digital identity service to help you know more about who's calling. Whitepages helps you identify people worldwide. There are over 55 million users a month on Whitepages, it's that great. Use this free search tool for your personal inquiries or for your business needs. This online service can help you stay away from fraudulent calls and keep you connected to legitimate people.
---
Free Cell Search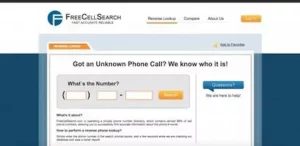 Official Site
This website was created for one simple purpose, to help people identify who's calling. Free Cell Search has years of experience in the telecom industry, they know a lot about mobile technology. Free Cell Search knows that the internet is full of scams, therefore they work hard to help you know exactly who's calling before answering the phone. Time is precious and you don't need to spend it talking to spammers and telemarketers. Free Cell Search is a reverse phone search that is completely free and easy to use. Click on the link above to start using it with all your suspicious phone calls.
---
Canada 411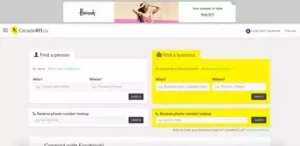 Official Site
Canada 411 is the Canadian addition to our list of sites like Spy Dialer. If you live in Canada and are being harassed by a spammy number, use Canada 411 to know exactly who's calling. You can even search businesses, and do reverse lookups by name or phone number. The information you'll receive will surprise you. This websites database is always up-to-date and very precise. People in Canada use this free and simple site each day, you should too.
---
Free Phone Tracer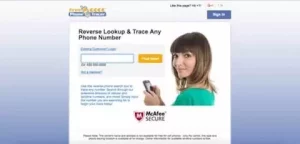 Official Site
One of the easiest sites like Spy Dialer is Free Phone Tracer. This website brings you directly to their search bar. All you have to do is enter the number and area code you want more information about, and wait for the lightning fast results. You'll see things like name and location. Sometimes Free Phone Tracer will even mention landline numbers and service providers, depending on the data available. Use this great tool to reverse phone search any number in the United States. Begin your trace for free today.
---
Slydial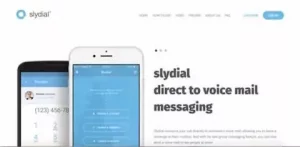 Official Site
Sly Dial is an app you can download for free to always know who's calling. You can get it from the Google Play store or the iTunes app store. This app will automatically upload your personal address book which then lets you make an anonymous call of your own if you desire, or know exactly who calls when your phone rings. You can even use a special number to make an anonymous call from a landline with this addition to our list of reverse phone sites. There's a lot that you can do with this simple app, simple check out the website to see for yourself.
---
Phone Number Scan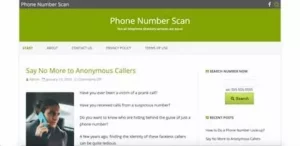 Official Site
Phone Number Scan is one of the best sites like Spy Dialer to give you complete control of your phone. If you want to know more about a mobile or landline number, you should be using all the tools Phone Number Scan can offer you for free. This attractive and simple website will please you each time you use it. You'll always get the best results and find the important information you're looking for. Satisfaction is guaranteed with this alternative to Spy Dialer.
---
Black Book Online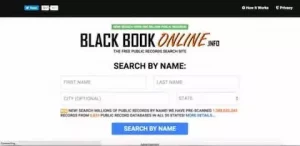 Official Site
With Black Book Online you can enter the name, city, and/or state of the person you're searching for and get all the public records available with your specific search. You can also do a reverse phone number search to access millions of public records in Black Book Online's database. This online service will always get you all the information you need about who's calling. This is one of the top sites similar to Spy Dialer to keep you ahead of the game when an anonymous caller rings on your landline or cellphone.
---
Skipsmasher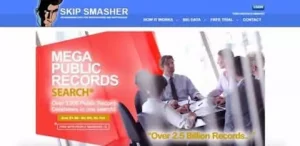 Official Site
Skipsmasher is one of the best reverse phone sites. This company was created to provide specific data to the nation. Keep in mind that Skipsmasher won't replace an investigator but it will start you on the process of learning a ton of information about someone, just by using their phone number. If you're looking for someone specific, this people finder can also find addresses, phone numbers and more. If you want something that is a lot more than a reverse phone lookup, check out this addition to our list of websites like Spy Dialer. You'll learn so much with just a few numbers.