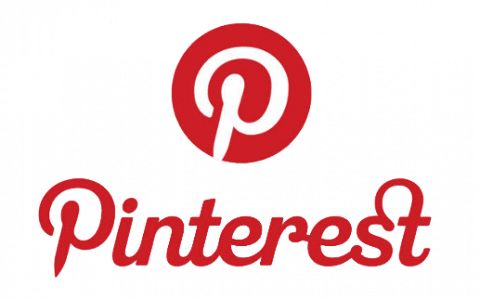 Social media sites like Pinterest allow you to get tons of ideas, share links and make some pretty awesome finds. Men and women love using sharing sites to discover great pictures, read interesting content and even to share their own ideas.
Pinterest is loaded with DIY ideas, crafts, food images and much more. Whether you're looking for ways to refinish your basement or even if you're finding ideas for new dinner recipes, Pinterest is the way to go. Fortunately, the internet is packed with useful websites like Pinterest.
Our team has spent days collecting a list of the very best sites like Pinterest. With completely free social sharing sites loaded with millions of active users, you will always have tons of ideas just clicks away. Start exploring the top rated Pinterest alternatives right now below!
We Heart It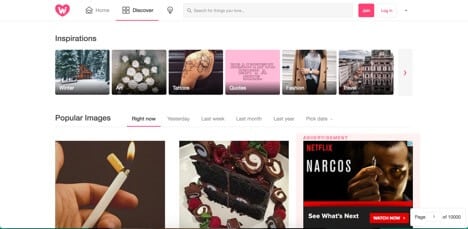 Official Site
We Heart It is one of the best sites like Pinterest online. It has everything you could hope for since people can share all types of links. We Heart It contains tons of useful links, awesome photos and artistic crafts that you can DIY at home. Whether you want to browse awesome stuff and things like Pinterest has or even if you want to share your own ideas, We Heart It is a great place to visit.
---
back to menu ↑
DudePins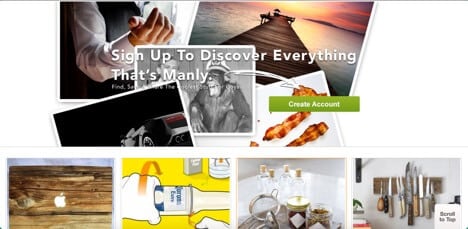 Official Site
DudePins is one of the best websites like Pinterest for men. If you're looking for everything manly, this is where you'll want to be. Browse bacon recipes, useful beer bottle ideas, exotic cars and so much more. If you're a man, you won't ever want to leave this website. The user interface makes browsing DudePins a breeze and very amusing. Check it out right now!
---
back to menu ↑
CraftGawker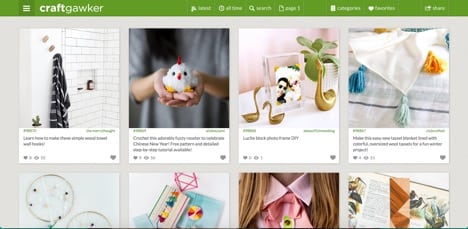 Official Site
CraftGawker is the ultimate place to find craft ideas online. As one of the top websites like Pinterest, you can simply scroll down to instantly discover new ideas. Browse the photos and click on the ones that you like to read the full articles. CraftGawker is huge and has millions of active users, making it one of the largest Pinterest alternatives online.
---
back to menu ↑
FoodGawker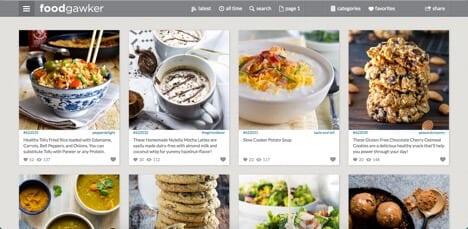 Official Site
FoodGawker is also owned by the people behind CraftGawker. It has a very similar interface, making it a breeze to scroll through tons of images within minutes. FoodGawker focuses around food and drinks, providing you with recipes and great meal ideas. If you're seeking sites like Pinterest to increase your cooking skills or learn about new recipes, you'll love using FoodGawker.
---
back to menu ↑
Dribble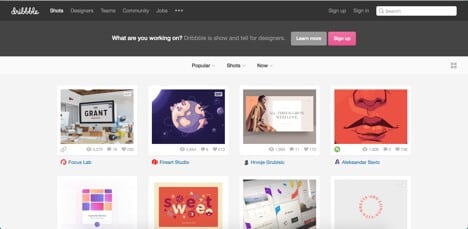 Official Site
Very similar to Pinterest, Dribble lets you share everything you come across online. Whether you want to share links to your own website or even if you stumble upon something unique, Dribble takes social sharing sites to a whole new level. You can share links, images and more with the press of a button, making it a great alternative to Pinterest worth discovering.
---
back to menu ↑
Juxtapost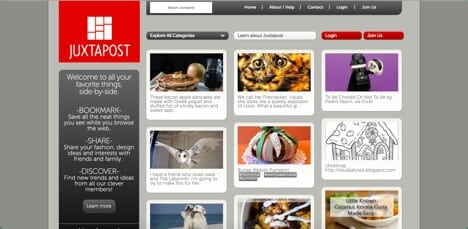 Official Site
Juxtapost makes it easy for you to bookmark social links online and browse them all in one place. It's also a great platform similar to Pinterest that lets you make some pretty awesome finds. Along with tons of great shares from many other members, you will be able to share your own images and links with the world. If you love using sites like Pinterest, you won't want to miss out on Juxtapost.