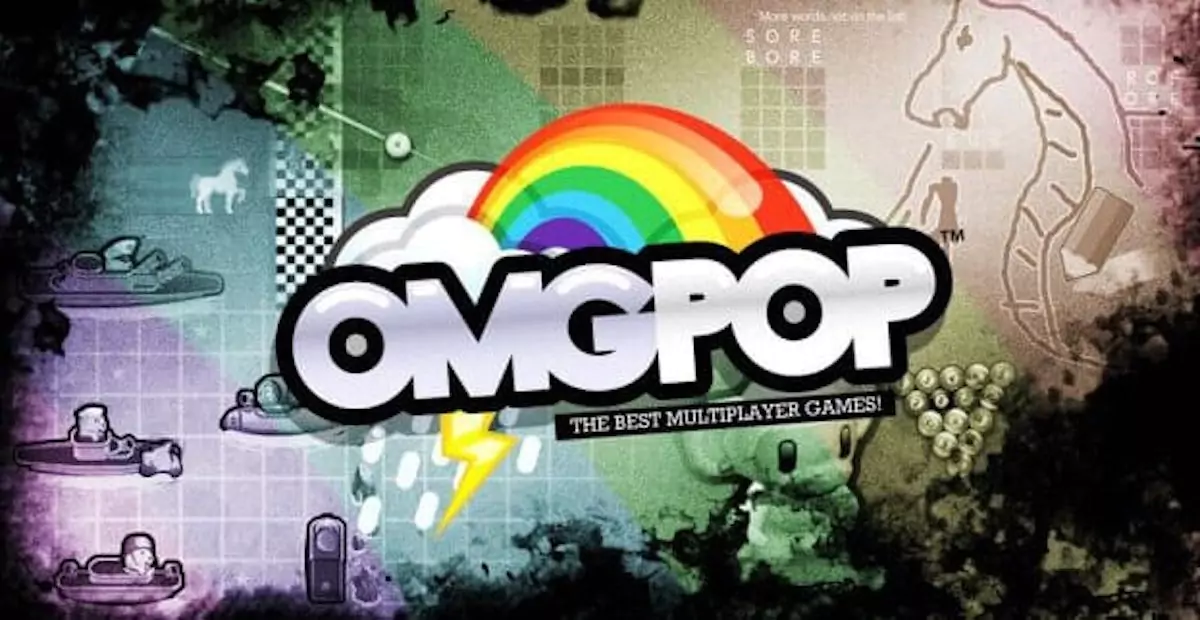 OMGPop was a world renowned site to play flash games online with your friends and people from all over the globe. This gaming site let you become social through board games, sport games, and more. This site even had special versions of licensed games.
Unfortunately, OMGPop doesn't exist anymore. Facebook's "Zynga" purchased the site for $180 million dollars. That doesn't mean you cannot play multiplayer games online ever again. There are still tons of great gaming sites available.
Being social through gaming has always been fun for people of all ages. We know that it's important to you too. That's why we've created this awesome list of websites like OMGPop to satisfy your online gaming needs. Enjoy!
Zynga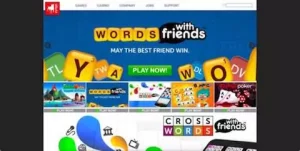 Official Site
Have you ever heard of Farmville or Words With Friends? If you have then you've heard of Zynga. This OMGPop replacement has hundreds of free and fun social games just waiting for you to discover. Zynga is already connected to millions of people around the world. With that many people, this multiplayer gaming platform makes it easy to find new friends to connect with in your favorite games. Start playing Zynga games online or download the individual apps, not to miss a single free gift or new quest.
---
337 Games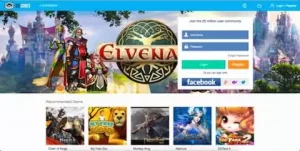 Official Site
This website is a great OMGPop alternative. 337 is one of the best because it doesn't load you down with popup pages or demanding graphics. This site is very simple and fun to use. Win just a few clicks you can be playing exciting games such as Angry Birds or Clash of Kings. With 337, each gaming page has its own message board. This lets you talk about your highest scores or challenges from the same place as your favorite game. You can also chat with friends and meet new people. Click on the link above to take a look.
---
Raptr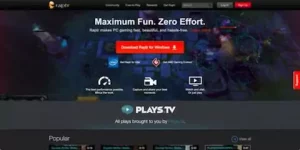 Official Site
Raptr is one of the most beautiful sites like OMGPop on this list. All the games are breath-taking, load fast, and are fun to play. It's the perfect trifecta of gaming. Best of all, every game on this site is free. This site will change your flash gaming experiences for the better. There's also the option to record your games to share with millions of viewers and if you sign up, you gain the power to collect points that can be redeemed for great stuff.
---
Mytopia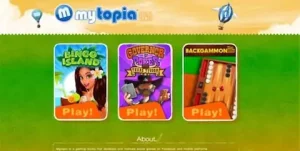 Official Site
Mytopia is a brilliant addition to sites like OMGPop. This site takes the classic games that we all know and love like Backgammon, Chess, and Poker, and they add their own special formula to make the games more interesting and unique. They also connect you to people who have the same passion so you have an incredible gaming experience. Be sure to keep a lookout for your daily bonuses and see how high you are on the global leaderboard.
---
Two Player Games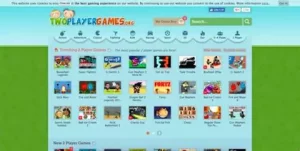 Official Site
This site is one of the only online gaming sites like OMGPop to offer exclusive games for two players. Sometimes its better to play a game with just one other person. The wait is shorter and you can have better conversations. If you're looking for a site to sooth your gaming needs, Two Player Games is a great option. This site also filters each word that comes to its pages, so you always know that gaming on this website will be appropriate for every member of your family.
---
Miniclip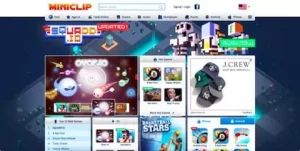 Official Site
If you loved the other gaming sites like OMGPop then you'll love Miniclip. This gaming website lets you play hundreds on single and multiplayer games right from its webpage. All the games are free and can be played from your home computer, iPhone, or android device. It's always fun to have the option to bring your game wherever you go. Take a look at Miniclip's cool website to start playing action, board, puzzle, or building games immediately.
---
Kongregate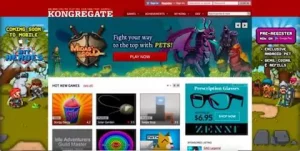 Official Site
To find the best games on this site similar to OMGPop is easy. Just use the search filter to narrow down your game type search, then check out each game's rating to know which one is the most popular. After that, start playing. If you're into shooting games or laid back bingo, Kongregate has a version of that game for you. Enjoy your selection with friends from all over the world. Each day will bring more fun to your life as you join others in online games. Have fun.