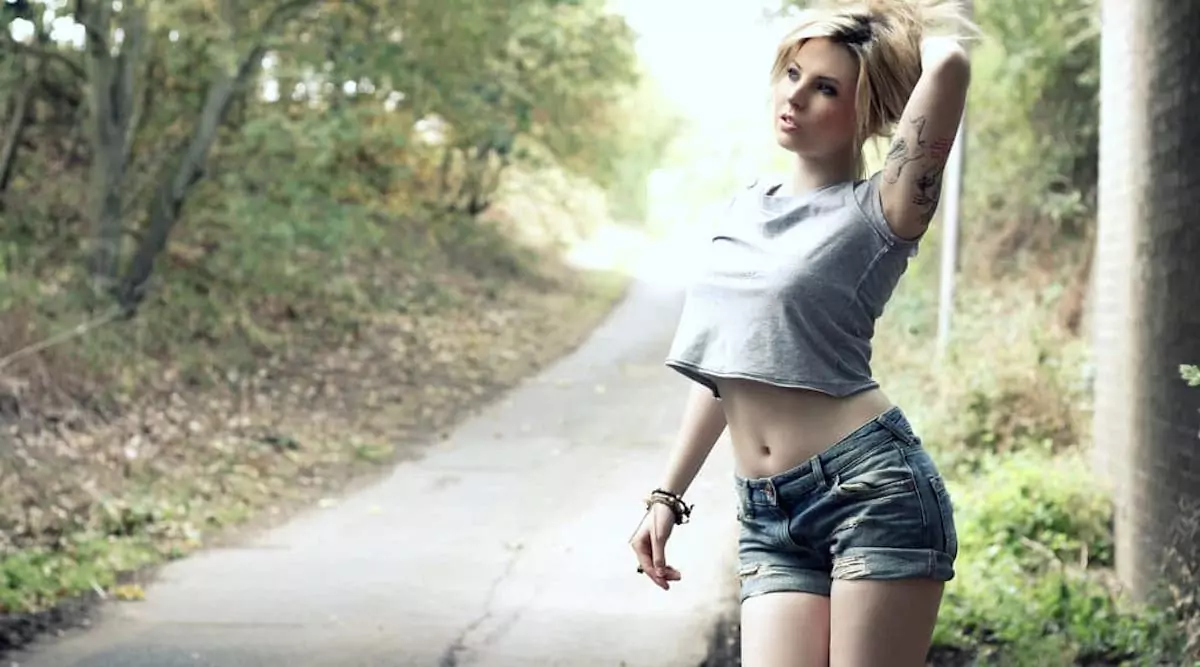 Model Mayhem is one of the most popular modeling websites available for anyone who wants to get themselves discovered in the modeling world. With this site, you can create an amazing profile with pictures and a bio so others can look you up and hire you for a new job.
This site isn't just for models, make-up artists, photographers, actors and actresses, and digital artists can also create profiles so other professionals in the field can call you up for a casting call. This is one of the best ways to prove your talents across the globe.
Model Mayhem is just one of the great places to get yourself discovered. For more great Model Mayhem alternatives to get yourself noticed in the harsh world of acting and modeling, browse our list of sites mentioned below.
Swipecast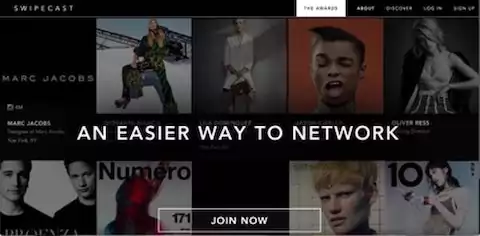 Official Site
Swipecast is one of the easiest sites for models. This site lets you connect with people around the world with a few simple swipes. With Swipecast you can send instant messages, check out profiles, and even make and receive payments. The modeling world just got a whole lot easier. If you're looking to hire you can easily cast for jobs and browse portfolios as soon as you create a free account. Swipecast even has a rating system so you know who is reliable and great at their job. Swipecast must be added to sites like Model Mayhem.
---
Portbox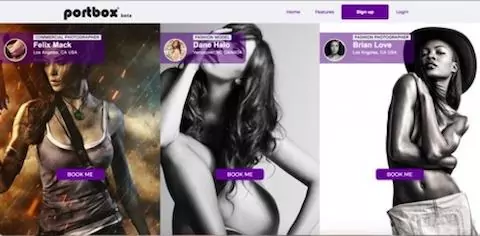 Official Site
If you're looking for an addition to websites like Model Mayhem then you've come to the right place with Portbox. This site like all the others mentioned, let's you check out hundreds of portfolios. One of the best things about this site is that once you create an account you can browse the models/actors availabilities. This lets you know if they are available to be cast even before contacting them. You'll spend less time waiting and more time booking with Portbox.
---
One Model Place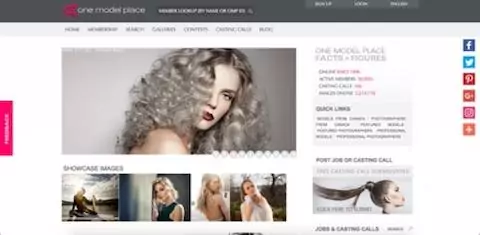 Official Site
This addition to model sites is an interactive community for photographers, models, and just about anyone with a creative talent who is looking for a job or inspiration. One Model Place has over 200 thousand members so you know there's going to be someone that fits your needs and budget. Search portfolios by geographic location, race, and even experience level. This website found among sites like Model Mayhem is one of the most diverse talent pools in the world. One Model Place lets everyone create their own powerful presence in the talent world.
---
Model Management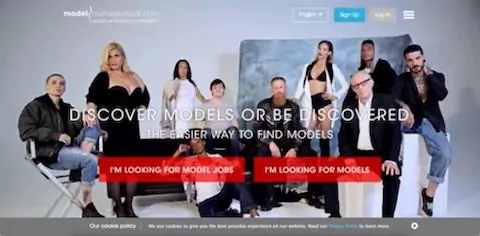 Official Site
Model Management is one of the greatest modeling sites for aspiring models and professionals. This website helps connect photographers and agencies to talented people all over the world. Everyone found on this site is reputable and professional. This site has a smart filter to search by age, location, height, or even to find agencies in your area. There are currently over 100 thousand people on Model Management so your sure to find someone who fits your criteria.
---
Instagram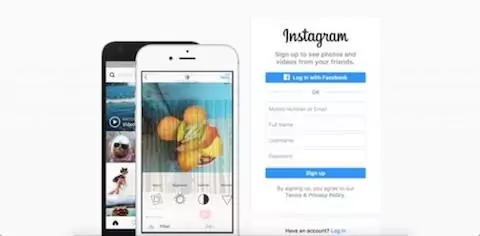 Official Site
Did you know there are thousands of people on Instagram just waiting to be discovered? You can use this social media site to scour their pages and find the look that you need for your photos or runways. Everyday people post a ton of pictures on this site just waiting to be discovered. An added bonus is that it's very easy to use and you already have a reliable comment system that lets you know what people already think about the person in question. Instagram is one of the best alternatives to sites like Model Mayhem for anyone who's looking for new talent. Also make sure to check out our list of apps like Instagram.