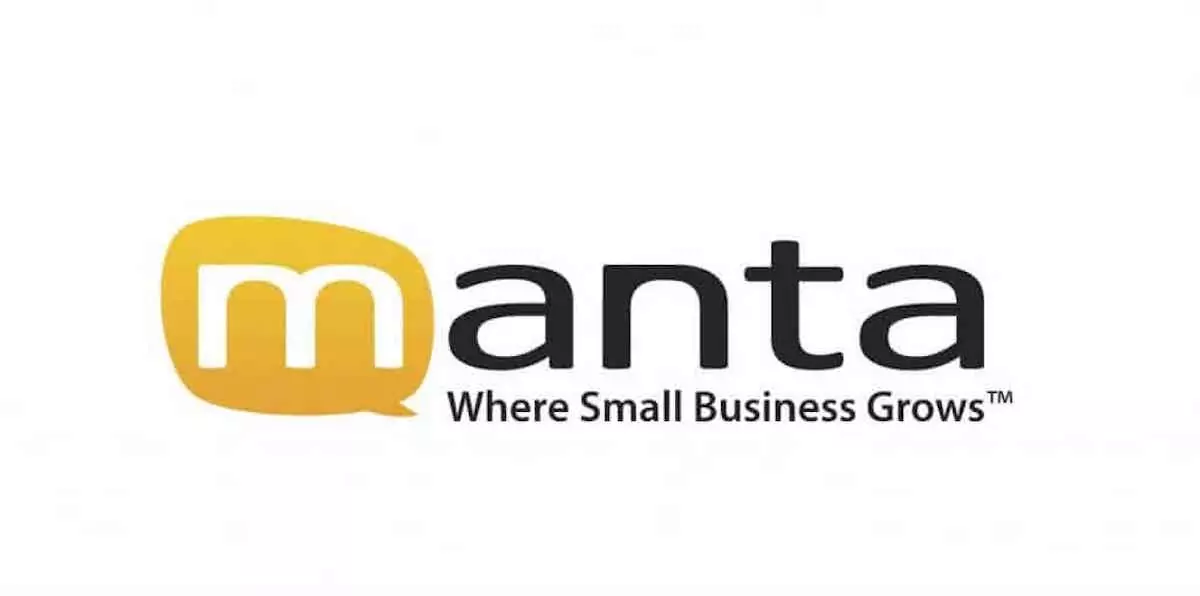 Do you have a small business? Do you want to find new customers? If you've answered yes to any of these questions, Manta could be the answer to your problems. This site will verify your business and find you new customers, for free.
Manta will list your business and give you tools to help with your marketing. Google AdWords, local listings, SEO, social media, mobile searches, and online reviews are just a few things Manta can help you with. If that all seems complicated don't worry, an expert will help you out from start to finish and remember it's all free.
You're sure to find success if you use Manta's free business directory. This site is guaranteed to help you bring in more customers and get you the exposure you need. Digital presence is one of the most important things when it comes to running a business in the 21st century, luckily sites like Manta exist to help you gain that popularity. For more sites that can help you with your local business listings, browse our list below.
Yelp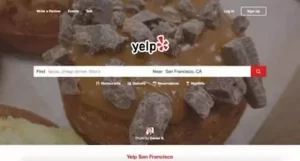 Yelp is a great place that will review businesses online, for free. People who've visited your store, restaurant, or service place can write a review and add a picture. This will give you the exposure you need and help others know what to expect before coming to your business.  One of the best things with this site similar to Manta is that people can add the app and review places everywhere they go. If you have a new company, you should add it to Yelp and watch the reviews pour in.
---
Porch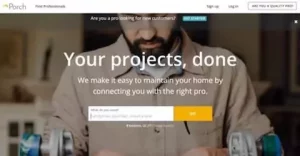 Official Site
Porch is a website that has a ton of free business listings for people who offer an in home service like electricians, plumbers, painters, and handymans. Porch is a great addition to our list of sites like Manta. You can easily add your own service or search for something you might need with a few clicks. Read the reviews, compare the prices, and pick the perfect in home service for you.
---
Thumbtack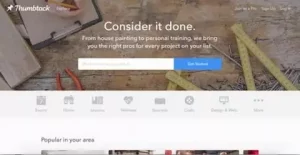 Official Site
Thumbtack is another in home service site that has everything from handymen to personal trainers. If you have a project or a special need, you can find someone to help you out on Tumbtack. House cleaning, moving helpers, makeup experts, and massage therapists are just a few kinds of services you can find on Thumbtack. You can get prices and estimates directly on this site and also get answers for any questions you might need. When you've chosen the service of your choice, simply contact the provider and set up an appointment.
---
Google My Business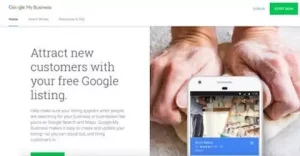 Official Site
Google is the largest site on the internet, that's why you should include your business in their business directories. If you site shows up on Google My Business it's bound to be seen by millions each day. If you want to get new customers and more traffic to your website, you should add your company to this site. Google My Business is the best alternative to Manta if you want millions to know who you are.
---
411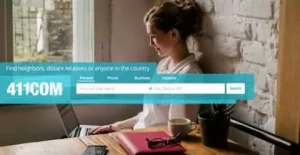 Official Site
411 is a website that lists people, and businesses in the United States. This is another great site to list your company for free and give it a chance to show up in people's searches. To use 411 all you have to do is search by state, city, or name. Your business can also be searched by reverse lookup using your company's phone number. This is another free site you should use if you want maximum exposure for your small business.
---
Yellow Pages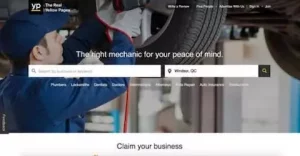 Official Site
Yellow Pages is a lot like 411. It's another directory that can be searched by name, address, or phone number. Yellow Pages is a great addition to our list of sites like Manta. The best thing about this site is that it will boost your business in the U.S.A. and Canada. The free features on Yellow Pages include business updates, daily hours, payment options, and more. If you want to be known in the Northern hemisphere, add your company to this very popular business directory, for free.
---
Aabaco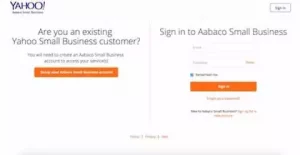 Official Site
Lastly, we must add Aabaco to our list of websites like Manta. This site works with Yahoo to help you set up your small business and make it known to the world. Aabaco is very easy to use, all you have to do is click the setup button and start filling in the blanks. Yahooo might not be as well-known as Google but it will certainly expose your business. You shouldn't forget to use this site if you've started a small business and want to get it another search directory.