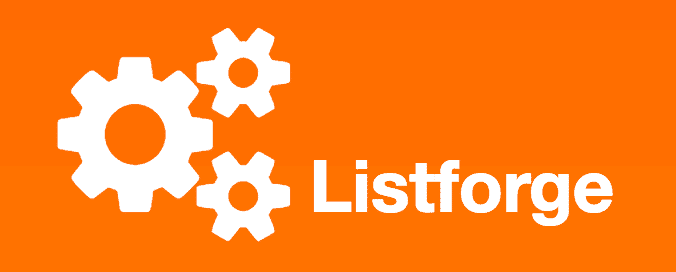 Gaming is one of the fastest growing industries and with so many multiplayer games now available, it's important to find great server list sites like ListForge. Finding more servers means being able to play with more people and being able to enjoy your favorite games at their best.
ListForge has been one of the leading server list sites for quite some time now, but what most people don't know is that there are many other server list sites that are just as good, some are even better. We have gone through the internet for days searching for the best of them.
Explore our curated list of server list sites like ListForge below and make the most out of your online gaming experience. Make sure to leave a comment below to let us know which server list sites you like the most and most importantly – happy gaming!
BestServers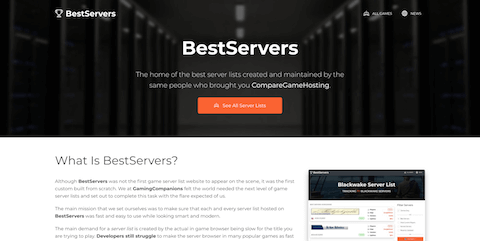 Official Site
BestServers is one of the leading server list sites online. With the ability to browse multiple lists of servers for numerous games, you will always have the best gaming experience when using BestServers. They have server lists for games like Minecraft, Arma 3, Rust and many more. The beautiful design layout makes it easy for you to quickly see which servers are online, the amount of online players, the current map, the uptime percentage and more details. With thousands upon thousands of listed servers, your go-to server list site will quickly become BestServers. Check it out now and you won't be disappointed.
---
back to menu ↑
ServerPact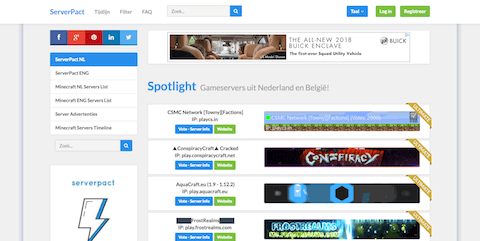 Official Site
Another good place to search for gaming servers online is ServerPact. They have nice lists of servers that allow you to quickly and easily find exactly what you're looking for. One of the great things about ServerPact is being able to vote for your favorite servers so you can let others know which ones are best. Play on the most popular servers or explore their lists right now at ServerPact.
---
back to menu ↑
Game Tracker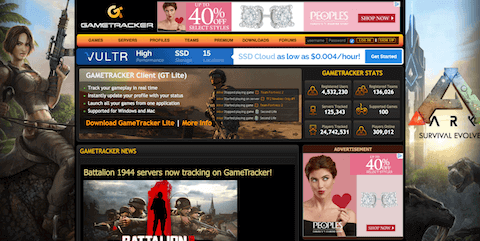 Official Site
Game Tracker is another one of the top alternatives to ListForge online. Whether you're looking for server lists for Counter Strike, Team Fortress, Left 4 Dead 2 or even Ark, Game Tracker makes it easy. Along with lists of the best gaming servers online, they also have a forum, which allows you to communicate with their whole community. This makes it easy to get input from actual gamers.
---
back to menu ↑
Just-Wiped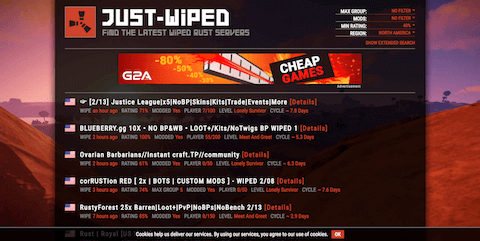 Official Site
Just-Wiped is another one of the great sites like ListForge that makes finding server lists a breeze. Just-Wiped has been around for quite some time now and has a nice amount of followers. However, one of the downsides to Just-Wiped is that it specializes in Rust servers alone, so if you're looking for Minecraft server lists or any other games, you will be out of luck when using this site.
---
back to menu ↑
TopG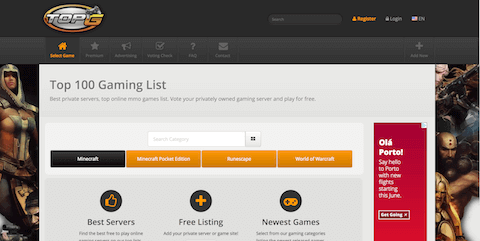 Official Site
TopG, also known as Top 100 Gaming is another one of the great server list sites like ListForge. TopG brings you private server lists with some of the newest games in the industry and tons of lists are included so you can always find what you're looking for. One of the greatest things about TopG is that you can add your own listing for free at TopG and get more exposure for your gaming servers.