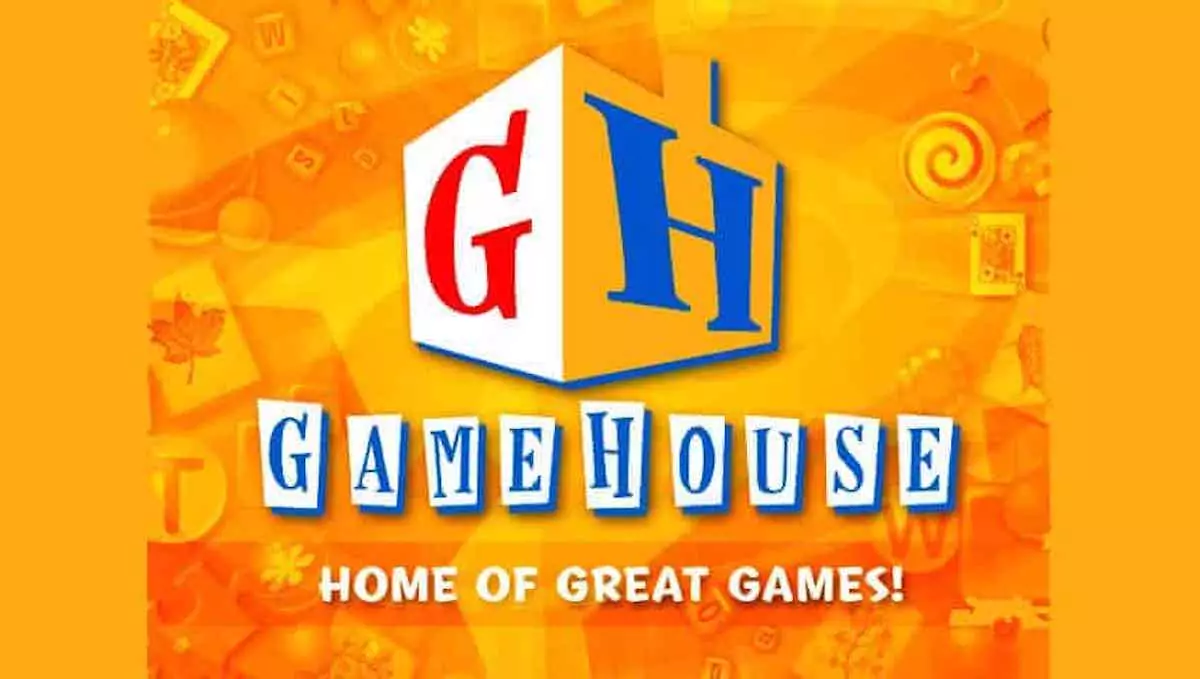 It doesn't matter what age we are, we'll always love playing games. GameHouse is a great website to play free games online. This casual game site publishes and distributes video games for Pc and Mac. You can also find mobile games for your iPhone and Android. There are over 2300 free games to choose from on GameHouse and more are added each month.
The third party and in house games found on this site are fun for all ages. Choose from time management, hidden object, match 3, and more. There's also a list of most popular and new games on GameHouse. Some games are free to play, while others will give you a timed demo for the full version you have to pay about $3.00. You can also purchase a fun pass while will cost you $9.99 a month for unlimited access, kind of like a Netflix for gaming.
Pick a few games on this site and start playing the demos, if you fall in love with something fun order the full game. Browse the reviews to see how much others have enjoyed your chosen game and which ones are fan favorites. Games are always fun, they stimulate your brain and entertain you too. If you loved the games found on this site, you'll love all the other games we've found on our list of sites like GameHouse below.
Last Day Of Work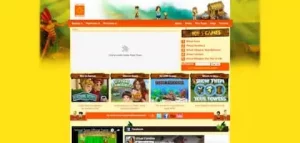 Official Site
The games found on Last Day of Work are few, but they're just as good as the GameHouse free games. This site has some very fun games that take you a while to finish. Each one is played in real time, meaning when you're not playing, the days still go by. The most recent addition to Last Day of Work is called Virtual Town. Here you get to meet people, build a home and visit the town. All the games are free to play on any device. You'll love these games found on this list of websites like GameHouse, we guarantee.
---
HerInteractive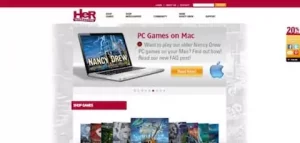 Official Site
Every one has heard about Nancy Drew, the teenage detective who isn't afraid to put her nose where it doesn't belong to solve her case. HerInteractive is a website that creates and sells Nancy Drew based games. All the games on this site are first person and use point and click technique to play. The games on this addition to free online game sites are all fun, suspenseful, and easy to play but hard to master. If you want a game that you can play in your own time and use your brain to navigate through the puzzles, choose this site similar to GameHouse online games.
---
Big Fish Games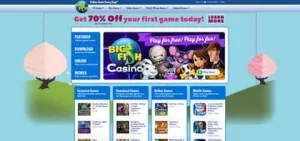 Official Site
A great site to download free games online is called Big Fish Games. This site must be added to our list of sites like GameHouse. Big Fish Games has a ton of games that can be bought for around $3. You can start by playing timed demos before you decide if you enjoy the game. Keep an eye out for the amazing discounts up to 90%. You'll have a lot of fun with these pc and mobile games.
---
MSN Games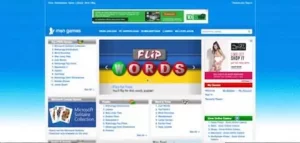 Official Site
MSN Games is a very similar to GameHouse free online games site. You can play a ton of games from casino to bubble shooter and everything in between. Some games can even be played multiplayer. Use this website to download free games online and play offline. MSN Games is a great addition to our list of sites like GameHouse, it will keep you busy for hours and you'll never run out of content because of the continual new additions. Have fun!
---
King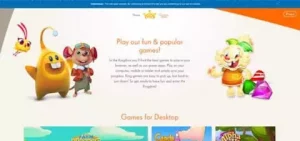 Official Site
You'll find a lot of the best games to play for free on King. King is one of the most popular sites to play free games online. Play on your computer, tablet or cellphone and use your email to sync all your accounts so each time you log in, on any device, your game will be saved. The games on this site are very easy to play but hard to master. Once you start you'll have trouble stopping. Enter the kingdom now!
---
Free Online Games (FOG)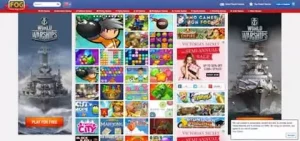 Official Site
Free Online Games, otherwise known as, FOG is a website where you can play games online, like all the other sites like GameHouse. Every free game on this site will have a how to play button and a video walkthrough. Use these if you're having trouble. FOG can be played in a lot of languages, loads fast, and is a ton of fun. Click on the link above to see for yourself.
---
Agame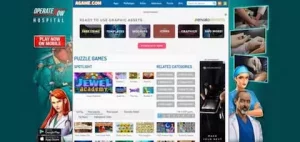 Official Site
If you like puzzle games, bubble pops, jigsaws, Sudoku, and board games, you'll love Agame's free gaming site. Join the hundreds of thousands that are already playing and try to beat the high scores. Create a free account on Agame to keep track of all your recently played games and favorites. See all your best scores too. Whatever challenges that tickle your fancy can be found on Agame's website.
---
Pogo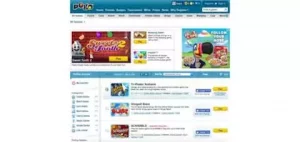 Official Site
Pogo is the last site on our list that has free online games and is very similar to GameHouse. This site has a lot more than your typical games. You can also earn points to enter free giveaways and win prizes. On Pogo you can win gift cards and more. Play a new game each day to rack up points. Don't forget to cash in your points for a chance at the prize. Pogo will keep you entertained for hours. Good luck with the draws.