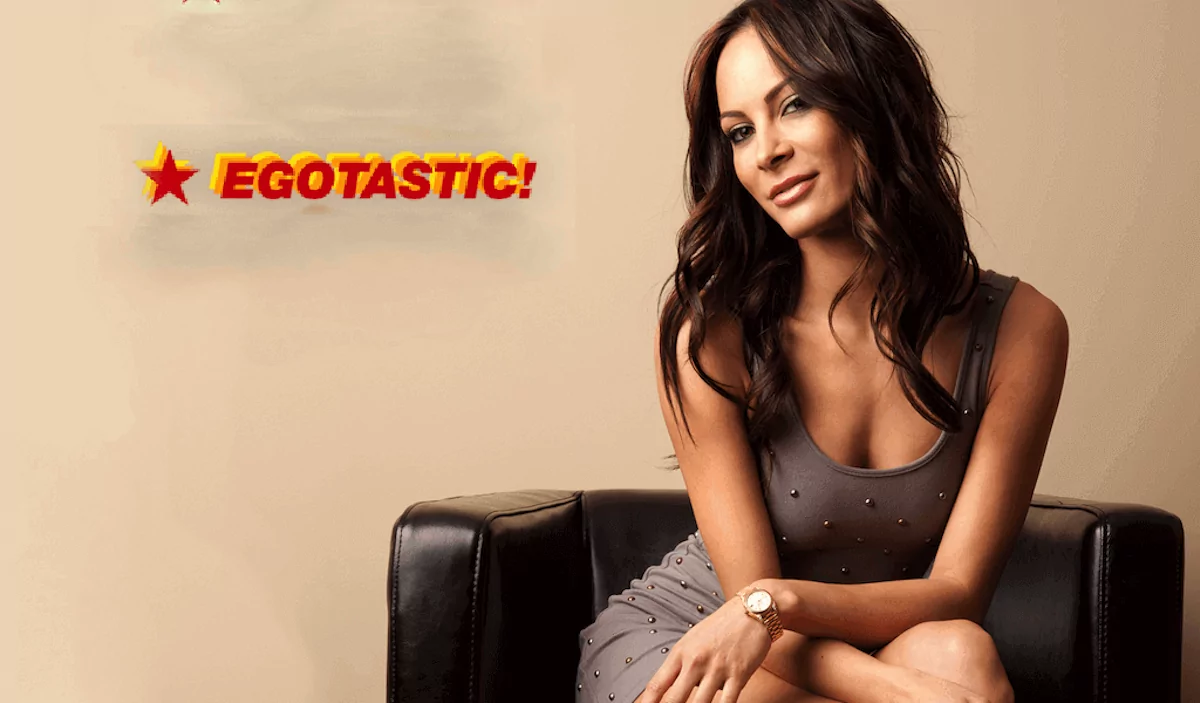 Egotastic is a very well-known celebrity gossip site. They describe themselves as a site that provides "Sexy Celebrity Gossip and Entertainment News," and that "sexy" part is what makes them unique.
On their site you will find a mixture of weird news, celebrity shootouts, videos, and, for some odd reason, a section dedicated to gaming. But their main theme is all about erotic photos of movie and TV stars. You'll get to see Demi Lovato's insane cleavage, or Holly Graves modeling some bikinis in Miami, plus an occasional nip slip or panty flash pic.
If you enjoy finding out the most recent details about your favorite actor or actress, there are many sites like Egotastic to choose from. This is a list of some of the best celebrity gossip sites.
Perez Hilton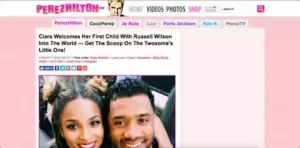 Official Site
Perez Hilton himself is a celebrity. He has appeared on many TV and radio shows, and even acted in a few movies. He also has one of the world's top Celebrity gossip blogs, which is visited by millions every day. Many of the photos posted on his site have captions or doodles added to them, which has sometimes caused a lot of controversy.
---
The Superficial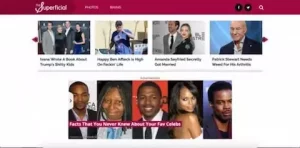 Official Site
If you need more Egotastic gossip, you can find it here. The Superficial is one of those celebrity gossip websites where you can find tons of sexy celebrity photos. Although the site's design is pretty lackluster, the content is quite good. You can visit the Photos section and check out all the pics of artists and models, or go directly to the Bikinis section and see how WWE Diva Kelly Kelly looks while sunbathing at the beach.
---
Celebrity Slips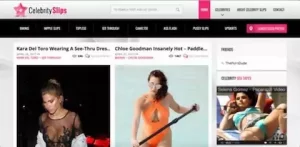 Official Site
Looking for gossip websites where you can see a bit more than a nip slip? Check this one out. From see-through outfits to upskirts and wardrobe malfunctions, everything is posted here. The Topless area is one of the most popular ones… you can guess why. There isn't much gossip to read, it's all about sexy pics.
---
The YBF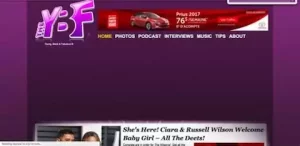 Official Site
YBF stands for Young, Black, and Famous. Most gossip news sites have news about practically everything. This website focuses only on African Americans that are famous and killing it in Hollywood. Music, photos, podcasts and interviews are available here. It is the perfect combination of entertainment, gossip and swagger, and no celebrity is spared.
---
Yahoo! Celebrity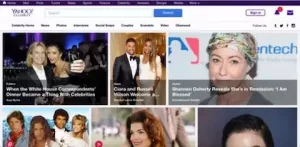 Official Site
Yahoo! is a beast. There is information about everything, be it finance or sports, so having a dedicated celebrity area would be the logical thing to do. As soon as you get there you will find celebrity gossip gathered from hundreds of different websites. It is an excellent way to discover sites you might have never visited before. If you love real gossip, check out the Scandals page and read about what the Trumps are up to lately.
---
Dlisted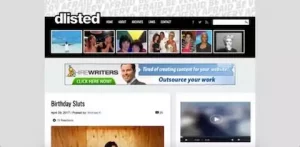 Official Site
Not many Gossip news sites have been featured or mentioned in The Guardian, Vanity Fair, and Entertainment Weekly as Dlisted has. The site is constantly updated, so if you need a dosage of fresh gossip, this will be perfect for you. Their Archives area goes way back to 2006, in case you want to remember those good old days when Paula Abdul was fighting with Simon Cowell on American Idol.
---
Go Fug Yourself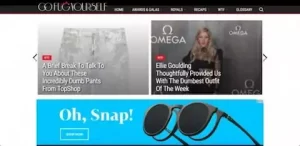 Official Site
This is one of those Gossip websites where you can read lots of gossip about the British Royal family. Will & Kate, Prince Harry, and even the royal babies have their own pages. Go Fug Yourself is a member of Billboard Music, so they have access to tons of content other sites don't. Golden Globes, Emmys, Met Galas, Oscars and VMAs, all of them are featured here. Plus, the usual TV and Hollywood gossip, of course.
---
Hollywood Tuna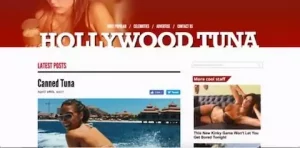 Official Site
Another of the sites like Egotastic you shouldn't miss. Hollywood Tuna is all about female celebrities and sexy photos. You can search for your favorite one using their alphabetical list, or browse around and enjoy the content, which is updated daily. The Canned Tuna posts are a summary of the best gossip found on other websites and links to them, which is pretty useful. One click of your mouse and you are sent to a website where you can find out that Katty Perry doesn't care for your Unicorn Frappuccino.