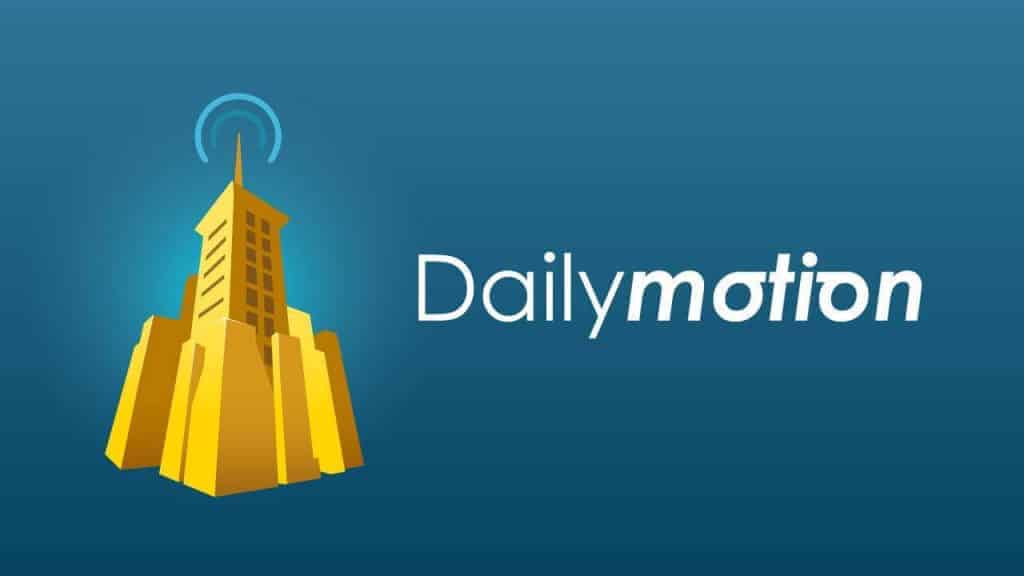 Video Hosting sites are incredibly popular nowadays. Having a way to share a video with the world is something that would have sounded impossible just a few years ago, and now there are so many free video sharing sites that picking your favorite is a difficult task.
Dailymotion is a video hosting site where you can discover content about any topic you can imagine. Sports competitions, political debates, music festivals, and live gaming streams can be watched 24/7. It has slowly grown into a huge website that attracts over 300 million visitors each month.
If you have a video you want to upload, or if you have some spare time and want to enjoy videos that other people have created, keep reading this review. There are many great sites like Dailymotion, and these are some of the best.
YouTube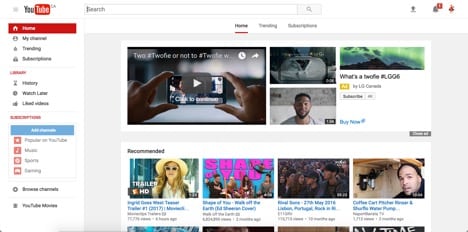 Official Site
Who would have thought that a simple video hosting service that was launched in 2005 would grow up and turn into a beast owned by Google? It is the world's second most visited website, only behind Google.com, and even though sites like YouTube keep popping up every day, there is only one real YouTube. No one can compete against this monster, and since new cool features are regularly added, it will probably remain as the king of online video hosting for a long time.
---
back to menu ↑
Vimeo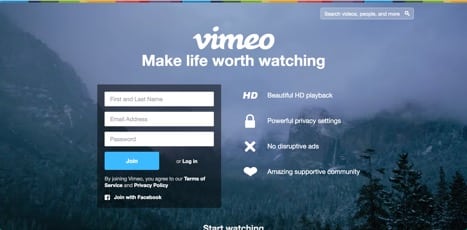 Official Site
If you want to watch, upload, and share videos in HD or 4K resolution with no ads, head over to Vimeo.com. Videos are neatly sorted in dozens of categories and the built-in search engine lets you find exactly what you want. It is very Similar to Dailymotion. The service is free to use, but you will get a limited amount of storage. If you need more, there are several affordable plans you can subscribe to which will upgrade your disk space.
---
back to menu ↑
GodTube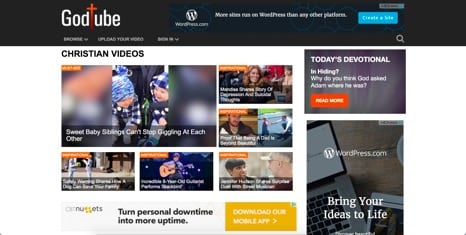 Official Site
This is not like most of the websites like Dailymotion. You won't find millions of videos of funny cats here, but if you're religious, it might be worth a visit. GodTube is a Christian video sharing site. You can upload or view videos with Christian music or with inspirational content. But not everything is so serious here; there are also some categories where you can find comedy skits, spoofs, and parodies.
---
back to menu ↑
LiveLeak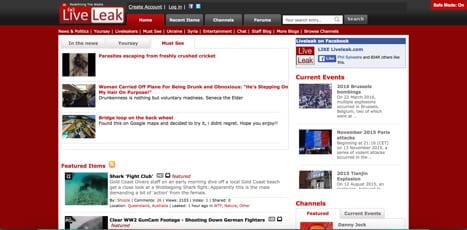 Official Site
LiveLeak has sparked lots of controversy. It has been used to share video footage of war and politics, which can sometimes be graphic in nature. However, their editorial standards only allow you to upload this kind of content if it contains actual news value. As with other sites like Dailymotion, at LiveLeak you will also find all sort of funny and dumb videos, in case you want to watch a fight between a hungry crow and a very big rat.
---
back to menu ↑
SchoolTube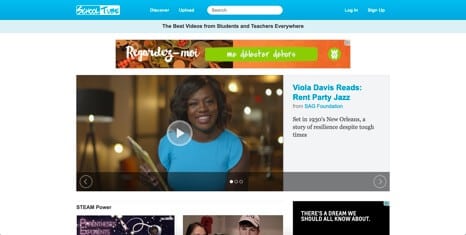 Official Site
While most of the websites like Dailymotion are a great place to spend your free time and have a laugh or two, SchoolTube is a free K-12 video hosting community. There are over 50,000 schools registered and 1,000 videos are uploaded every day. When you upload a video, it has to be reviewed by a teacher or school administrator before it is made live on the site. This keeps the quality at high levels, so it is a great source of information.