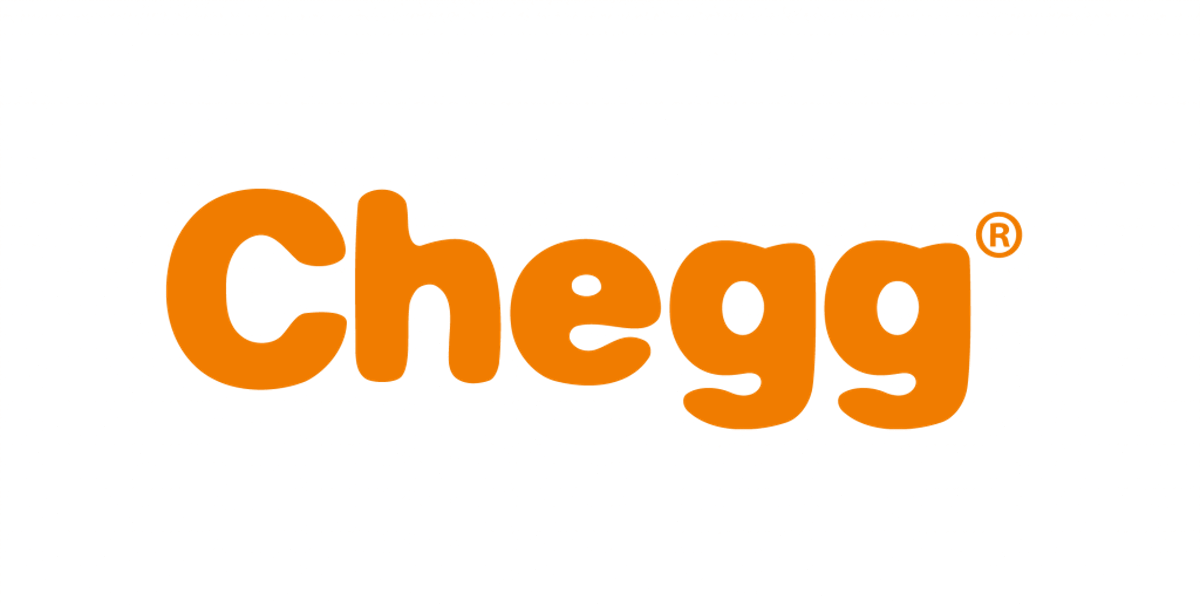 Chegg.com is the leader among the textbook buying websites and online tutoring sites.  If you are getting ready to take your SAT, need help finishing an essay, or simply can't manage to figure out the correct way of solving that problem your teacher left as homework, you can ask the experts available on the site, or use the live tutor service which is online 24/7
Chegg can also help you find the best internship for you. There are over 180k available and can create your profile and upload your resume with just a few clicks. If you are looking for a college, you can browse over 6,000 of them, sorted out by degrees offered, school type and location.
Now let's take a look at other sites like Chegg which can help you buy some textbooks or get help with your tests.
Textbooks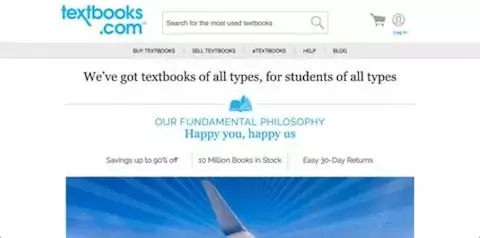 Official Site
Textbooks is among the best sites like Chegg if you want to buy student textbooks online. They have a massive selection to choose from including medical textbooks, law textbooks and books for all genres and niches. They also have a huge selection of eTextbooks, which allow you to save more money, read it on mobile devices and easily access them online within moments.
---
Tutor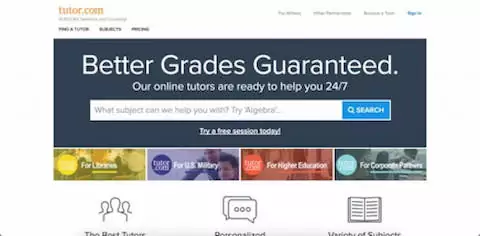 Official Site
If you are searching for online tutoring sites with people who really know what they are talking about, this is one of them. Their tutor network includes teachers, doctors, professors, and people with Masters Degrees or Ph.D.'s, so they are qualified and dependable. Help is available for over 40 subjects, from math and science to business and foreign languages. Advanced courses and SAT prep are also available.
---
CheapestTextbooks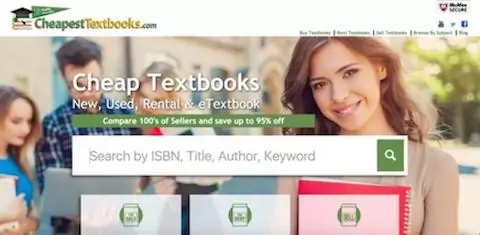 Official Site
This is a great option when you need to find textbook buying websites. New and used book are available, or you can rent them. The price comparison service this site has will help you find cheap books to buy, and you can end up saving up to 95%. Selling your old textbooks is also possible; a great way to make some extra money and get rid of those books you don't need anymore.
---
TutorMe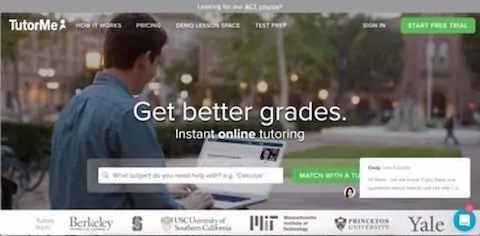 Official Site
TutorMe works in a way similar to Chegg. You send in a request with your needs and a tutor who can help you is assigned to provide 1-on-1 help. You can connect with an expert in less than 3 minutes, and there are available all day long. As in other sites like Chegg you will need to pay for this tutoring, but what is great about TutorMe is that they offer a free trial where you can get the first 30 minutes of coaching for free in any of their 300+ subjects.
---
ValoreBooks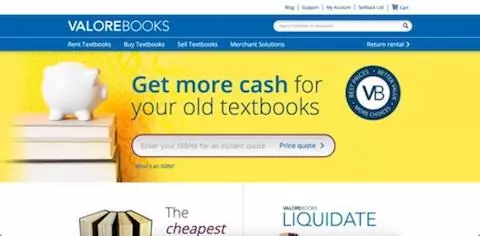 Official Site
At ValoreBooks you can rent, buy or sell textbooks. They compare millions of them from thousands of sellers, and this means that you can find the best book at the best price. But what makes ValoreBooks stand out among other sites like Chegg is their guarantee; if you are not satisfied with your purchase or rental, you can get a full refund within 30 days of your purchase date.  Selling your books is easy to do, and they accept almost any book, be it a student textbook, novel, non-fiction, and more.
---
Slader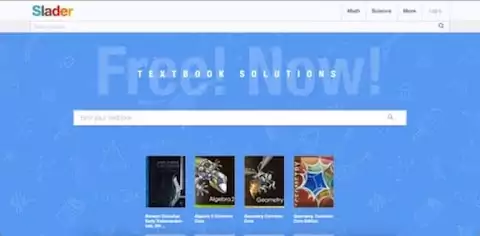 Official Site
Similar to Chegg, slader.com offers both live tutoring and textbook solutions. For tutoring, you can request help from other students, host a training session with your friends, or hire a certified pro tutor. The textbook solutions area has homework solutions that have been reviewed and rated by the Slader community. The Q&A section is an additional feature where you can ask questions and provide answers for problems that are not found in textbooks. Unlike other sites like Chegg, this one is free to use.