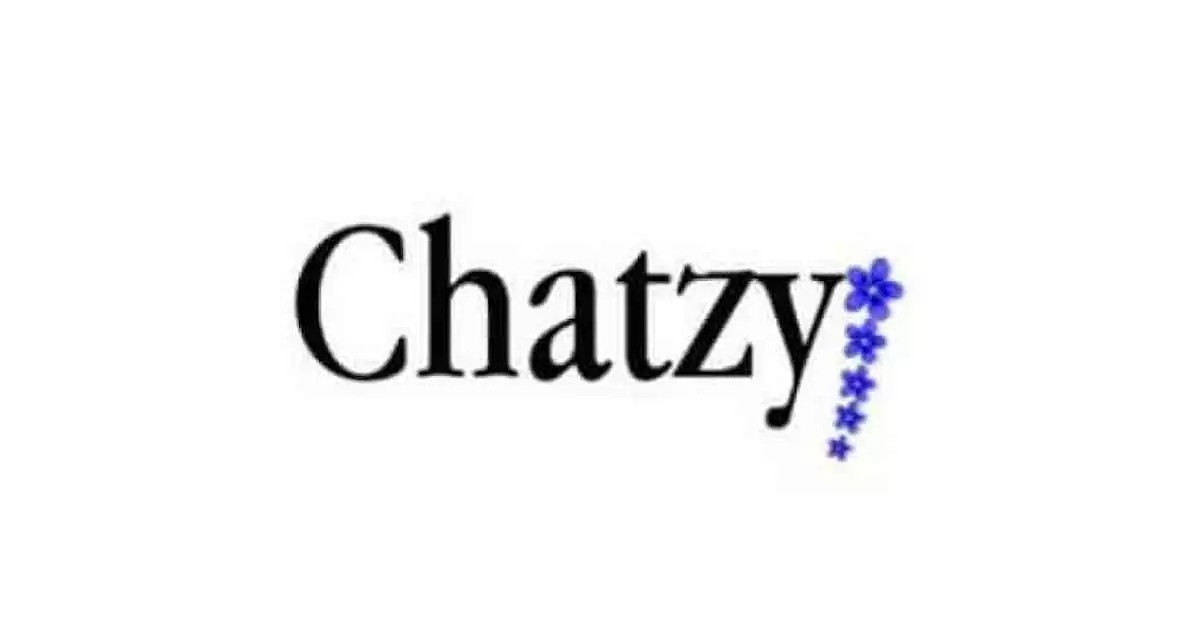 Chatting with someone anonymously is fun, creating a character and role playing at the same time is even better. Chatzy lets you do both. This site is a roleplay online chat room that lets you let loose and meet new people. You can be whoever you want to be and as naughty as you want. No one will judge you on Chatzy.
A great thing about this site is that it's free from ads. You'll never be bombarded with popups. There's only 100% chatting on Chatzy. While it's not the most beautiful site in the world, it's very functional if all you want to do is chat and meet others with similar role playing fetishes. Chatzy is a fun place to meet new people, customize your chatroom, and join friends instantly.
Chatzy doesn't require any installation or fees. All you have to do is pick a username and choose a color, you can also pick from more preferences like show images or block users. If you want to start a quick chat with other role players, you'll love Chatzy. For more chat rooms like Chatzy that let you be as free as you want to be, check out our list of roleplay websites below.
Free Chat Now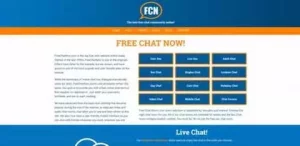 Official Site
If you're life needs some added excitement you should take a look at the adult role playing chat rooms found on Free Chat Now. You can be whoever you want and go wherever you desire. Leave your boring, bleak, and uneventful life behind as you enter a world of kinky imagination. Free Chat Now's roleplaying page lets you visit exotic locals and engage with alluring strangers. Your imagination is the limit of your travels. Free Chat Now is one of the best additions to our list of sites like Chatzy.
---
KinksterChat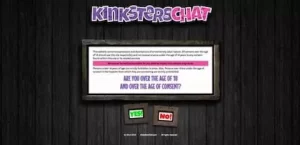 Official Site
Do you have a kinky fetish or roleplaying idea that is hard to share with others in your social circle? KinkstersChat is a great place to be as wild as your imagination. This adult website will enter you into a world of fantasy. Some of the available chat rooms right now are UnderTheHammer, YourEyesOnly, and CozyTime. Join an existing one of start one of your own. As long as your 18 and over and are comfortable with naughty talks, you'll fit in just fine on this addition to sites like Chatzy.
---
RPHaven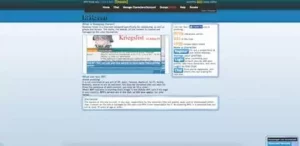 Official Site
RPHaven was created specifically for roleplayers. It has a lot of groups and forums for people of all ages to enjoy. Everything on this site is managed by the users themselves, including the content, boards, and rooms. There are no moderators on RPHaven, you are in control of what's going on. There are no restrictions on RPHaven. You can start a world of fantasy, medieval, anime or more. Let the inspiration flow as you become someone new and exciting in a virtual world of communication. Enjoy this addition to Chatzy alternatives in all its imaginary glory.
---
Roleplay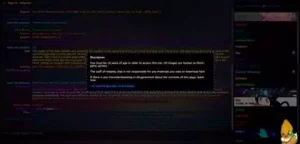 Official Site
Roleplay is a simple site with a large number of chatrooms. Each one is a new world to discover. Do you want to join a troop of soldiers on the field, pirates on the high seas, or steampunkers sipping tea. The choice is up to you. When you enter a room, be sure to say hi, take a few minutes to understand the conversation and join in on the fun. All you have to do is create a username and tell the site that you're over 18 to login. Roleplay doesn't have any avatars or fancy backgrounds it's a simple place to write and converse with people who have similar interest, making it one of the top websites like Chatzy for role playing.
---
TeenChat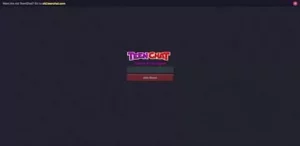 Official Site
TeenChat is a roleplaying website for teenagers and young adults. Its free and the login doesn't require much more than a username. People from around the world are chatting up exotic and fantasy scenarios right now, you should join in on the fun. Couples have been formed and best friends have been found on TeenChat. If you're looking for a fun experience that lets you use all the creativity that is bubbling inside you, take a look at TeenChat and become the person you really are.