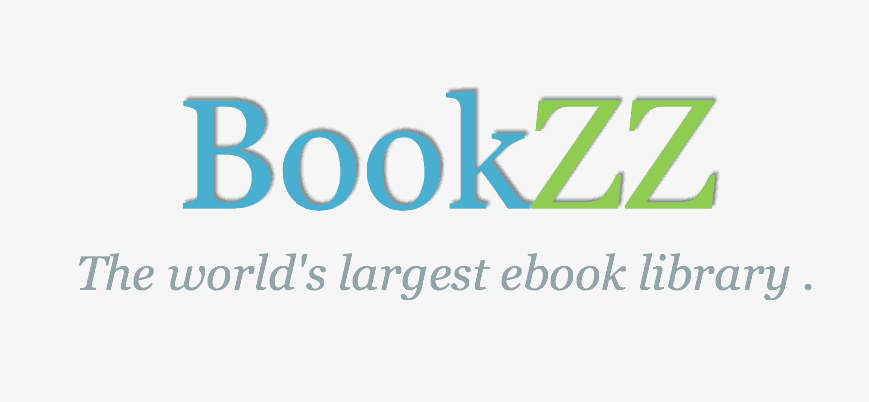 If you like to read, you probably have a lot of books in your library. You might have noticed that your books take up a lot of space. A great way to compress that space is to download ebooks online and store them in your portable devices. There are a ton of sites online that have millions of ebooks, audiobooks, textbooks, magazines, comics, and other paper documents. Most of them will cost you a few dollars but you can find sites that let you download books online if you know where to look. Bookzz was one of the best book downloading sites on the internet.
Bookzz had millions of books that you could download online. On this site, you could find a ton of choice a whole lot of categories to choose from. The problem with Bookzz is that books have strict copyright laws. None of the stories found on the Bookzz site were legal and that turned into legal issues that closed down their site. Their website was brought back to life and you can find the new site at b-ok.org. On this site, you will find the entire collection that used to be found on the original Bookzz site.
The books added to this site are all downloadable in ePub format. You will find the size of your file before clicking on the download link and if an image is available, you will find that too. On this site, you can search by author or by title, if you don't know the exact name of the book, enter a related keyword in the search bar. This site is kept alive by user submissions. If you have a few books that you'd like to add to this site, use the simple upload tool to donate them to the b-ok site. There are a lot of ebooks on this site but you won't be able to find everything you're looking for, most of the titles found here are from unpublished authors. If you want to find popular series, you'll have to search more reputable websites. Below, you will find our list of best sites like Bookzz. Start searching them to find the story you're looking for.
Scribd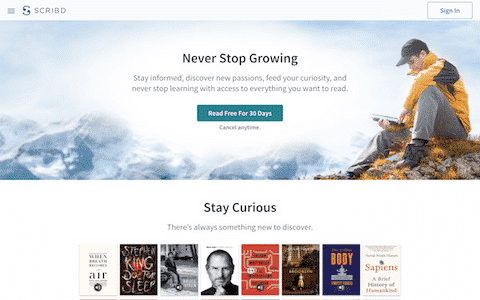 Official Site
Scribd is one of the top ebook downloading sites like Bookzz on our list. On Scribd, you will find more than a million books that can be downloaded and added to your Android, iOS, or Kindle device. Scribd is a paid subscription that will cost you $8.99 per month but a 30 day trial is available to try it out. On Scribd, you will find newspapers, ebooks, audiobooks, documents, comics, and more. This site lets you read their stories online or you can download them to read on the go. If you don't want to become a full time member on this site, you can buy the books you want individually. Costs vary but you usually won't pay more than $10 for a book on this site. Check out the special savings that appear that can save you up to 70% off the books you want.
---
back to menu ↑
Barnes & Noble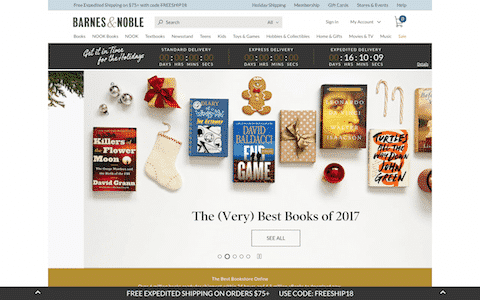 Official Site
Barnes & Noble is one of the most popular stores in the world when it comes to buying books, novelties, games and gifts. Did you know that Barnes and Noble has a ton of downloadable books too? This site like Bookzz has one of the largest collections of books on our list. Barnes and Noble has books under $5, books under $2, and a whole lot of books that are absolutely free. Your stories can be read on most of your portable devices, including your Kindle. The books on this site are always updated when new books come out and you're guaranteed to find the hottest books of the day on Barnes and Noble. When a book is released, it's added immediately to this site. Start searching this site now to find all the books you're looking for, and more.
---
back to menu ↑
Audiobooks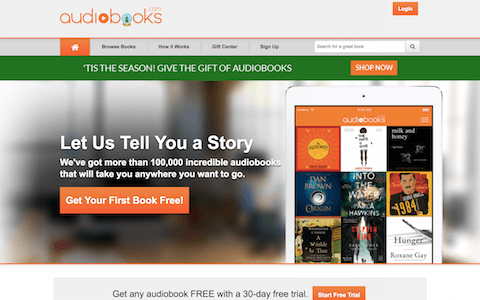 Official Site
Reading is fun, but sometimes we don't have the time to sit quietly and flip the pages. In this case, audiobooks could be a great option for you. You can add your audiobook to your phone, your tablet, or any other compatible device you might have to listen to the story you'd like to hear, hands free. Listen to your audiobooks at the gym, while you clean the house, or while you drive to work. On this addition to our list of Bookzz alternatives, you will find more than 100,000 audiobooks. This site requires a subscription but you can try it out for 30 days with their free trial. Download as many audiobooks as you want and listen to them wherever you go with Audiobooks. This site has a free app available on the Google Play store and the App store.
---
back to menu ↑
Indigo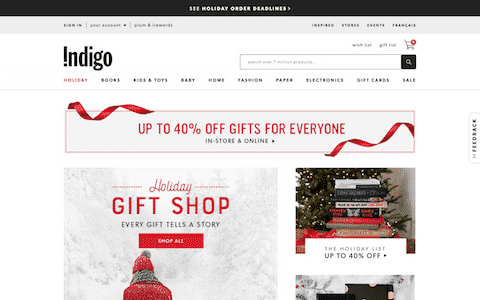 Official Site
Indigo is the Canadian version of Barnes and Noble. This addition to our list of sites like Bookzz is another great place to download free books online. Indigo has savings up to 80% off retail cost on hard cover and soft cover books and a huge collection of free ebooks that you can download and install in any of your portable devices. On Indigo, you will also find a huge choice of gifts, stationery, tech items, home decorations, and more. Indigo is one of the best sites on our list if you're looking for a great deal and a lot of free books. Start searching the categories like teen, fantasy, romance, or documentary to find a book of interest. When you find a book that you'd like to read, you will see if the story is available as an ebook.
---
back to menu ↑
Amazon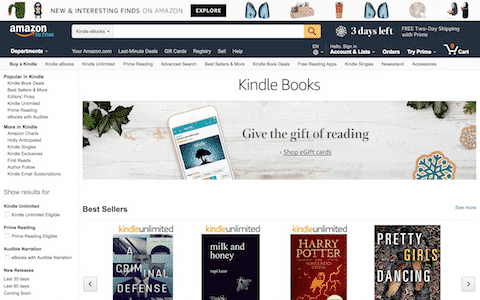 Official Site
Amazon is one of the top sites in the world for online shopping. On Amazon, you can find a whole lot of things. You can find clothing, electronics, pet supplies, food, diapers, gifts, and a whole lot more. Did you know that Amazon has its own section that caters to ebooks, audiobooks, magazines, and comics? On Amazon, you will find the amazing deals that you already love and an enormous selection of books and stories. You can buy the physical edition of the book at a discounted rate, or you can download the ebook version. All of the books that you purchase on this site include a free ebook copy and you can find a lot of free ebooks that don't require any purchase at all. The Amazon free books are compatible with the Kindle app which can be downloaded for free onto your Android or iPhone.
---
back to menu ↑
Texture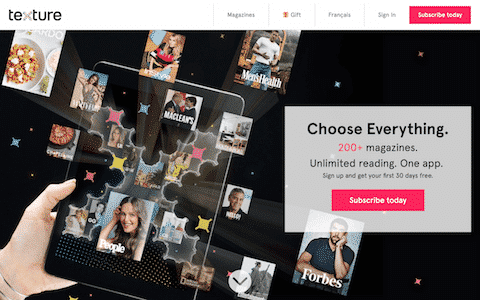 Official Site
If you don't like to read long stories that take a lot of time, you'll love this last addition to our list of alternatives to Bookzz called Texture. Texture is site that caters to digital magazines. On this site, you will find more than 200 different kinds of magazines and more are being added each day. Texture has magazines like People, Rolling Stone, House & Home, Men's Health, The Best of Outside, Shutterbug, and Diabetes Self Management. This site is one of the best places online to find all the magazines you love, all in one place. Texture is a monthly subscription site that will cost you $14.99 to get an unlimited access to all their content. Read articles online or download the full magazines to read offline wherever you go. If you want to try Texture for 30 days before becoming a member there's a free trial that you can grab. Click on the link above to learn more.