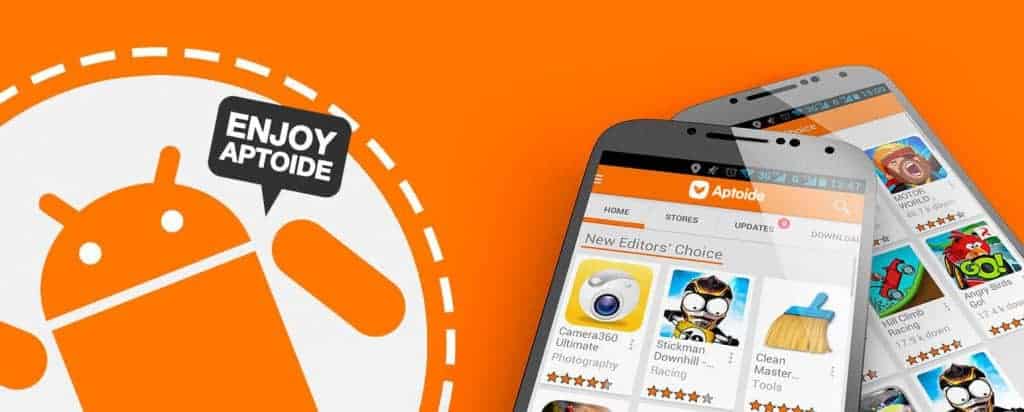 Aptoide is something we can all use. This marketplace for mobile applications runs on the Android operating system. Unlike the commonly used App store, there's no unique store, each user creates their own by the choices they make.
This marketplace is a little different than the one we all know. You can use Aptoide on your smart tv, tablet, or any device that runs on an internet connection. Aptoide has even developed its own interface for children called Aptoide kids. Recently, there's been a VR app store launch too.
With this open access store, you can use over 40 languages and there are more than 700,000 apps to choose from. If you've tried Aptoide and liked its concept, try these other app store alternatives that can give you more app options than ever before.
F-Droid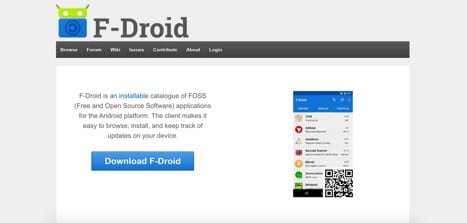 Official Site
F-Droid is a free and open source software that can be used on any Android platform, making it a perfect addition to sites like Aptoide. F-Droid wants you to easily browse, install, and keep track of everything on your device. You can even handle your updates. With F-Droid you can download a ton of apps that you didn't even know existed, and they're almost all free. Start exploring all that F-Droid has to offer, you won't be disappointed.
---
back to menu ↑
Blackmarket Alpha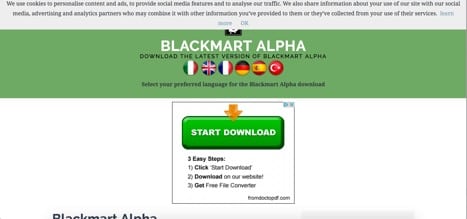 Official Site
This site found among our list of alternative app stores is superb. Once you've installed this free service to your phone you can immediately download free apps. Blackmarket Alpha is a great addition to our list of sites like Aptoide. It's one of the best substitutes for the original ones installed in our devices. You don't need a Google account to register with Blackmarket Alpha, there is no need for registration. Simply install and start using the app.
---
back to menu ↑
Google Play Store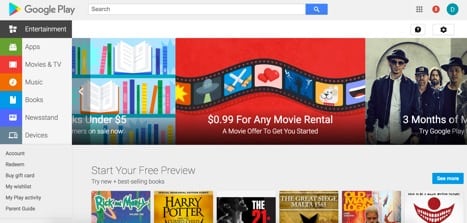 Official Site
The Google Play Store is one of the best app stores to find games, books, movies, and more. With this addition to websites like Aptoide you'll always find something new to try. Most of the apps and items are free to download. The games are fun and look amazing and the movies are always HD. The Google Play apps all have a purpose, you just need to find the one that's right for you. Click on the link above to get started with Google Play.
---
back to menu ↑
Slide Me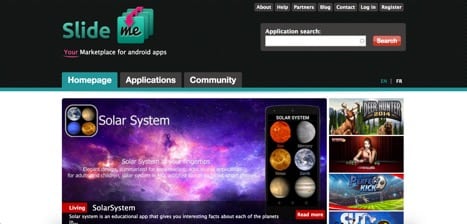 Official Site
Sometimes things are very simple. That's what Slide Me is all about, simplicity. This website reaches all those little nooks and crannies that the traditional app stores can't reach. They reach demographic areas that are missed, and devices that aren't supported. Slide Me wants to help all those who can't join in on the fun of apps. Therefore, we must add Slide Me to our list of apps like Aptoide. It can't be missed.
---
back to menu ↑
AppBrain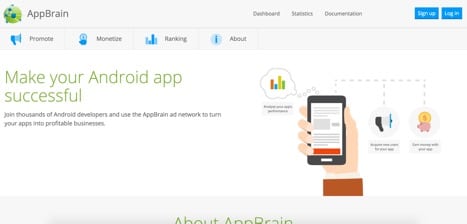 Official Site
Sites like Aptoide must include AppBrain. This one is very cool. With AppBrain you can use your Android to become successful. Thousands are already taking advantage of this software. If you've invented an app and want to share it with the world, add it to AppBrain. The traffic that downloads your app will bring you money. Maybe your next creative project will turn you into a millionaire. You'll never know if you don't use this site found among Google Play alternatives.