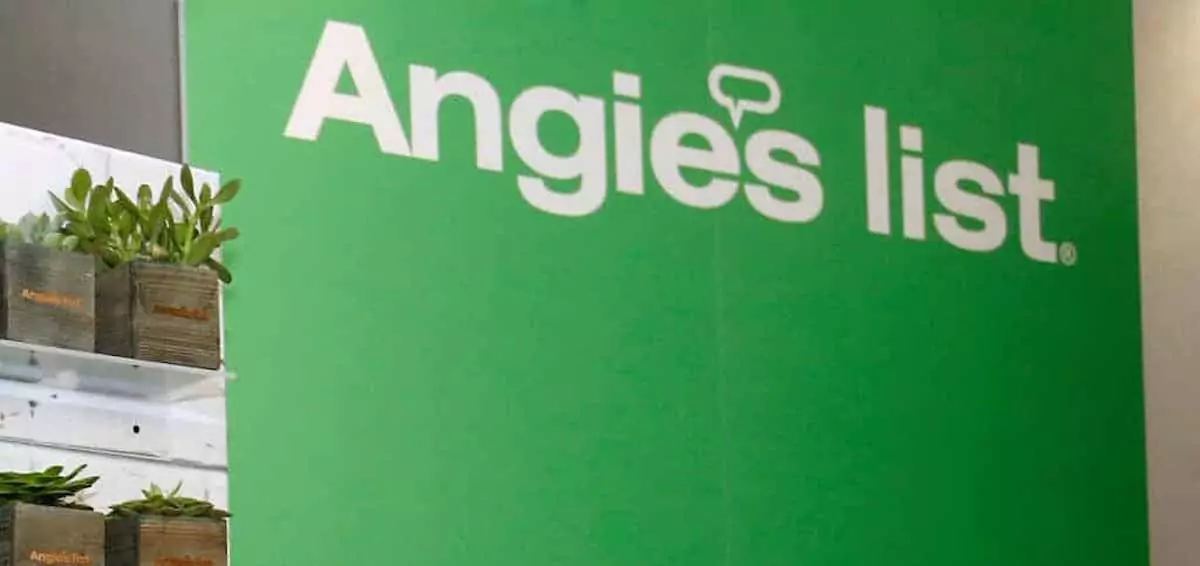 Angie's List is one of the best contractor referral sites. More than three million households have visited the site to search for roofers, handymen, and mechanics. These contractors, or "providers," as they are called here, are rated by previous customers, so you can check their feedback before hiring them.
There are three membership plans available to use the website. A Green membership is free and lets you search for providers, check out their reviews, and verify if they have background checks. A Silver membership adds a fair price and service quality guarantee, and the Gold membership includes live member care support and conflict resolution process.
If you'd like more options, there are many sites like Angie's list where you can search for contractors to help you with home improvement tasks. Here are some of the best Angie's List alternatives.
Porch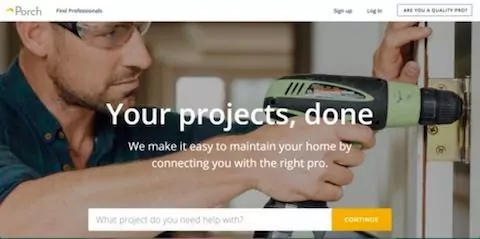 Official Site
Although the porch.com website was launched just a few years ago, it has quickly become one of the top Angie's List alternatives, with over 3 million professionals listed and 130 million projects completed. Not many Angie's List competitors can boast these numbers. Using the site is very simple, just type the project you need help with into the search engine, and it will list all the contractors that are near your location. You can then check their information and read reviews from previous customers to pick the one that best fits your needs.
---
Thumbtack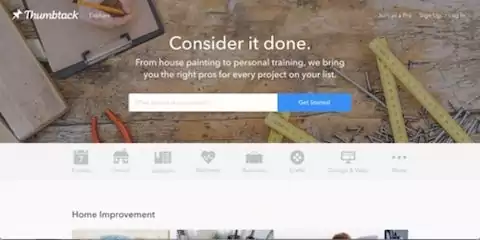 Official Site
As with other sites like Angie's List, you can find hundreds of professionals at ThumbTack who can help you with your home improvement jobs. What makes it different when compared to other contractor referral sites is that you can also find over 10,000 additional services. If you need a DJ for your party, a nutritionist for your diet, or a singing coach for your next The Voice audition, you can bet you'll find one here.
---
HomeAdvisor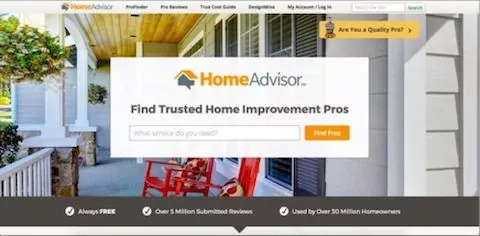 Official Site
Homeadvisor.com is a good pick when you are looking for sites like Angie's List that are free to use. Professionals need to pass a comprehensive screening process before being listed, so you can hire them with confidence. If you need some inspiration, the Design Mine section lets you build a personalized design board using thousands of photos of real homes. You then share this board with the contractors to get an estimate of how much it would cost and how long it would take to get done.
---
Improvenet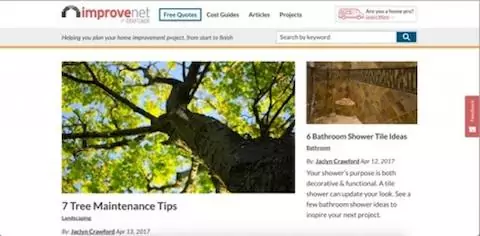 Official Site
While most of Angie's List alternatives are just contractor referral sites, at Improvenet you can also get a ballpark estimate of any pending projects you might have. The website has estimators that can calculate the cost of materials and installation, and this is keyed to your specific zip code. Don't skip their articles section; it is full of tips on home improvement, decoration, and how-tos.
---
Smith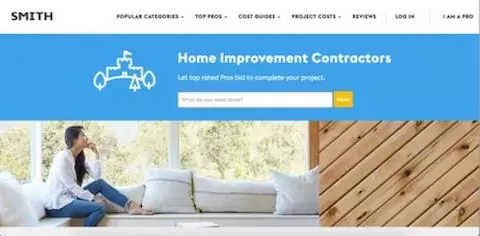 Official Site
At most of the sites like Angie's List you need to go through a list of contractors and check them out until you find someone you like, give him a call, and get an estimate. Smith.com makes this easier. Just send in a request of what you need to get done, and contractors will contact you with quotes. You can do this by uploading a picture, video, or writing a description of your needs. Using the site is completely free, and you have no obligation to accept the quotes.