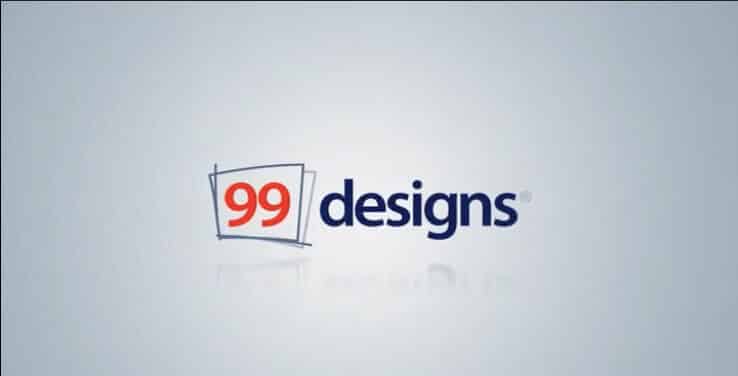 Sites like 99designs are excellent if crowdsourcing design work online is what you're looking for. Whether you want to have a website logo designed or even if you want cool t-shirt prints to be created for you, 99designs is the place to be.
This graphic designer freelancing site allows you to outsource design work of all types. When creating 99designs contests, you are given a ton of options, allowing you to be sure that the end result will always be exactly what you have in mind.
However, not all designs at 99designs are perfect and for expert designers, you will have to spend quite a bit of money. We've located the very best sites like 99designs online so you can explore various options. Find a 99designs alternative that you love from the list below to get started!
DesignCrowd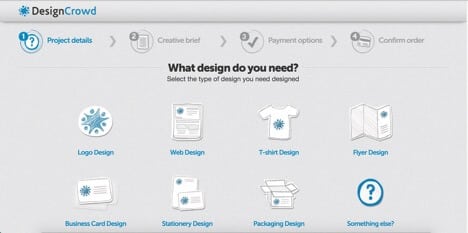 Official Site
DesignCrowd is one of the best 99design alternatives available online. This site lets you have pretty much any type of artwork created according to your specific requirements. Whether you want to design a business card, website logo, t-shirt or even flyers, DesignCrowd has you covered. They have very affordable pricing plans and provide you with professional results every single time.
---
back to menu ↑
Freelancer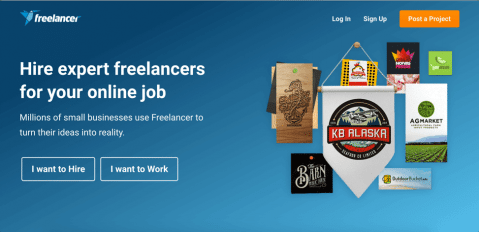 Official Site
Freelancer is one of the best freelancing sites online. You will easily be able to find all of the talent you need in order to have a beautiful website logo created within no time. They too allow you to create contests so that multiple users can compete to deliver the best logo for your needs. Freelancer lets you choose how much you want to spend, making it a versatile and efficient website similar to 99designs.
---
back to menu ↑
Fiverr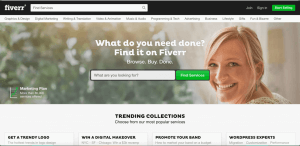 Official Site
If you're looking for something quick and simple, you'll want to check out Fiverr. This micro job site allows you to get beautiful logos made for just $5. While Fiverr excels at bringing you quick results, you can also choose to pay more for higher quality designs. Fiverr is ideal if you don't have the largest budget in the world, but still wish to have a quality design created.
---
back to menu ↑
TopTal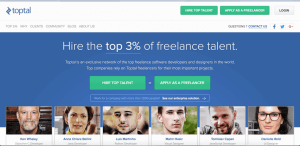 Official Site
TopTal is pretty much the opposite of Fiverr. Instead of bringing you affordable results, it delivers the top rated freelancers in the world, considered to be the top 3% of all freelancers. They have a huge selection of expert designers, so if you're ready to pay more for really high quality results, you'll want the folks at TopTal to take care of it for you. Explore their website now to see what they're capable of.
---
back to menu ↑
UpWork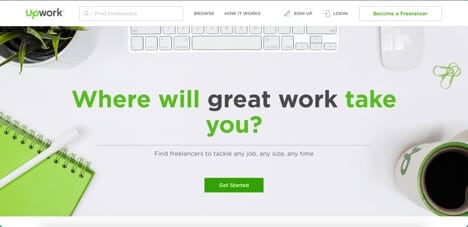 Official Site
UpWork is the best freelancing site on the internet with millions of daily users. Posting a design job on this site is absolutely free and you only pay the freelancer once the work has been sent in. UpWork has expert designers and newcomers alike, allowing you to find the best talent for your specific budget. Explore UpWork right now as one of the best sites like 99designs online!