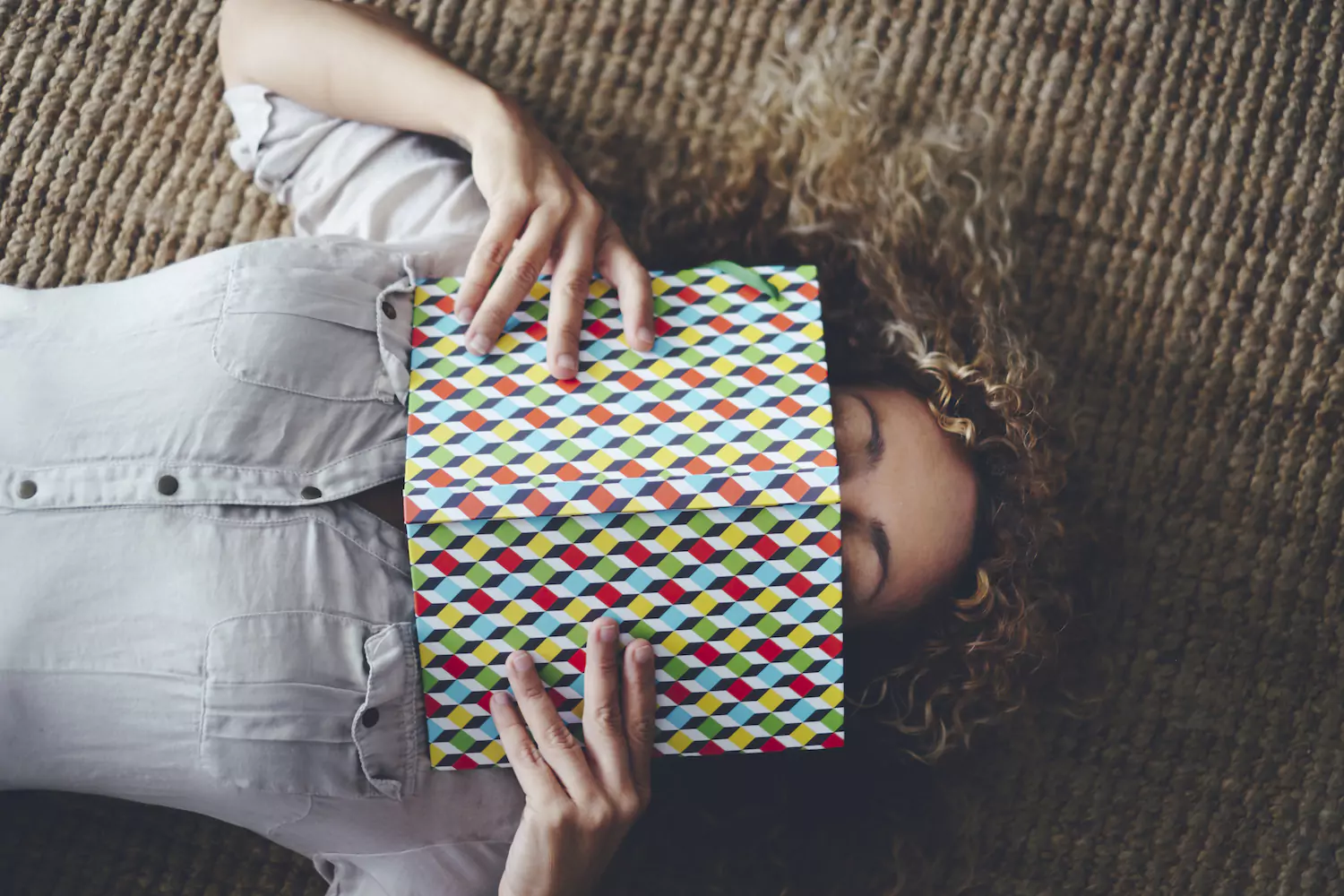 Everyone is familiar with the passage: Don't judge a book by its cover. It means you cannot find out something or someone by merely looking at these people. You have a lot of ground to cover, plus many aspects to consider before you can judge someone or something.
However, this passage might not be that kind when it comes to books, literally. Unfortunately, most of us judge a book by its cover. We might find that a book with a white-coloured cover with nothing much on it might be lame or uninteresting. Books with black and red covers invoke mystery and suspense.
Books with fancy art are something else.
That is why many authors and publishers consider the book cover design an essential aspect of the entire book content. After all, a book's cover portrays many things about what is inside. A book cover will also determine whether the book makes or breaks it, considering sales and profit.
Then again, how do you make a legit book cover? What aspects do you have to consider? Why get an artist for one?
Speaking Of Artists
You can never go wrong hiring someone to work on your book cover. Some technical professionals deal with book covers that showcase professionalism and formality.
Some freelancers deal with fancy and more relaxed book covers. Other artists go all-out for their versions.
Artists have the skill set and experience to work on any book cover you can imagine. Do you want to take an image of a fantasy world with a looming tower in the distance?
An artist can work on that. Or perhaps you are looking for sinister art that can captivate audiences at a glance?
An artist has your back. It shows that hiring such a professional means it is all sunshine and daisies for your book cover. That is where the cons come into consideration. Not all artists have the tools and relevant experience dealing with these types of work.
You also have to consider an artist's time frame and schedule. Are you looking for someone who can work on your cover? Do you want them to deliver it in the next two or three days? That will entail the question of how many details are on your book cover.
Something with intricate art, layout and details can take days or weeks depending on renditions and editing. An artist who can finish all of that in less than a week is a sure-fire legit find.
That is when the artist-hunting aspect comes into play. Not because you find an artist who excels at making book covers online means you stick with them immediately. Any artist can make a book cover design nowadays. Thousands of tools and applications can make the process faster, easier, and cheaper.
But you need to look for an artist with experience making book covers and designs. No two artists might have the same experience and skill set. The same applies to their relevant work and field of expertise. Perhaps artist A is an expert in drawing maps and fantasy lands but has limited book cover experience.
On the other hand, Artist B has tons of book cover design milestones. The only downside is they take too long to make one.
You have to consider all of these factors before settling with an artist.
There is also the payment factor. Each artist has a different rate for each project. How much you will pay depends on a variety of factors:
Time frame
Amount of details on the book cover
Layouting
And so on
Some artists do not accept payment until they finish the job. Other individuals prefer you to send the money before they even begin. Some artists take on projects on a milestone basis. That means you will pay them for each milestone that they complete. That way, you can see progress bit by bit. The artist gets cash as well. It is a win-win situation.
Looking For Someone To Hire
The first thing you can do is to look at the online resume and portfolio platforms to look for an ideal artist. Many websites, such as Behance and Wix, are clear examples of this aspect. You can look at the thousands of profiles and portfolios of artists from around the world.
You also have the option to look at several art sites and platforms. These sites not only showcase art from professionals. They also highlight experience and relevant skills an individual might have.
Sites, including Artstation, Deviantart, and Pixiv, are among the most popular choices. You can always look at other websites. But you have to ensure they are legitimate and relevant to what you are looking for.
It might take some time for you to find the right one. But doing so saves you from spending more money and time on someone else.
Some websites might have scammers pretending to be artists. You might talk and interact with them as if nothing is wrong. They show their true colors when you send money or provide sensitive information.
You have to be careful with who you interact with online. Check the validity of each site and the profile you check.
Several platforms and online sites provide clarity and authenticity, checking for a small amount. There are other free alternatives to this aspect. You only need to input a name or site name, and they will take care of the rest.
Most online art sites include a review prompt or page. You can look at reviews of past clients artists have worked with to find out more. That also allows you to check whether you can trust and work with a potential artist. If the review proves to be negative, then look for another one. One review will not be the base of how you judge an artist.
The Takeaway
Hiring an artist for your book cover design and layout is one of the best things you can do for your upcoming book. Such a professional worker has the skills and experience to do the job. You can find many artists online, but you need to be careful to avoid losing time, money, and sensitive information to scammers and malicious entities.