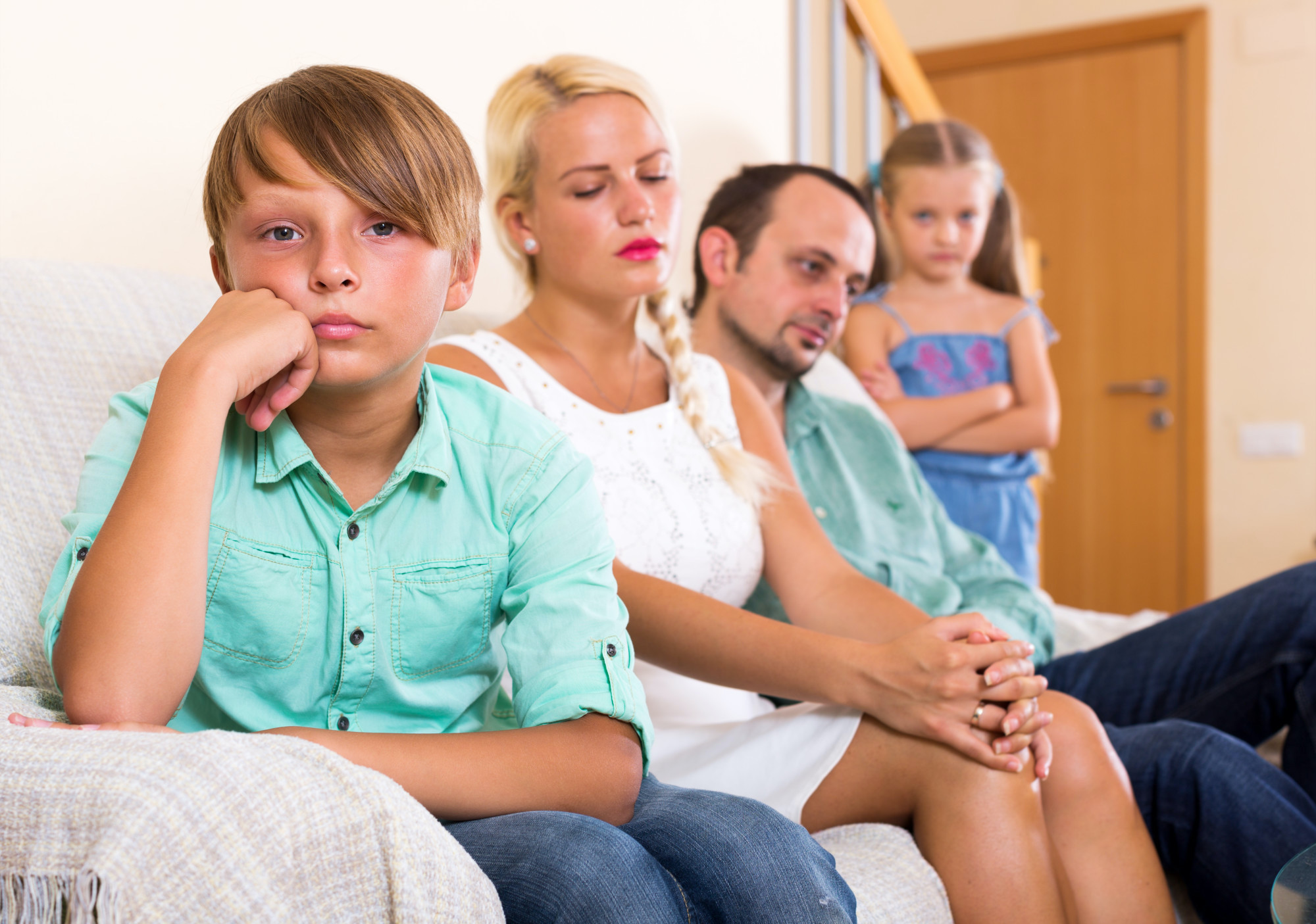 Are you and your spouse about to finalize a divorce? Are you seeking legal representation to sort everything out as amicably as possible? If so, then you need to hire a trusted divorce attorney to represent your side.
Doing so can help ease the pain of the process. They'll remove you from the situation as much as possible to try and keep emotions in check. It's a raw time, and a divorce attorney can make the process of getting a divorce a bit smoother.
See below for an in-depth guide on what to look for in the divorce attorney that you hire. 
1. Experience
There are two things you should be looking for here. First, make sure that the attorney specializes in family law matters, such as getting a divorce. Second, make sure that they have an ample amount of experience. 
You want someone that has been there and done that. Someone that understands the divorce process like the back of their hand, because they've helped countless clients with the process.
Many people make the mistake of hiring a lawyer that they were referred to or are connected to (sometimes by blood relatives) without ensuring that the attorney has experience in family law. It's a complicated process.
Here are some questions you can ask to gauge their experience:
Do you specialize in divorces?
How many divorces have you overseen in your career?
Do you have any recommendations for my situation?
Have you ever worked with clients similar to me? How did their case turn out?
How long have you been in practice? 
Experience is one of the most valuable things you can ask for in a lawyer. It allows them to identify potential setbacks or gaps in your case before they occur. From there, you can build evidence to correct it.
2. Control of Your Case
Your attorney is the one with the expertise, they should be the one that oversees your case. Make sure to ask how involved they plan on being in your case.
Ideally, you want someone that will take full control of the communication with the other side and only bring you in when the need arises. 
First, start by telling your lawyer the details of your case. What do they need to know about your situation? Are there any domestic complications to it? If so, you need to be upfront about it. Your story is protected by the attorney-client privilege.
Once they've heard your story, they can go to work. They'll list out their plan of action and ways that you can protect your side of things. 
As you can tell, lawyers need to have confidence and take over the case for themselves. This can help the divorce finalization to be as calm and amicable as possible. 
Make sure to ask them a few questions related to their involvement in your case, such as:
Do you delegate certain aspects of my case to others at your firm?
How often will you contact me to keep me in the loop?
What is your plan of action? What do you recommend?
What can I be doing on my end to help?
3. Unbiased Opinion
Try as hard as they may, there are some lawyers out there that get a little too emotionally attached to their client's case. You want someone that can stay even-keel throughout.
The divorce process is emotional enough as-is. An unbiased lawyer will ask you several questions to get a feel for your situation.
Don't be surprised if they ask you whether divorce is something you actually want. An experienced attorney has likely seen situations where the two sides are willing to work it out rather than separate.
An unbiased attorney cares about you, not the case. They're able to see the big picture, rather than get caught up in the he-said-she-said that occurs with divorce cases so often.
4. Organization
Does the family lawyer you're talking to seem organized and diligent? If not, then you should quickly drop them from your list of contenders.
You need a diligent attorney to help you prepare for a divorce. There are a lot of moving pieces, and only an astute attorney can help you make sense of it all.
The last thing you want is to hire a lawyer that's all over the place. Doing so might cause something to slip through the cracks, then come back to bite you when the two sides go to separate assets, get custody of the kids, etc.
5. Communication
When you interview your attorney for the first time, do they take the time to spell everything out for you? Or do they try to rush you off the phone?
Are they laying out the process for you in terms that you can understand or are they using a bunch of legal jargon that's going over your head?
Make sure you hire a lawyer that cares about communicating with their clients. You never know what could pop up during your case, you need someone willing to explain it and alert you as soon as possible.
Hire the Right Divorce Attorney for Your Case
Now that you have seen all of the different factors to look for in the divorce attorney that you hire, be sure to use it to your advantage. 
Start by making a list of divorce attorneys in your area. You can interview each with a set of questions to find the best fit for your case.
Be sure to browse our website for more articles on finding attorneys, as well as many other helpful topics.