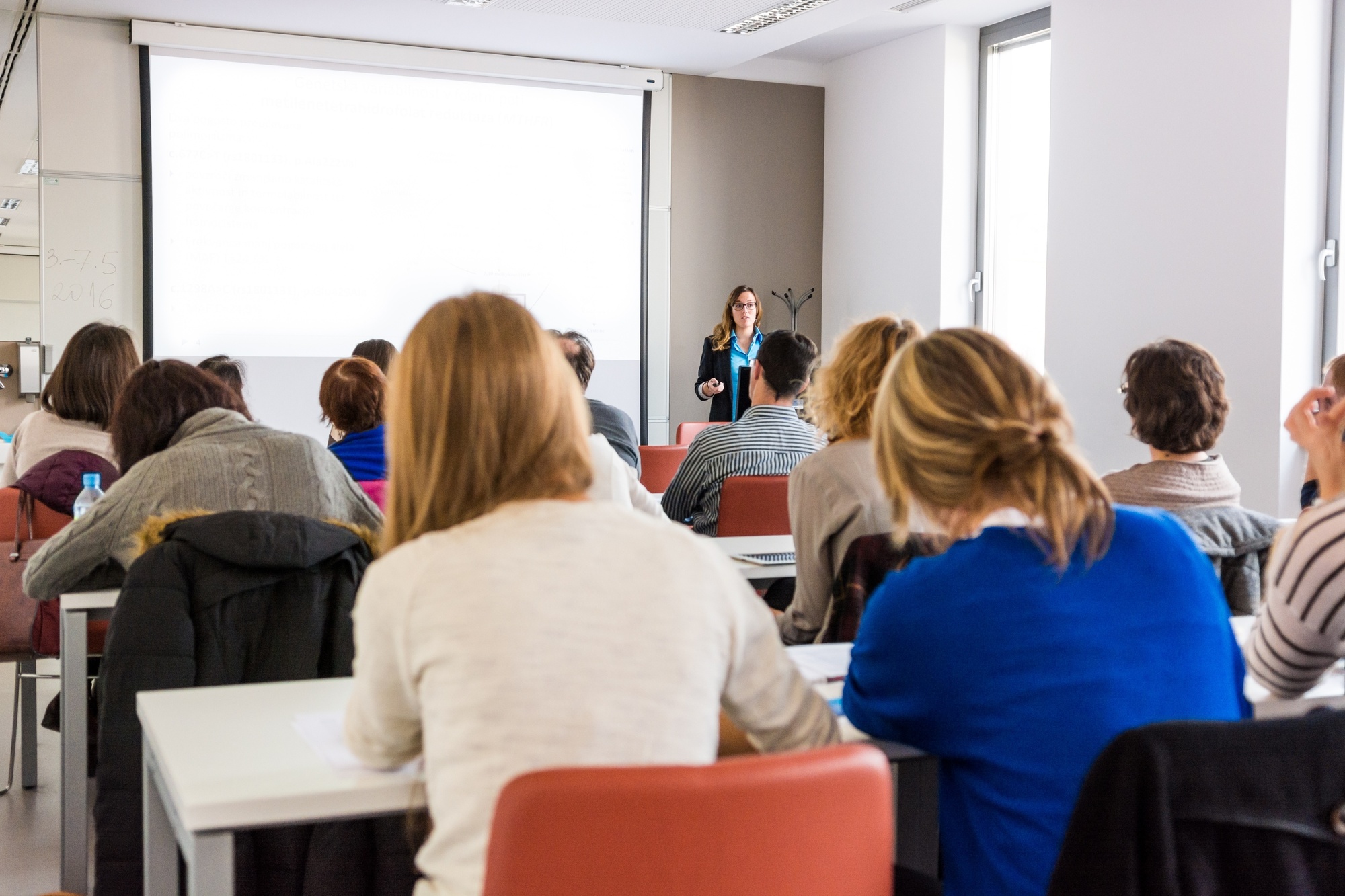 If you live in Midlothian, you've probably noticed that you can vote at the Midlothian conference center voting station during the upcoming elections. 
There's more to this place than having your say about government though. Let's find out more about this Texas destination and what's so special about It.
Where Is the Midlothian Conference Center?
This popular venue has a convenient location just off Highway 287, close to the ISD Multipurpose Stadium, just outside town.
It's adjacent to the Senior Citizens Center and the Navarro College too. This makes it a convenient destination year-round for community-centered gatherings. 
What Else Is on Offer at This Venue?
Thanks to this easily-accessible location, the Center is ideal for numerous types of events. These include:
Weddings 
Conferences
Trade Shows
Parties
Meetings
Banquets
Awards evenings
The center can accommodate any number of guests, making it equally suitable for large productions as well as intimate get-togethers.
What Amenities Does the Center Offer?
When you choose the Midlothian Conference Center for your event, it's easy to tailor-make the perfect occasion to impress your guests. You've got 39,000 square feet available to you, broken down into six multi-functional rooms.  
Some of the venues, like Bluebonnet, accommodate up to 150 people, while you can host 800 or more guests by combining adjacent rooms.
If you want ultimate flexibility and exclusivity, you can also book the entire center. 
You can choose from a comprehensive range of catering packages for your function, from simple teas and coffees to all the bells-and-whistles buffets.
The Midlothian Center offers state-of-art technology to facilitate smooth sailing during your event, as well as a host of extra catering and tech options.
A dedicated conference convenor will work with you to ensure your event is everything you hoped it could be. 
Accommodation for Your Events
To top it all off, the onsite Courtyard Hotel by Marriot serves as the Midlothian Conference Center hotel of choice for accommodating conference delegates as well as guests. 
With 102 rooms designed with spaces for both working and relaxing, this hotel is perfect for both business events as well as mass celebrations. 
Onsite facilities include a swimming pool, a dedicated conference room, and a business center.
There are plenty of off-site attractions to keep guests busy too. The TexPlex Park, the AT&T Stadium, Texas Motorplex, Cedar Hill State Park and a shopping center are all nearby. 
More About This Venue
If you want to find out more about whether this venue is the right fit for you, try an online search for reviews. When you take advantage of the Midlothian Conference Center early voting you could always take a look around for yourself. 
You can also visit the Midlothian Conference Center website to see what customers have to say about this venue.
Learn More New Things
If you want to keep your finger on the pulse of what's going on around town, or across the world, we've got news for you. Our articles focus on local aspects, like the Midlothian Conference Complex as well as more far-reaching topics.
Keep browsing our website for more tips and information about useful things you need to know.