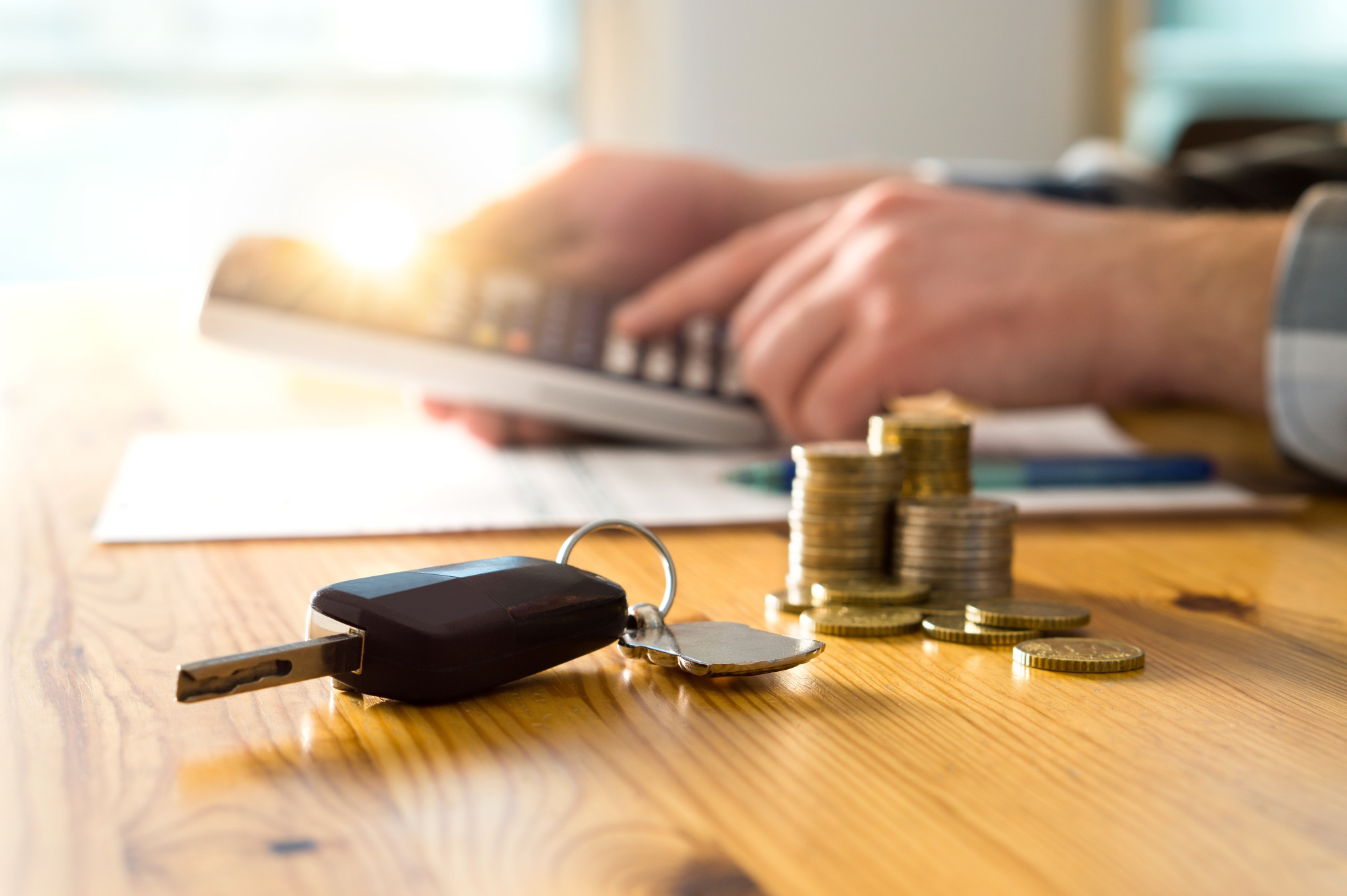 Did you know that 39.4 million used cars go on sale each year across the country?
For many Americans, a car is a necessity – one for which not many can have cash in hand to pay for. Several financing options exist to help you acquire a used car, but not all solutions are created equal. You need to know what you're signing up for.
Here's a brief guide to five essential options that can help you figure out the best way to finance a used car.
1. Dealer-Led Auto Financing
It's common to see dealers offer financing for used cars, but the devil is usually in the details when it comes to this option.
With dealer-led financing, the provider will collect your information and forward it to several lenders they have a relationship with. These lenders will negotiate an arrangement with the dealer and offer them an interest rate known as a 'buy rate.' The dealer will then come back to you with the agreement for your approval.
However, it's usually not as simple as that. It's common to find a dealer who pads the buy rate they receive from the lender to maximize their profitability.
For example, say a dealer approaches lenders on your behalf and gets a 5% buy rate for a car loan. The dealer can quote you a 6% interest rate and pocket the 1% difference.
If you take up the offer, you will be paying the dealership an agreed monthly fee and not the lender.
The nature of the dealer-led financing will depend on the type of dealership you're interacting with and the age of the car you want to buy. For official dealerships or franchises, they will sell you a nearly new car. Since such dealers can guarantee the guaranteed minimum future value of the vehicle, they are more flexible in how they structure their deals.
If you're buying a car from a car supermarket, you'll likely get a used car that's not as new but still in good condition. These types of dealers might be relatively cheaper, but they offer less room for negotiation.
2. Buy Here, Pay Here Dealer Financing
Buy here, pay here (BHPH) dealer financing is an alternative form of dealer-led financing where the dealer helps you buy the car they sell you. Unlike dealer-led auto loans where a dealer introduces you to lenders, BHPH involves the dealer advancing you the money from their in-house finances.
BHPH financing is especially useful to those who have poor or no credit and would likely not get an auto loan elsewhere. Since the approval standards for a BHPH car loan are lower, you have closer access to a used car. The entire process is simplified as compared to traditional lenders as well.
However, for these privileges, you should expect to pay more on the interest rate. If you aren't keen enough to research and know the differences between a BHPH loan and other sources of credit, you stand to pay as much as the maximum interest your state allows.
Unscrupulous dealers will often stack hidden costs to your arrangement that can drive the total cost of financing up. Additionally, the selection of used cars will be restricted as the dealer has to limit their exposure to liability.
The good news is that a dealer offering BHPH financing won't need to pull a hard inquiry for your credit report. That ensures that applying for such a loan doesn't impact your credit score as hard inquiry will knock at least five points off your score.
3. Personal Loan
Next to buying a car for cash, a personal loan is the most cost-effective financing option you can get for a used vehicle. A personal loan is either secured or unsecured. With the former, you'll need to put up some collateral.
If you have an excellent enough credit history to qualify for a personal loan, you need to aim for an unsecured one. For most people, a secured personal loan is what they will likely get. Beware that for as long as you're paying off such a loan, the vehicle will technically belong to the lender.
For secured personal loans, you should ensure the collateral isn't your house. If you don't finish paying the loan for whatever unforeseen reason, you could lose your property.
On the plus side, the interest rate you receive from a bank or other lender is the actual amount without extra markup.
4. Personal Contract Hire
A personal contract hire (PCH), known as leasing too, is a form of financing where you pay a dealer a monthly amount over a set period to use the car. These monthly payments are fixed, and once the term runs out, you give the vehicle back to the dealer.
Before you start celebrating here, you need to understand the riders involved. You can't drive the used car off the lot without agreeing on a mileage limit. In addition, the amount you agree to pay every month will include service and maintenance charges.
With PCH, the car never belongs to you. The deposit you pay upfront will often total to a three-month rental fee, but in return, you receive a flexible payment term between 12 to 36 months.
Don't forget that a PCH agreement means you can switch providers making it more flexible if you plan to change cars every three years or so.
5. Peer-To-Peer Financing
Peer-to-peer loans, also known as social loans, are a lesser-known yet a viable source of vehicle financing. Through this financing option, you can get a loan from someone else without going through a bank or lender.
You'll still need to have a good credit score to qualify, and should you miss a payment, it will impact your credit rating. The interest rates for social loans vary with the credit score, and thus, it's a good idea to compare with other financing sources before taking the loan out.
The Best Way to Finance a Used Car Is by Credit That Works With Your Wallet
There's no arguing that a car is a necessity. However, if you don't have cash for it, you need to rely on credit. To get the best way to finance a used car, you need to research the pros and cons of each option and find one that does not adversely impact your wallet or credit score.
Just like a car, there are other lifestyle items you'll need to finance. Our articles provide you with more insights on how to leverage credit to improve your standard of living sustainably. Check out more of our content to improve your financial health.