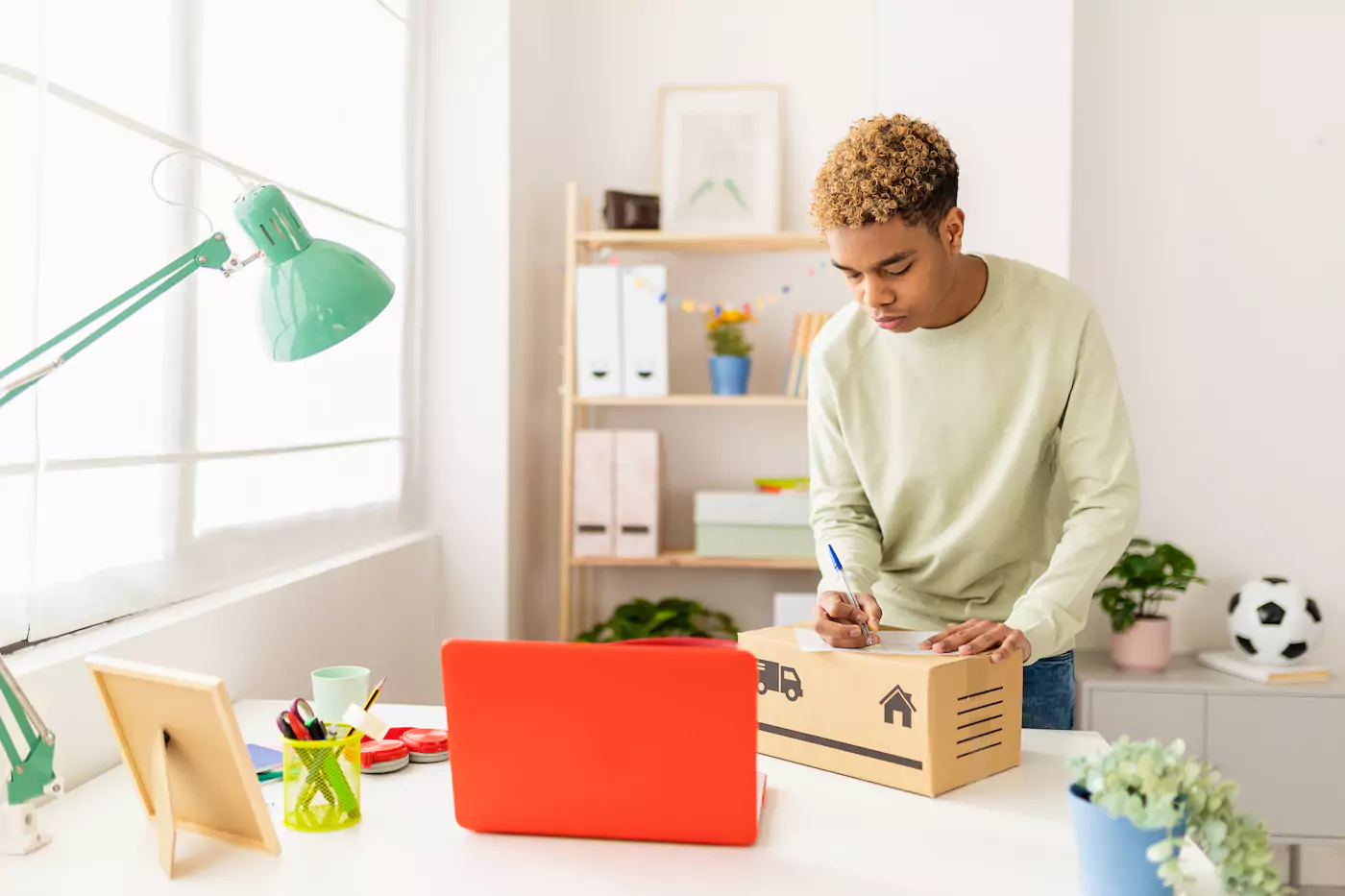 If you are here, then you must be thinking about starting a liquidation business. You must be someone who is looking to do something of your own and start making money by being own boss.Starting a liquidation business is much more than finding the right suppliers. You'll need to form a legal entity to protect your personal assets. While many recommend services like LegalZoom, it's beneficial to know the pros and cons of other services too. For varied options, check out the top legalzoom alternatives. Exploring these alternatives can help you find a service tailored to your specific business needs.
Also, there are some people who want to start a business as a side hustle and an addition to their main work. Well, for all the above, starting a liquidation business is one of the best options.
The liquidation business is one of the most popular businesses out there in the market these days. Firstly, there's a huge demand out there for liquidated merchandise. Secondly, as a result, there lies the huge potential to make money from this business. Due to these obvious reasons, there's a huge cut-throat competition out there in this business.
Hence, there's a lot more than just to buy liquidation pallets and sell them at liquidation stores. Well, you need not worry as in this article, we've covered it all. But, before diving deep into the guide on business liquidation, let's first have a basic understanding of the basics.
What is liquidation?
Well, you must have heard of businesses being declared insolvent and getting shut down. This happens when a business remains no longer profitable and can't pay its debts back promptly. In such cases, a business is voluntarily or involuntarily declared insolvent.
This is when the business might start "winding up" or liquidating its assets to pay off all the accrued debts. In addition to the assets, a business might also sometimes sell its extra, returned, or unsold products. As we now are clear with what is liquidation, let's move on to the next part.
What Are the Types of Liquidation?
Now, there are different scenarios when a business liquidates. Generally, there are three most common types of liquidation that take place. These are – Compulsory Liquidation, Members' Voluntary Liquidation, and Creditors' Voluntary Liquidation. Below we have discussed each of these types in detail so, have a look.
Compulsory Liquidation: This scenario takes place when a business is no longer able to pay its debts. In this scenario, the court issues a 'Warning Notice'. The court through the notice asks the business to wind down its operations and submit its accounts for verification.
As soon as the business gets the notice, it then has to start with the mentioned process. The business is declared bankrupt and liquidated in case fails to comply with the court's notice.
Members' Voluntary Liquidation: This is when the shareholders of a business wish for a change in control. At least 75 percent of the shareholders must vote for the liquidation of a business to take place.

Also, it happens in case an owner wants to exit and wants to liquidate or dissolve a business. In these scenarios, settlement of the debts and legal disputes takes place through an appointed liquidator.
Creditors' Voluntary Liquidation: This is when a business is unable to pay its debts in full and becomes insolvent. The majority of creditors then agree to transfer the assets in return for partial payments and give up their shares.
What is a liquidation business?
Well, by now, we know that a business, while winding up, sells assets and products to pay its creditors, shareholders, and claimants. All these assets, inventory, and products sold at the time of liquidation are collectively known as liquidation merchandise. The liquidation business is the one that involves buying the profitable and best liquidation merchandises.
All these assets, overstocks, returns, etc. are sold by businesses at much lower prices or wholesale rates. It offers a huge opportunity for businesses to generate quick cash and quickly pay off all their debts.

These liquidation merchandises are sold to big wholesale or retail liquidators in huge quantities. These merchandises are sold by businesses usually in truckloads or the form of liquidation pallets. Wholesalers and retailers then sell these merchandise in smaller quantities or as individual items to customers through their liquidation stores.
Wholesalers and retailers source this merchandise at wholesale rates and then sell them to customers at bit higher rates. They sell to final customers at rates that include their profit margin. This is exactly what a liquidation business is.
Final Words
If you've read this article till now, then you must be clear with all the basics and are good to go. So, it's time for you to make money by taking advantage of such business liquidation and through liquidation business. We would suggest you check our space for guides to run a profitable and successful liquidation business.