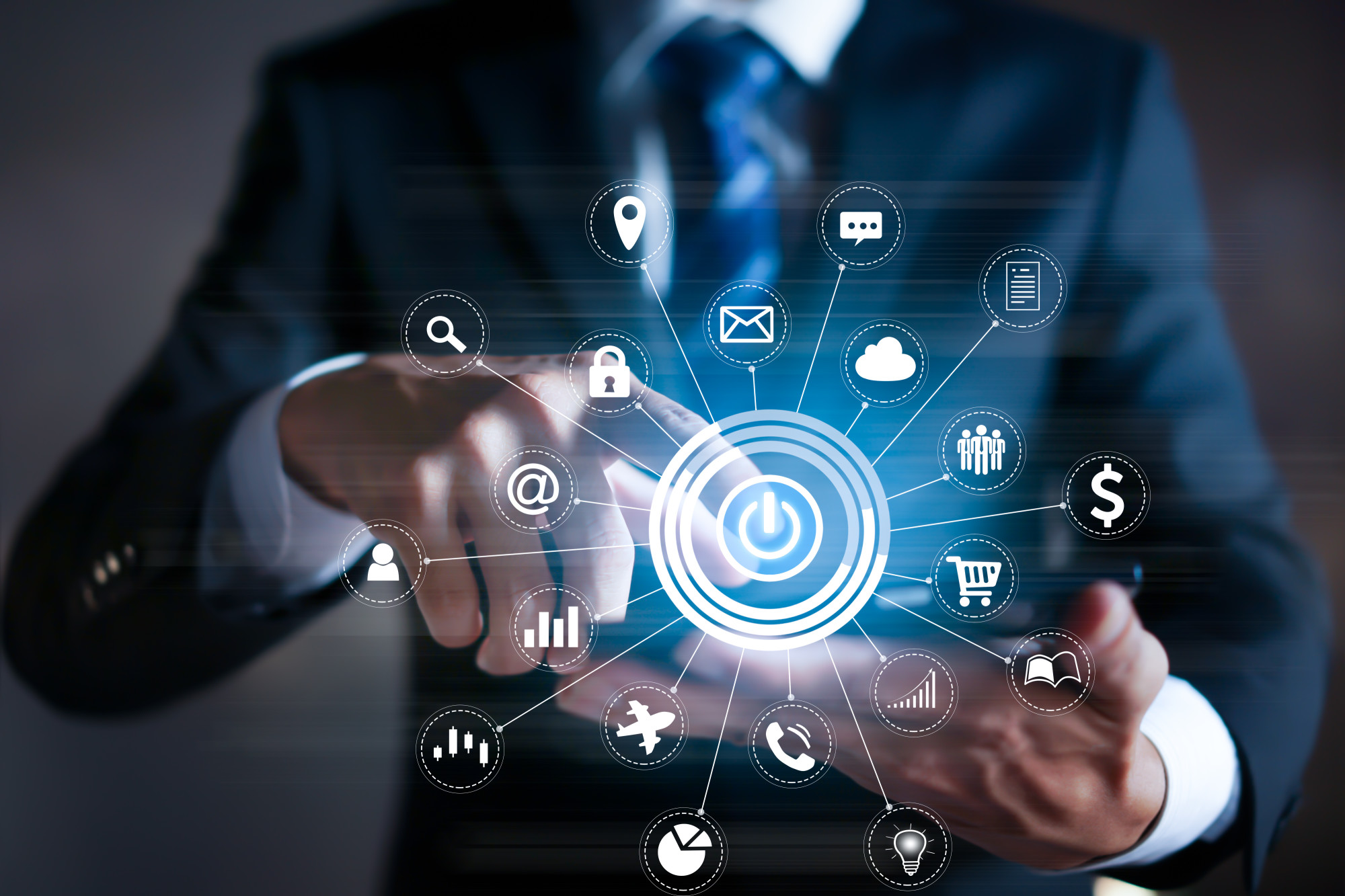 Most of today's marketing strategies involve targeting customers and building trusting relationships. This increases brand loyalty and retention. However, if you're looking for new customers and hope to attract your competitors' customers, conquest marketing is an effective method.
Do you want to convert your competitors' customers into yours? That's the aim of conquest advertising. When you know how to actively use conquest advertising with online ads and geofencing tactics, you can win over your competitors' customers.
Learn more about how to build your business using the conquest marketing concept.
What Is Conquest Marketing?
Conquest marketing started in the automobile sales industry. It was a way to sell the same brand cars as other dealerships but convince customers that yours were better. Since dealerships had success with conquest advertising, other industries began using it, as well.
Online advertising has brought conquest marketing to new heights. With targeted ads strategically placed next to your competitors' content, you can lure consumers away from the competition. These are usually banner ads that display a precise message to undercut your competitors' content.
How to Get Started Conquesting
If you want your conquest marketing plan to work, the following four steps can help you get started.
1. Identify Potential Customers
Identify your high-quality prospects using consumer insights gathered from your profiling data. Make sure you understand who's interested in your products and which competitors sell the same products.
Also, determine your buyers' behaviors and patterns so you know when they'll most likely make a purchase. This is your actionable target audience.
2. Engage Customers on Digital Channels
Decide on the best digital channels to use for engaging your customers. You do this by observing shopper behavior. Once you understand your customers, you can engage them across digital channels, such as search engines, social platforms, websites, and mobile devices.
3. Track Impressions and Customer Behaviors
Tracking your audiences' impressions and pinpointing your best performing content and marketing platforms lets you focus your conquesting for the most effective advertising.
Consider the buyers' journey as they move from awareness to interest and into the consideration stage to make a purchase. Also, track how many of these prospects actively convert into buyers. Which ones bought other brands and which didn't buy anything?
4. Optimize Advertising
After analyzing your data, optimize your conquest advertising approaches. You can tweak your targeted customers, and test other conquest advertising methods. You can also use your data collection to define which consumers will buy, might buy and won't buy your products.
This data helps you optimize your geofencing and ad placement by understanding intenders or those consumers who might buy from you. Focusing on the intenders is a way to gain new customers and win them over before your competitors can grab them.
If you want to find out more about geofencing, this article has useful information.
Develop a Conquesting Culture
For conquest marketing to work, identify potential buyers, engage them, track their behavior and optimize your conquest marketing strategies. Ensure that your sales and marketing teams get involved in conquesting and use as much digital advertising and media as possible. By engaging an insight-driven approach, your conquest advertising will win over new customers to your brand.
If you found this article about conquest marketing helpful, read more of our informational content.