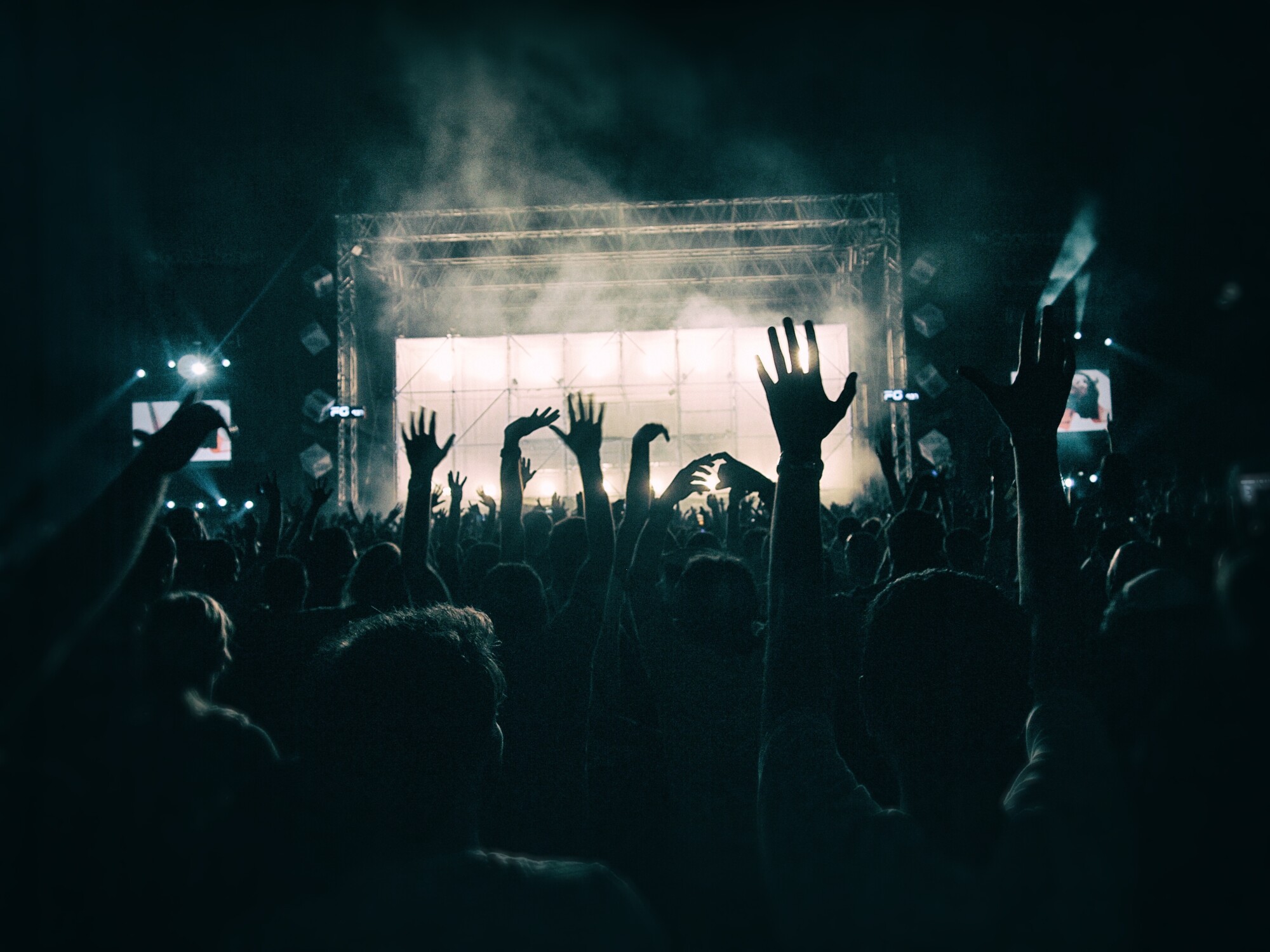 In March 2021, rock star Mark Lanegan contracted COVID-19 and in December, published a book about his harrowing ordeal. And then on February 22nd, 2022, he passed away.
But besides the book he wrote, Lanegan left a lasting mark on the world as a musician.
Are you curious about Mark Lanegan now? Who was Mark Lanegan really? Keep reading to find out which bands he played in and more.
The Screaming Trees
Mark Lanegan first founded the Screaming Trees in 1984, while he still lived in his hometown of Ellensburg, Washington. What's interesting to note is that he was initially the band's drummer, but he was so terrible at his job that he became the lead singer instead.
The Screaming Trees produced pop and psychedelic hard rock. Their music was so great that many thought they'd be one of the top grunge bands around. However, they never reached the top charts, although their music was still well known.
This band lasted until 2000, when they broke up. But in reality, Mark was already focusing on his solo career in the 1990s, which was how he got the nickname "Dark Mark".
The Screaming Trees released several albums throughout those 16 years, including "Other Worlds", "Even If and Especially Wehn", and "Uncle Anesthesia".
Solo Musical Work
As mentioned, Lanegan worked on a lot of solo music while he was in the Screaming Trees. His solo albums include "The Winding Sheet", "Whiskey for the Holy Ghost", "Scraps at Midnight", and "Field Songs".
Lanegan also collaborated with several other artists, including Duke Garwood, P.J. Harvey, and Duff McKagan.
Queens of the Stone Age
In 2000, Lanegan first appeared on a Queens of the Stone Age album, which is a famed band known worldwide. However, he didn't become a full-time member until after he released "Field Songs".
Lanegan was an active member of the band until 2005, when he released his last album with them ("Lullabies to Paralyze"). Despite this, he still collaborated often with the band up until 2014.
To learn more about Queens of the Stone Age, check out supportqotsa.com.
The Gutter Twins
From 2003 to 2009, Lanegan also collaborated with Greg Dulli (from Afghan Whigs/Twilight Singers) as The Gutter Twins. While they created music ever since 2003, they didn't play their first show until September 2005, when they had a show in Rome.
Other Collaborations
From 2006 until 2022, Lanegan collaborated with many other artists to create beautiful tracks. They include Tim Simenon, UNKLE, Moby, Hey Colossus, and Cult of Luna. He also toured with bands like The Twilight Singers and Soulsavers.
Lanegan also wrote and sang vocals for many of his collaborations.
Mark Lanegan Was a Legend
There's no doubt that Mark Lanegan has left his mark on the world, starting with the Screaming Trees and ending with Queens of the Stone Age. No matter which band you listen to, it's sure to be a treat (including his solo stuff!)
For more music articles, browse the rest of our blog!